Alicante invests 60,000 euros in improving the lighting in the urbanizations of Xàbia
This investment has allowed the renovation of the lighting in the urbanizations that are between Carretera La Guardia and Carretera Cabo de la Nao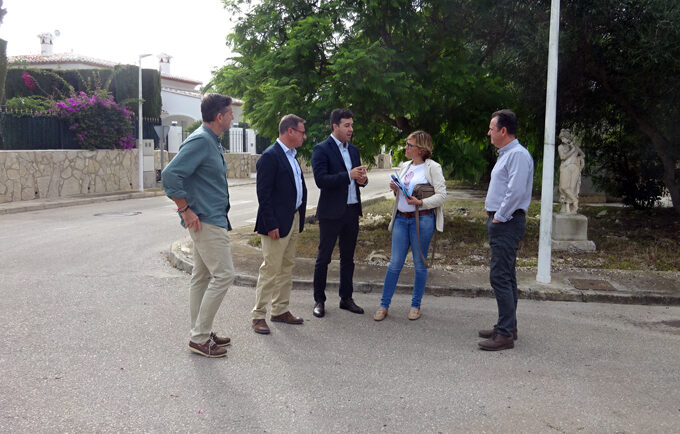 Sunday 23rd October 2022 – Mike Smith
Source: Carlos López (XAD)
The Diputación de Alicante (English: Alicante Provincial Council) has allocated a total of 60,000 euros to different projects to improve energy efficiency in Xàbia, within the framework of the Provincial Energy Saving Plan.
Specifically, this investment has allowed the renovation of the lighting in the urbanizations that are between Carretera La Guardia and Carretera Cabo de la Nao (the streets Requeret, Garsa de Mar and Falzia) as well as the installation of six points for recharging vehicles, all of them located inside the Portal del Clot car park. Therefore, the only recharging points that are freely available to all users, apart from private ones, are in the parking lot at the entrance to the Duanes de la Mar neighborhood.
The provincial councillors responsible for the Environment and for Family in the province, Miguel Ángel Sánchez and Juan Bautista Roselló visited these investments last Friday, a visit and was joined by the representatives from the local branch of the Partido Popular, Rosa Cardona, Juanjo García and Juan Luis Cardona.
Speaking to journalists, the provincial deputy highlighted the relevance of this provincial council's investment programme that allows "actions to be developed aimed at optimizing the electricity consumption of our municipalities and reducing their CO² emissions into the atmosphere, with the consequent and significant reduction of the footprint of carbon".
And he recalled that throughout the legislature, Xàbia has received other indirect aid from his department, such as 54,794 euros for the acquisition of two 100% electric vehicles and 14,175 euros for the control of dipterans and the sterilization of urban colonies of feral cats.
He also highlighted that the provincial council has invested more than 5.4 million euros in the Marina Alta during the present legislature to carry out different actions and projects related to the protection of the environment, energy efficiency and the care of the environment.
Provincial deputy Roselló, who is from Benissa, stressed that "thanks to the aid and extraordinary effort of the Diputación de Alicante, the towns of the Marina Alta can undertake important projects and carry out actions that not only favour the protection of the environment, but also result in the improvement of the quality of life of our residents".
---

---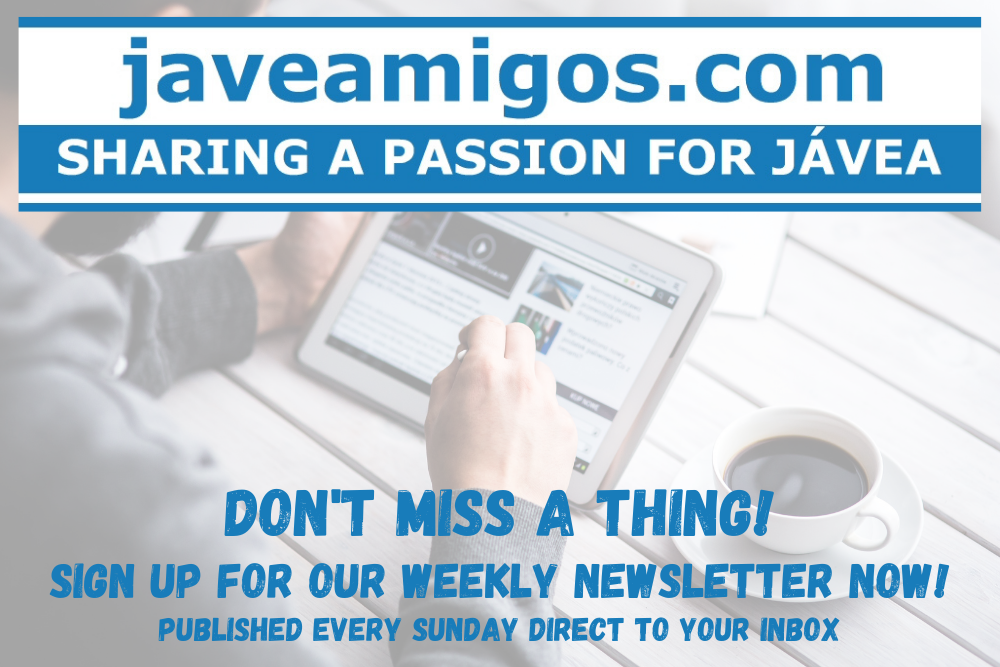 ---