Alicante creates a network of storm drains along Portitxol road
Diversions and traffic control measures are in place to reduce traffic in the affected zones.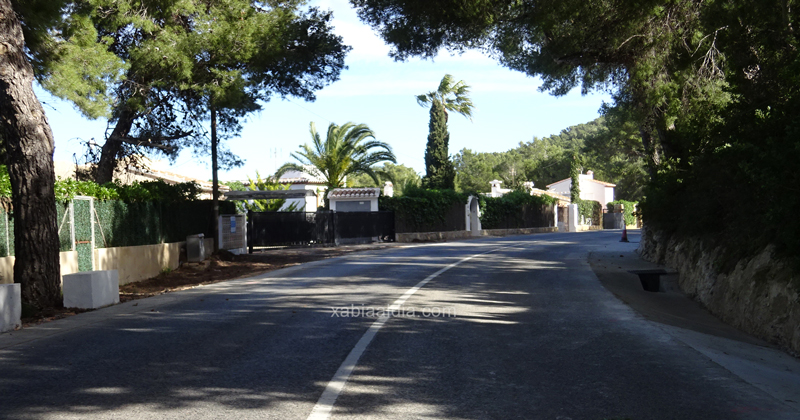 Thursday 11th February 2021 | CARLOS LÓPEZ (Xàbia AL DÍA)
The Alicante Provincial Council has begun to install a drainage network at various points on the Carretera del Portitxol de Xàbia, as part of the road improvement project approved a few months ago, for which more than 300,000 euros will be invested.
The project has been divided into sections. This week the work focuses on the section closest to the Toscamar residential area, on the border with the plot owned by the Lambert family. Along this stretch, workers are removing the vegetation and preparing the ground to place a concrete pavement on the shoulder with a small slope to collect the water.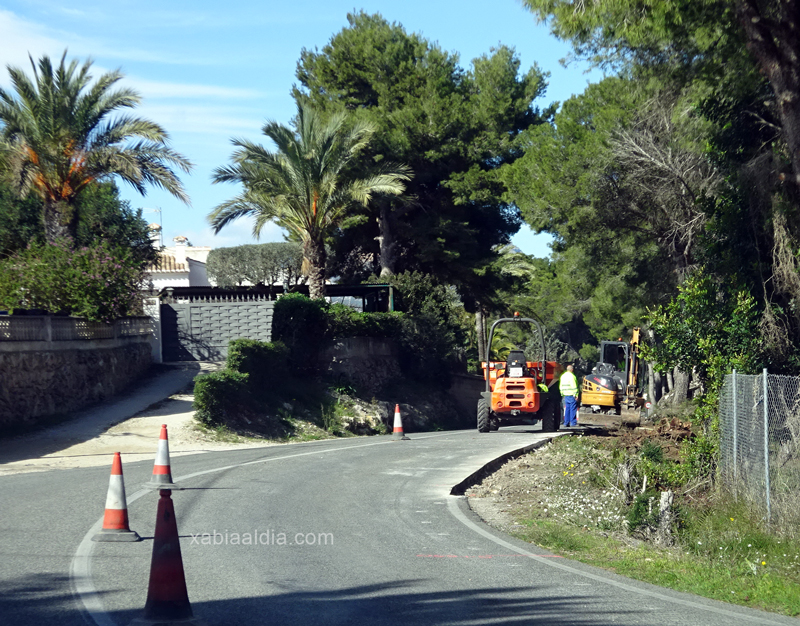 Another point is at the junction of the road with Calle Mitja Lluna, the last section of which is closed to road traffic. Here another section of the drainage system has been placed on the shoulder of the road in the downward direction.
There are also signposted works in the section that is between the detour to the Balcón al Mar urbanization and the Cap de la Nau car park, but, at least during this Wednesday, no workers or machinery were seen working in the area.
Diversions and Traffic Control
To reduce traffic on the Portitxol road, the responsible company has placed detour signs at the Tosalet roundabout, in such a way that all those who go to the Portitxol and Cap de la Nau urbanizations, should do so using the Carretera de la Guardia.
Even so, there are some sections of the Portitxol road where a temporary traffic light system controls the alternate flow of vehicles.
---
Click below to read this story in Spanish on Xàbia AL DIA

---