A NEW LOOK FOR A NEW NORMAL
javeamigos.com receives a makeover making it more accessible to all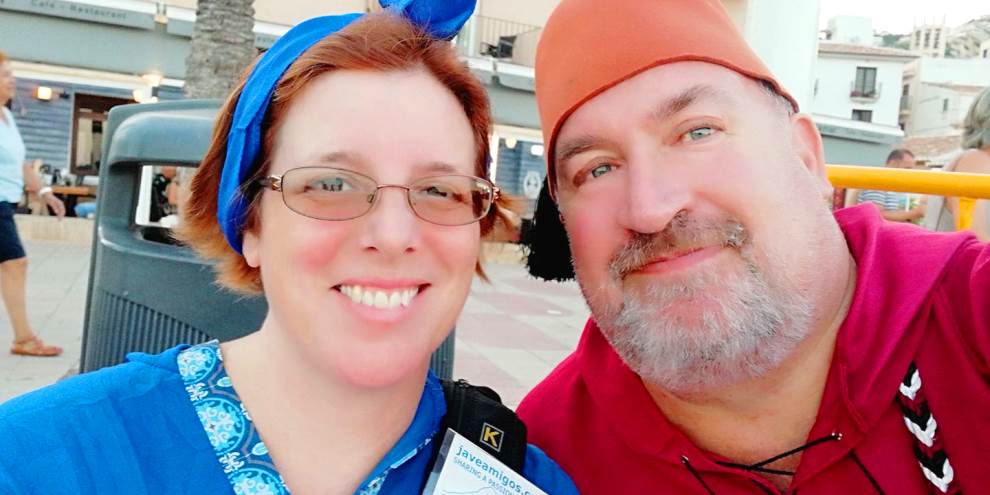 It may not have gone unnoticed that javeamigos.com has received what we are calling 'a new look for a new normal'. The last few months have been complicated for us all but if there is a positive that can be found, it is that the pause has given us the time to evaluate our service and develop a new vehicle to drive forward with strength into that so-called 'new normal'.
Our objective has always been to modernise our popular site and provide a much greater potential to reach an even greater audience. For more than a decade we have been building a strong and reliable reputation as the go-to place for information in Jávea and we have always wanted to further improve that position by providing a platform which is easily accessible to all, not just those using a desktop. Times have changed since we started the website back in 2005, along with the way that our visitors access the information we provide, and we always recognised that we needed to respond to that change. If only we had the time. And then the coronavirus arrived.

After the continuing COVID-19 health crisis put an end to Mike's normal summer job as an English teacher, he decided to spend this unexpected free-time at the proverbial drawing board to try and develop a new look and a new platform for javeamigos.com. With the help of his brother based in France, an IT expert of some repute, ideas were developed, some were discarded and retrieved, new technologies quickly learnt and tweaked, and mountains of information gathered over more than 15 years refined into useful resources.
And now we're done, just in time for our annual break. We're pretty sure that we'll continue to tweak the site for a while 'a la George Lucas' but we think the new style javeamigos.com now looks just as good on a mobile device and a tablet as it does on a laptop and a desktop. We've also taken to opportunity to update our information so that it is as fresh as it can be and developed a newer and much sleeker version of our popular 'What's On Guide' events calendar which will make discovering events much easier … eventually, when the COVID-19 situation reduces enough to allow more live music, concerts and fiestas to happen again.
Our two directories, one for Businesses and one for Bar & Restaurants, have also been upgraded to provide our advertisers with a greater presence on our platform. Now they can enjoy a presence that works almost as a fully functional micro-website with a few extra features – and we'll be introducing a few more in the coming months.
We hope you like the changes and hope you will benefit from even more information about our wonderful town. We've always considered the site as an online guide with a difference insomuch as we live, breathe and work everything that is Jávea with a passion. And we want to share that passion, to encourage everyone to stop wondering and start discovering because we live in a special place that's worth the effort. ¡Visca Xàbia!
PS – Don't forget to change your bookmarks and favourite tabs, especially for the directories and the events calendar.
Fay & Mike
With enormous gratitude for the advice, guidance and expert interventions of Rob Smith at RobSmith-IT.com.
---