A mural by artist Víctor Goikoetxea will welcome visitors to the port zone
Works by the artist can already been seen across Xàbia, including Calle Teulería and the Arenal beach.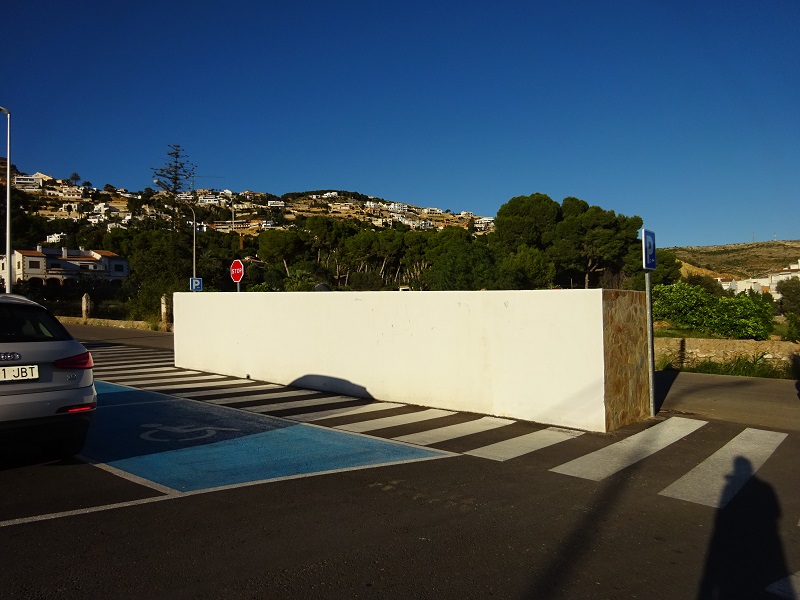 Thursday 4th November 2021 – XÀBIA AL DÍA with Mike Smith
---
Xàbia Council has commissioned a mural by the artist Víctor Goikoetxea that will serve to welcome those who go to the port zone and that will revolve around marine motifs.
The painting will be located on a wall of the municipal car park attached to Avenida del Puerto, at the back of the wall that houses the waste collection containers of the La Corona urbanization.
Goikoetxea plans to start his work, entitled "Homenaje al Puerto", next week. According to the sketches presented, the painting will capture the seafaring essence of the port and its people.
A council statement explained that this project "is intended to improve the image of public spaces, provide the port zone with a new cultural attraction and support the visual arts in a special year such as the 125th anniversary of the arrival from Sorolla to Xàbia, thus reflecting the historical importance that the port has had in artistic creation in general, and above all, in painting".
Víctor Goikoetxea is one of the most relevant Basque artists of today and widely recognized both in his facet as a sculptor and in monumental painting. In Xàbia, where he spends long periods of time, you can enjoy some of his works such as the sculpture tribute to David Ferrer on the Arenal beach promenade and paintings in private spaces such as the one in Calle Teuleria.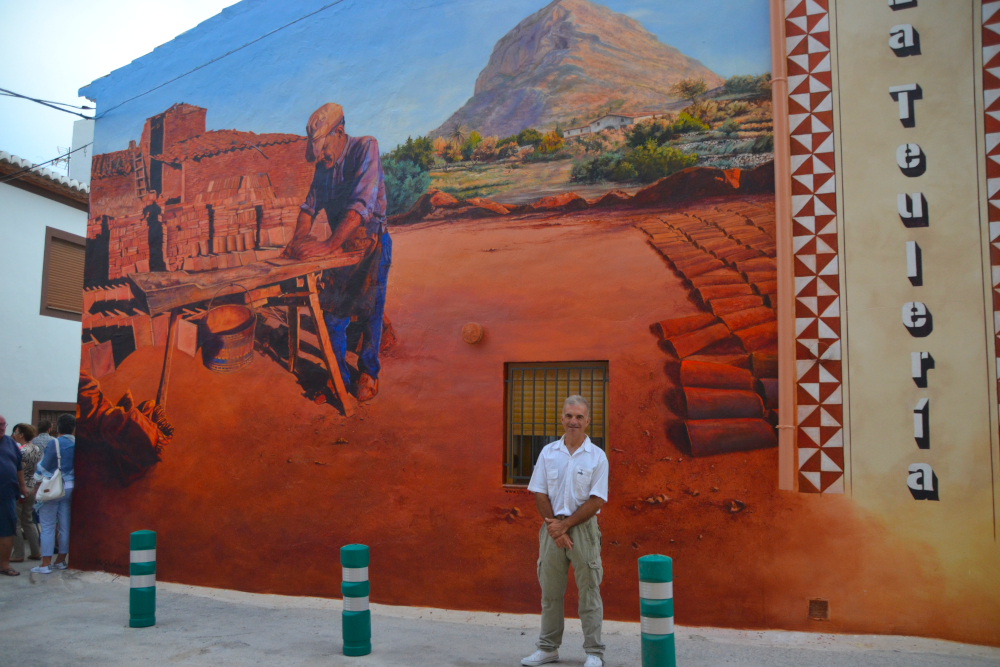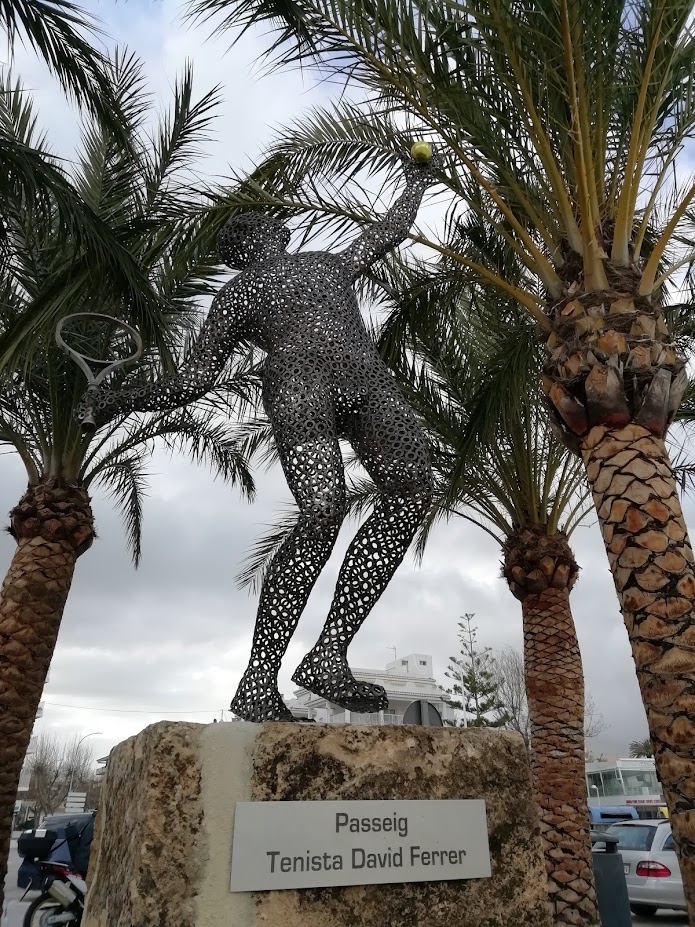 ---

---