A champion and two runners-up mark successful weekend for Xàbia sailors
Alex Ortega was champion in the IqFoil class whilst Pablo Momparler and Marta Sánchez finished runners-up in their categories.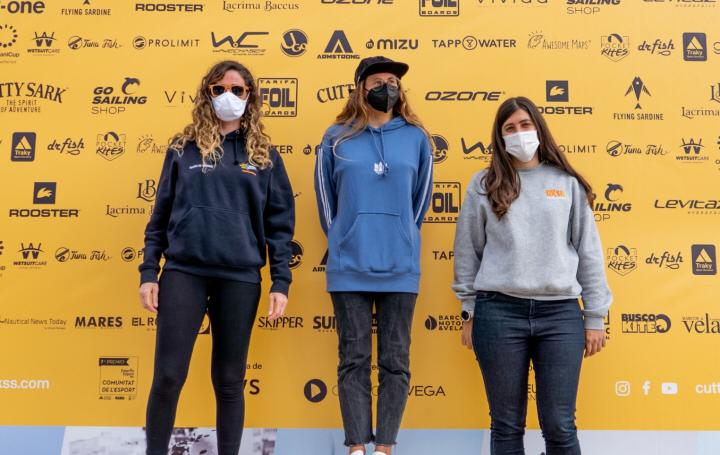 Tuesday 6th April 2021 | PRESS RELEASE; translation MIKE SMITH
Sailors from Club Náutico de Jávea fulfilled all expectations over the Easter weekend by achieving some very good results in the different national events in which they participated.
The Spanish BicTechno and IqFoil Championships were held in Santa Pola where Alex Ortega was champion in the IqFoil category whilst Pablo Momparler finished runner-up in the BicTechno Under-13 category.
In the Balearic Islands, Marta Sánchez finished runner-up in the Spanish Formula Kite Cup whilst Alex Ortega was best in the IqFoil 85L category which earned him first place. In the BicTechno Under-17 category, Carlos Marí finished fourth in one of the heats and finished 11th overall, whilst Jacobo Ramón finished 18th.
The Optimist Spanish Championships were held in Baoina, Galicia, Lucy Crosbie and Begoña Pérez-Manglona faced 149 of the best Optimist sailors in Spain. Crosbie proved her talent by finished in the top 35 in three of the five heats.
---
Information Source
Press Release – Club Náutico de Jávea
---