Alicante provides 366,000 euros of aid to music groups in the province
The funding will be used to help modernize the sector with new technologies.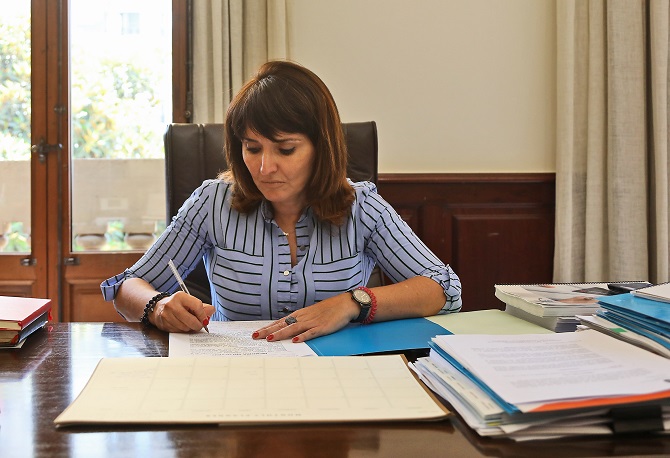 Tuesday 6th April 2021 | XÀBIA AL DÍA; translation MIKE SMITH
The Alicante Provincial Council has increased aid and expanded investment lines in campaigns aimed at promoting musical groups in the province. The vice-president and deputy for Culture, Julia Parra, explained that the council has fulfilled their "commitment to increase funding for culture, which is essential at this time, on this occasion to help modernize the sector with new technologies and reactivate the activity of the musical groups, the hallmark of our province".
The provincial investment includes the purchase of screens, tablets and touch boards in addition to other annuities. This funding forms part of a package worth some 121,000 euros, an increase of some 100,000 euros which is destined, above all, to the acquisition of protective material against COVID-19.
In addition, the Provincial Council has strengthened the music campaign for orchestra and symphonic ensembles, extending the aid available to more traditional groups such as those who perform with dulzaina and drums, plectrum and choirs. The initial investment amounts to some 245,000 euros, 50,000 euros more than 2020, and the deadline for submitting application will be one month from the day following the publication of the funding available in the BOP.
---
Click below to read the original article in Spanish on Xàbia AL DÍA

---