20 young people join beach monitoring and control service in Xàbia
They will be monitoring the beaches to ensure compliance with the restrictions in place to prevent the spread of COVID-19.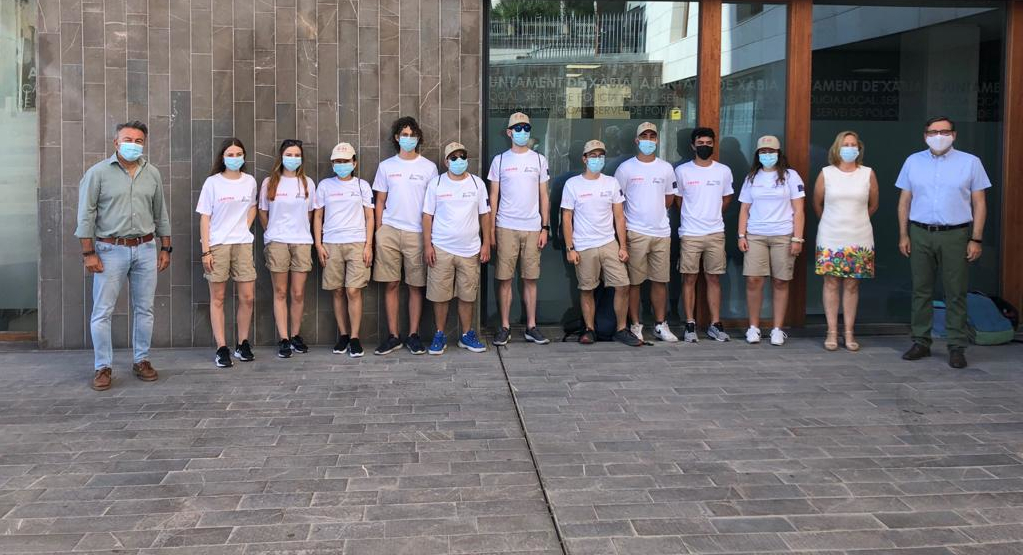 Thursday 1st July 2021 – PRESS RELEASE with Mike Smith
---
After carrying out the necessary training, twenty 20 COVID assistants hired by Xàbia with funding provided by the Generalitat Valenciana as part of the Estiu Segur programme begin working on the town's beaches.
All under the age of 30 and unemployed before being hired for the role, the young people will be carrying out the same tasks as last summer, monitoring and controlling accessing to the beaches, concentrated mainly of La Grava, L'Arenal, Portitxol/Barraca and La Granadella, and checking on compliance with the restrictions put in place to prevent the spread of the COVID-19 virus.
In addition, for the first time this year, the assistants will also be carrying out auxiliary tasks with the local police and the Department of Tourism in the town, as well as collaborating with rescue, surveillance and security services on the beaches.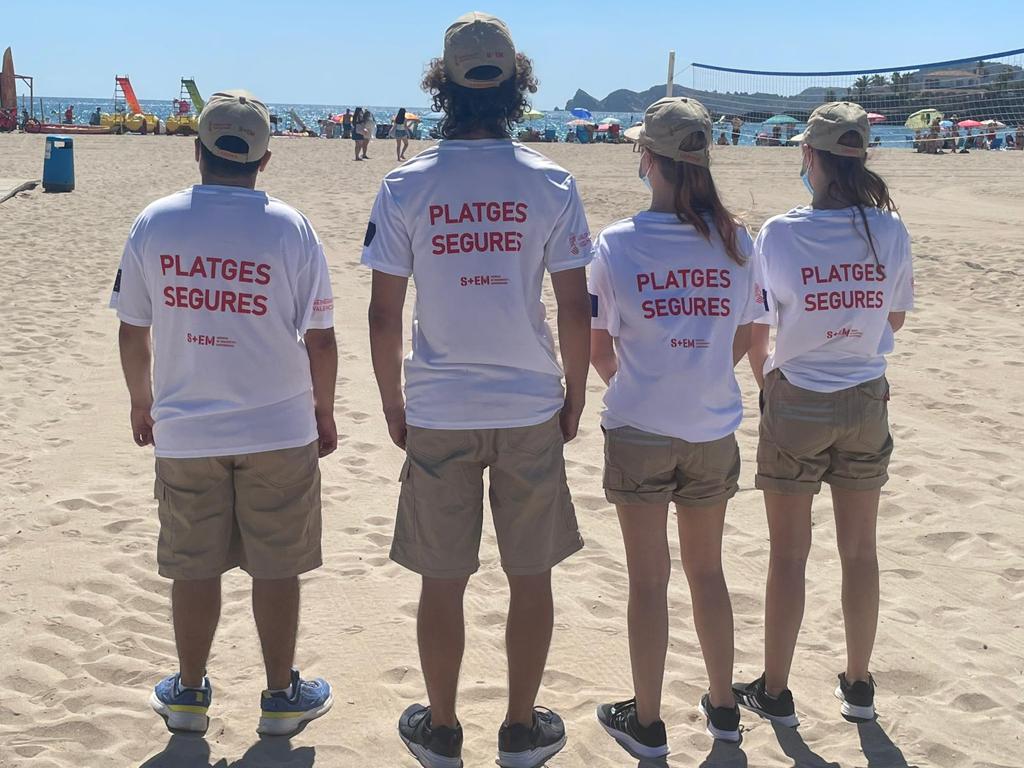 ---