Ximo Puig announces reactivation of Viatgem program with distribution of 20,000 new tourist vouchers starting next Monday
The president of the Generalitat has highlighted that the regional government will allocate 8 million euros for the new period of the tourist voucher that can be enjoyed from September 19 to December.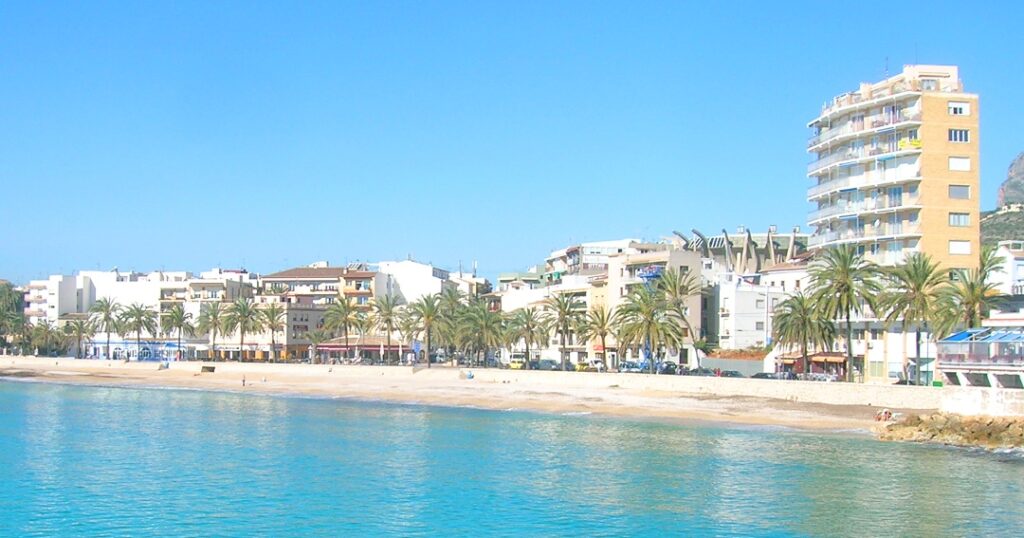 Wednesday 31st August 2022 · Mike Smith
Source: GVA Turisme
The president of the Generalitat Valenciana, Ximo Puig, has announced the reactivation of the Viatgem program with the distribution of more than 20,000 tourist vouchers starting next Monday 5th September, from which more than 60,000 people can benefit.
Puig made the announcement after holding a meeting with the Regional Secretary for Tourism, Francesc Colomer and the General Director of Tourism, Herick Campos, in which he also highlighted the good progress of the tourist season.
The objective of this initiative, to which some 8 million euros has been allocated, is to stimulate internal demand for tourism from September to consolidate employment in this key sector in the Comunidad Valenciana, essentially extending the season as much as possible through the environmental, gastronomic and tourism offers that can be enjoyed throughout the year.
The president explained that the measure ultimately aims to "consolidate the deseasonalization of tourism, maintain employment and help the citizens of the Comunidad Valenciana to get to know their region better, while promoting territorial cohesion".
Reservations through the tourist voucher can be made from September 5th for stays that can be enjoyed from September 19 to December.
It should be noted that during the first period of this program in 2022, more than 26,000 reservations were made and more than 78,000 people benefited from the tourism voucher, a figure that is intended to increase with greater investment between the months of September to December.
In addition, since the start of the Bono Viatgem initiative in 2020, into which the Generalitat Valenciana has invested more than 32 million euros, there have been more than 62,000 reservations, benefiting some 180,000 people and more than 1,000 associated tourism companies.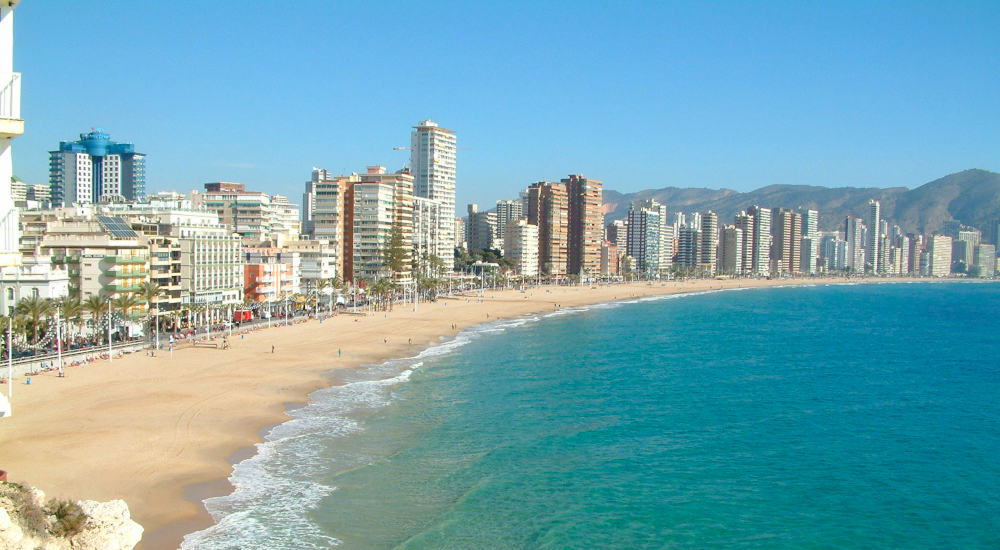 Summer 2022 Report
After the meeting, the head of the regional government has also described the summer season as "very positive" and explained that figures show that the occupancy data has been similar to that of 2019 and even higher in some segments, reaching an average occupancy higher than 90%.
He also referred to the occupancy expectations for the month of September, which is expected to be more than 70%. In this sense, he stressed that the initiatives of the regional government such as the support for IMSERSO trips or the tourism voucher "will help to consolidate the seasonal adjustment of tourism and maintain employment in this sector, especially in times of difficulty such as those that are being experienced due to inflation or the consequences of the war in Ukraine".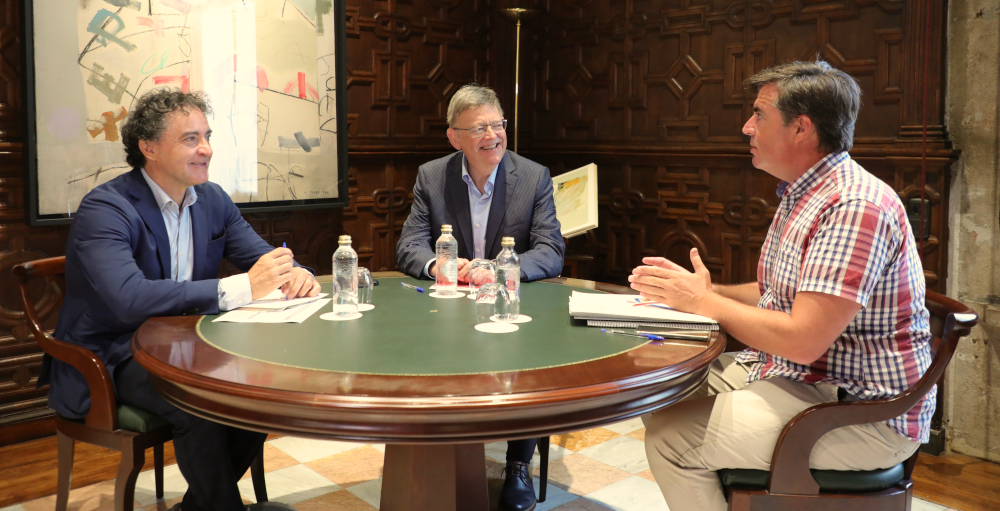 ---

---