Xàbia's political parties unite to demand improvements to regional health care
The demands include the establishment of a Rapid Oncology Circuit, improvement in psychiatric care, and support a proposed strike calling for improved health care.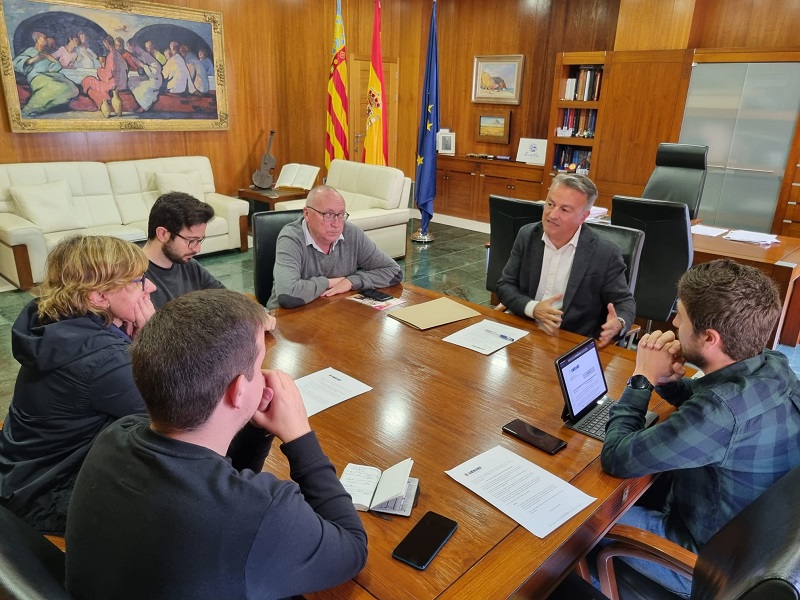 ---
Thursday 28th April 2022 – Mike Smith
Source: original article – Xàbia AL DÍA
---
All the political parties with representation on Xàbia Council (PSPV, PP, Compromís, Ciudadanos por Jávea and Ciudadanos) have agreed in a meeting of representatives held this Wednesday to present three motions that demand more means to meet the health needs of the Marina Alta at April's plenary session .
One of them demands the establishment of the Rapid Oncology Circuit in Dénia Hospital and the allocation of sufficient budget and personnel for its proper functioning. In this regard, a few days ago the Asociación Amunt Contra el Cáncer started an online campaign (LINK) online petition to demand that the concessionaire and the regional government implement this circuit, which allows a test/visit in 48/72 hours from detection by the doctor primary diagnosis of suspected cancer. This association has already demanded its establishment in a meeting of the new manager of the department.
The second demand is focused on specialized media in mental health, asking the regional government to respond to the lack of psychiatric professionals and provide the region with the necessary doctors specialized in mental health to urgently alleviate the serious situation triggered by this deficiency.
Finally, a motion has also been agreed in support of the demands of the Marina Salud Works Committee, which has called a strike for the next May 4th to 6th, with the aim of "providing a Department of Health with a staff of workers and professional workers, with experience and guaranteed fair working conditions, which will result in the best quality of care for users in the region".
Similar motions have been presented in Dénia and the rest of the municipalities of the region.
---
---