Xàbia's orchestra will offer a special concert this Saturday as part of provincial cultural campaign
The concert will feature a varied repertoire and interested parties must register their attendance in advance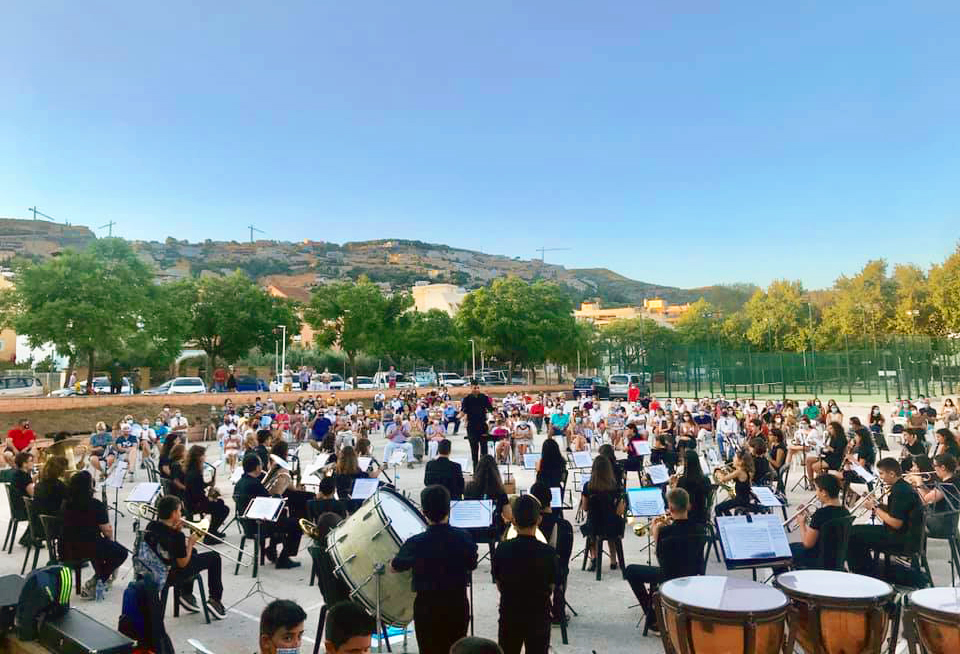 Wednesday 25th August 2021 – ÁLVARO MONFORT with Mike Smith
---
On Saturday 28th August, the band of the Centre Artístic Musical de Xàbia (CAM) will be performing a special show as part of the 26th edition of the provincial campaign 'Campanya Música als Pobles de la Diputación de Alicante', whose purpose has been to promote culture through the sponsorship of concerts performed by the bands that are part of the musical societies of the province and the Federation of Musical Societies of the Comunidad Valenciana.
The concert will take place at 7.00pm in the compound of the Riurau d'Arnauda. The CAM band will offer a varied repertoire including compositions such as the pasadoble Tercio de Quites by Rafael Talens, Farruca from the ballet El Somberro de Tres Picos by Manuel de Falla, the lyrical poem Una Noche en Granada by Emilio Cebrián, the pasodoble Romualdo Soler by Enrique Alborch and the Cicle dels Rius, amongst others.
Due to the current pandemic situation, capacity is limited and therefore attendance requires prior registration as well as compliance with the health measures that are currently in force. Reservations can be made through the Department of Culture by phone 96 579 43 44 (Mon-Thu between 8.00am to 2.00pm / Fri from 8.00am to midday) or by email reservacultura@ajxabia.org.
---

---