Xàbia's International Festival returns after a three-year absence
The event that reflects the town's multicultural position will be from June 29th to July 1st on Avenida Augusta.,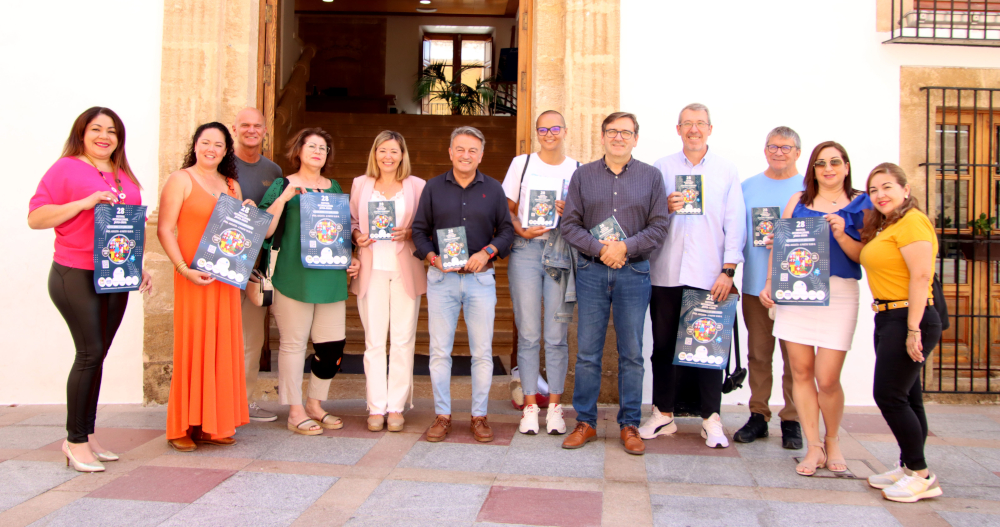 Wednesday 1st June 2023
Mike Smith
The cultural association Festival Internacional de Jávea has officially announced the return of this popular annual event to the fiesta calendar of Xàbia after an enforced three-year absence due to the COVID-19 pandemic.
The complexity of this gastronomic festival means that many months are required to make the necessary preparations, an extended time-frame which forced the organisers to rule out its return in 2022 at a time when the pandemic's evolution was still uncertain.
But this year it will be returning and the organisers promised that it will do so stronger than ever but also staying faithful to the format that has proved to be so successful over the years.
The president of the association, Raúl de Lope, explained that the 28th edition of the international festival will run from Thursday 29th June to Saturday 1st July at its usual location on Avenida Augusta next to IES La Mar school. As always, admission will be free and the event will be open to the public from 6.00pm each day.
A total of 19 countries will be participating – Algeria, Argentina, Brazil, Chile, Colombia, Cuba, England, Germany, Holland, Italy, Madagascar, Mexico, Morocco, Peru, Poland, Spain, Switzerland, Uruguay and Venezuela – whilst the volunteer firefighters from Balcón al Mar and groups such as the Cruz Roja will also have stands. In the central area, there will be a stage where different musical, dance and folklore performances will take place to entertain.
The president forecast a great event due to the desire to meet together those from all countries in this great gastronomic and cultural fair that represents the multiculturalism of Xàbia.
On behalf of the town hall, which is collaborating in the event, mayor José Chulvi and councillors Toni Miragall (Tourism) and Kika Mata (Fiestas) invited everyone including residents and visitors to the town to stop by the international festival to discover a reflection of what Xàbia is as an example of coexistence between cultures in a town whose population is made up of more than 80 nationalities.
---
---