Xàbia will contract system for monitoring of sewage network
A similar proposal was looked at back in 2013.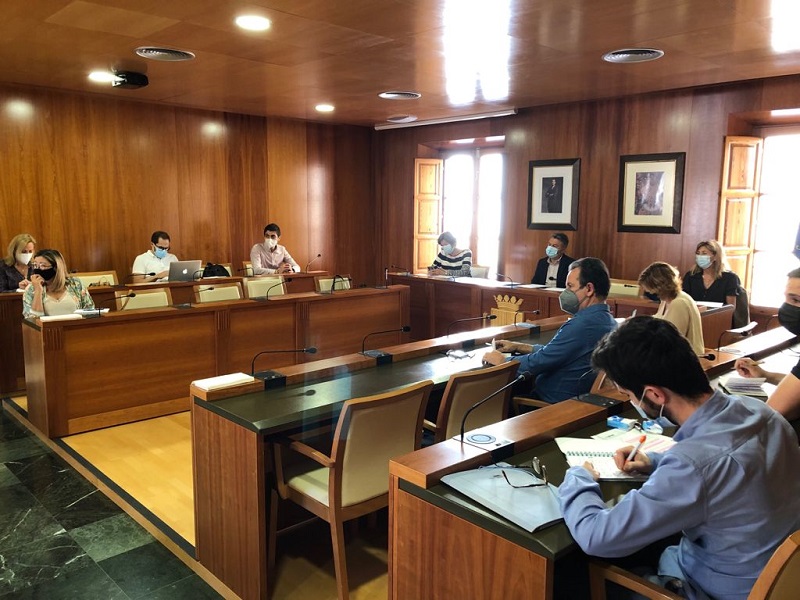 Monday 24th May 2021 – XÀBIA AL DÍA with Mike Smith
---
The first cross-party meeting to address the challenge of the town's sewage network took place at the end of the last week, also attended by the manager of the municipal water company AMJASA.
During the session, technicians presented the current status of the network as well as a report, which XAD has confirmed dates back to 2013 and has proposed that the geographic information system (GIS) be acquired and the network be monitored as well as the need for a master plan to be developed that orders and sequences the actions that need to be taken.
The meeting also agreed that the next stage would be to look at the possibility of handing over the management of the sewage network to AMJASA, a proposal that was apparently studied and budgeted in the 2013 report, according to comments made to XAD by some of those who attended the meeting.
---

---