Xàbia to host the fourth stage of XXXIV Volta Ciclista a la Marina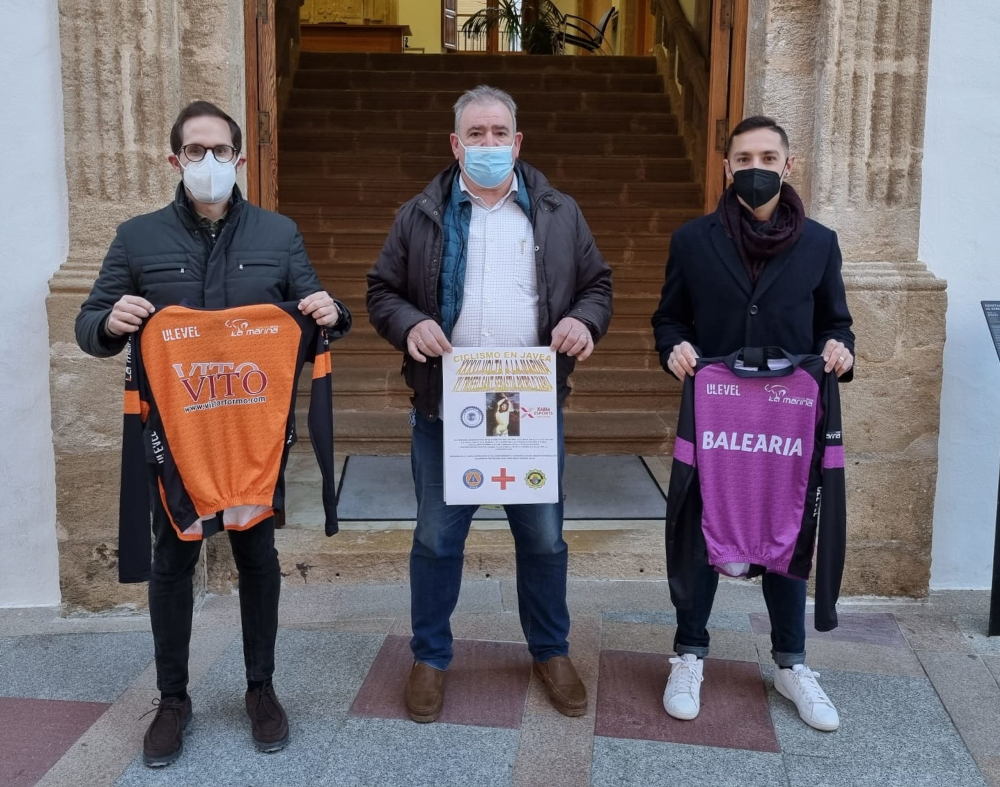 ---
Thursday 20th January 2022 – PRESS RELEASE with Mike Smith
---
Next Sunday 30th January, Xàbia will host the fourth stage of the XXXIV Volta a la Marina. The cycling competition will start at 10.00am in the Plaza de la Constitución and will cover 66 kilometres on a circular route that will end on the Cap de Sant Antoni road.
The stage of this competition that crosses both the Marina Alta and the Marina Baixa has the collaboration of the Club Ciclista Xàbia and, in addition to scoring for the this multi-stage bicycle race, puts into play the Sant Sebastià Patró de Xàbia trophy.
Councillor Alberto Tur (Sports) presented details of this race together with the organizer of the circuit, Toni Molina, and the president of the Club Ciclista Xàbia, José Luis Luengo.
The municipal official has invited the population to enjoy the cycling and thanked the cooperation of the cycling club as well as highlighting the work of local police and volunteer bodies such as the Cruz Roja and Protección Civil to coordinate and provide security to the entire sporting event.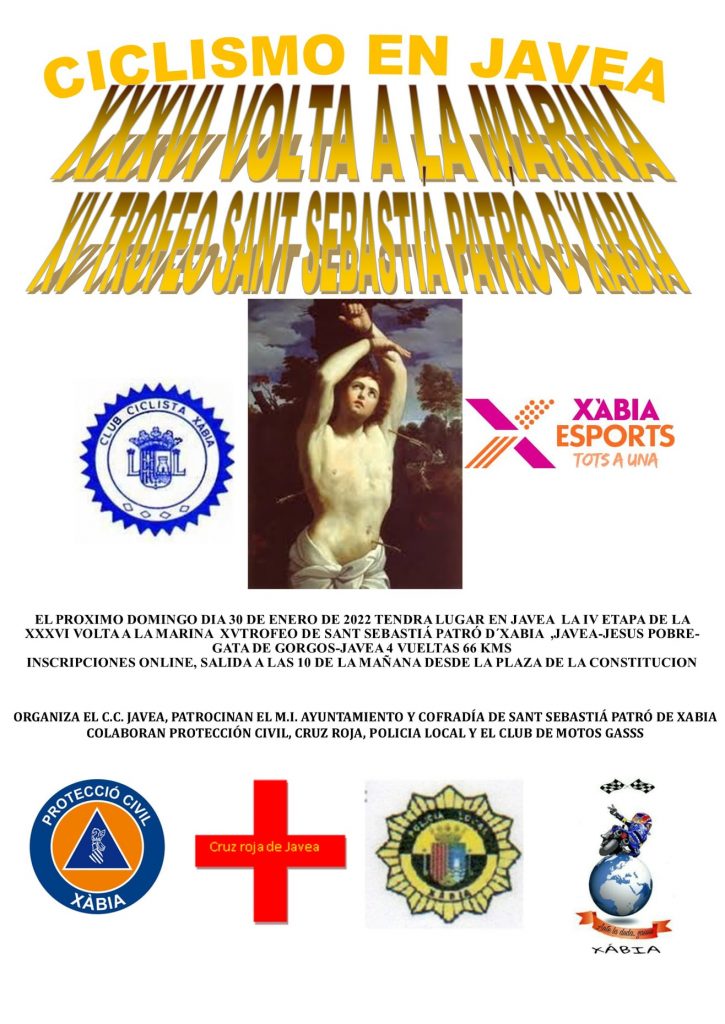 ---
For many years, you've told us how much you love what we're doing and some of you have even asked for ways to say thanks. For us, there really is nothing easier to show someone how much you appreciate their efforts than buying them a beer (or a wine; or even a coffee) – it's so simple. Click on the link below to find out more.

---