Xàbia sends water to Teulada-Benitatxell to cover excess demand
The transfer will be carried out once local demand has been guaranteed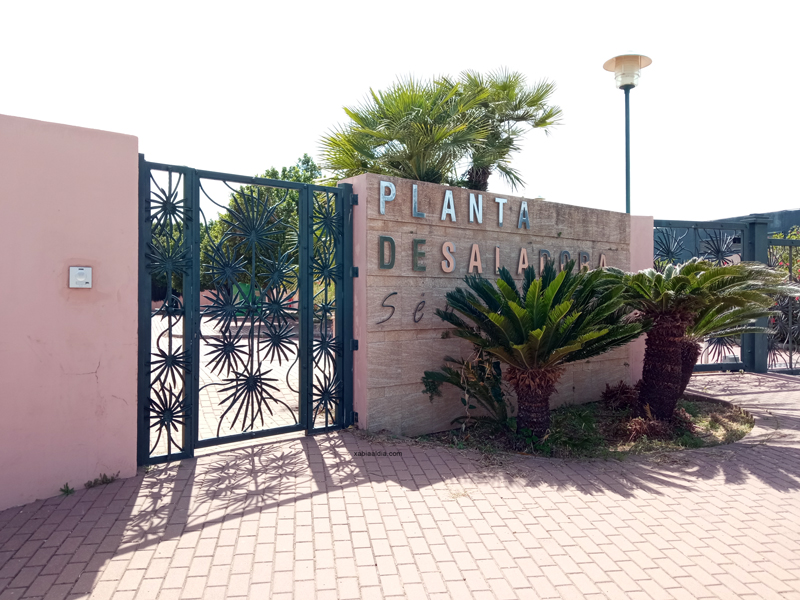 Tuesday 31st August 2021 – PRESS RELEASE with Mike Smith
---
The municipal water company AMJASA is to transfer 2,000 cubic metres of water per day to the Teulada-Benitatxell Water Consortium to cover possible supply problems that the increase in demand may cause together with the decrease in the reserve levels in the wells. However, the company has confirmed that this action will only be taken once the supply is guaranteed in Xàbia.
Mayor José Chulvi met with his counterparts in Teulada and Benitatxell to discuss possible long-term solution to water shortages, not only in these towns but in municipalities across the Marina Alta.
Chulvi explained that "the good management of AMJASA as well as the efforts of all the residents to support our desalination plans has allowed us to calmly cover the maximum demand for water in the municipality whilst, at the same time, providing support for surrounding towns".
He added that "the water problem in the Marina Alta cannot be solved with specific actions but rather it requires joint and ambitious reflection, putting in place the necessary infrastructures to connect to region's water resources whilst also thinking about our consumption model".
---