Xàbia opens up 9 d'Octubre Vila de Xàbia award to recognize more people or groups from all fields
The criteria for recognition by these annual municipal awards has been made more flexible to acknowledge more people.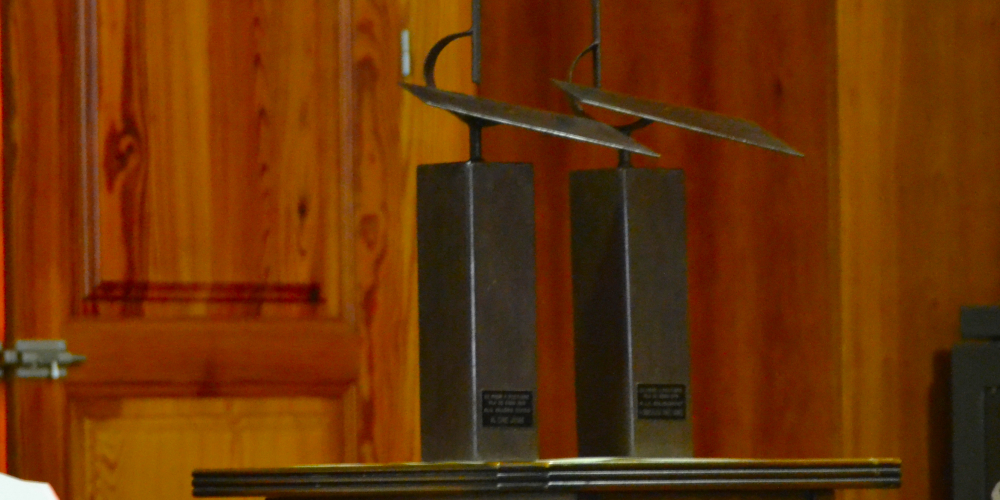 Tuesday 1st June 2021 – PRESS RELEASE with Mike Smith
---
Xàbia Council has decided to make the annual 9 d'Octubre Awards more flexible this year, the 25th edition of municipal recognition for individuals, groups and association that have positively influenced the people of the town.
Until now, the awards have been divided into two specific prizes – civic values and solidarity – into which it was difficult to fit personalities or communities of Xàbia which are considered notable or who have made outstanding contributions in other fields, such as science, culture or sport.
Therefore, through an agreement made at the plenary session of the council earlier this week, it has been agreed to simplify the nomination process for the Vila de Xàbia Award so that they can be presented to any person or association worthy of recognition. The number of winner will also be left to those considered each year.
During the session, the first proposal for recognition in this new journey was announced, one that would coincide with the 125th anniversary of painter Joaquín Sorolla's first visit to Xàbia – the Fundación Museo Sorolla, for its help, tutelage and collaboration in all the acts organised by Xàbia Council as a tribute to the artist and for its rigorous and dedicated work in the promotion of the painter's work through the management of the museum and its research projects, documentation, conservation and disemination of collections in which Xàbia has always had a space and mention.
Unanimous approval for withdrawal of road toll plans
The session also unanimously endorsed a motion presented by Compromis in which it asks the State Government to withdraw the plan to implement tolls on the roads from 2024 and recalls that in regions such as the Comunidad Valenciana are "more than paid" after more than 40 years of tolls and refuses to be charged again for using the AP-7 just two years after its release.
Another motion supported unanimously – after an amendment of the PSPV – is the one presented by Ciudadanos for Xàbia Council to demand that the Alicante Provincial Council improves road safety on the Portitxol road by painting pedestrian crossings and creating pavements or authorizing the local administration to execute these improvements itself.
---