Xàbia opens two more dedicated dog areas in the Arenal and the port zones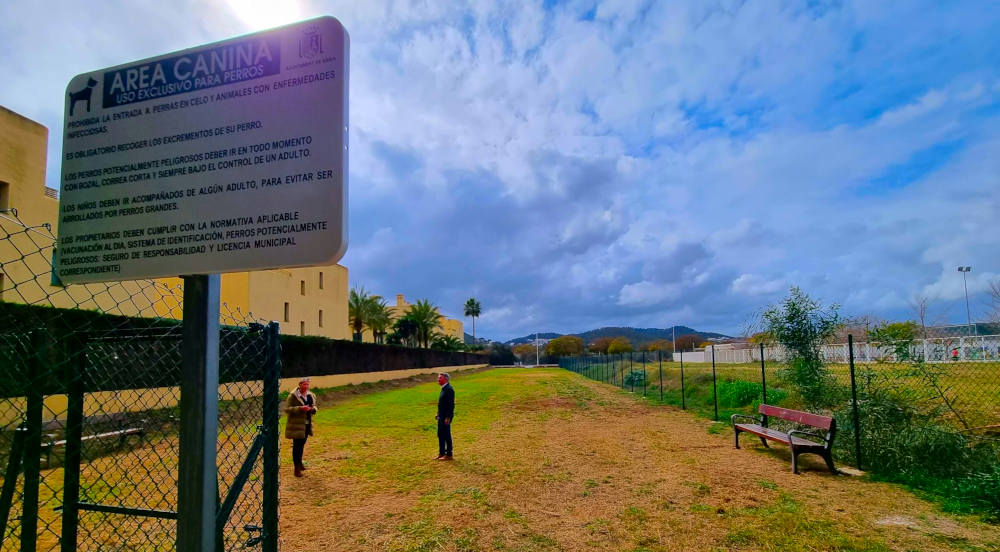 ---
Tuesday 1st March 2022 – Mike Smith
Translated from a press release published Ajuntament de Xàbia
---
The Department of Services in Xàbia has created two new recreational areas for dogs, dedicated areas where they can socialise and play without a leash in good health and safety conditions.
In the Arenal, the special zone is located on a narrow strip of land between Calle Amsterdam and Calle Bruselas, close to CEIP L'Arenal, whilst in the port zone, it is located next to the new car park of Les Mesquides between Calle Altea and Carrer Penàguila.
Both enclosures are fenced and have a double security gate with benches so that the dog's owners can sit whilst their dog exercises without restraint, litter bins and drinking water points.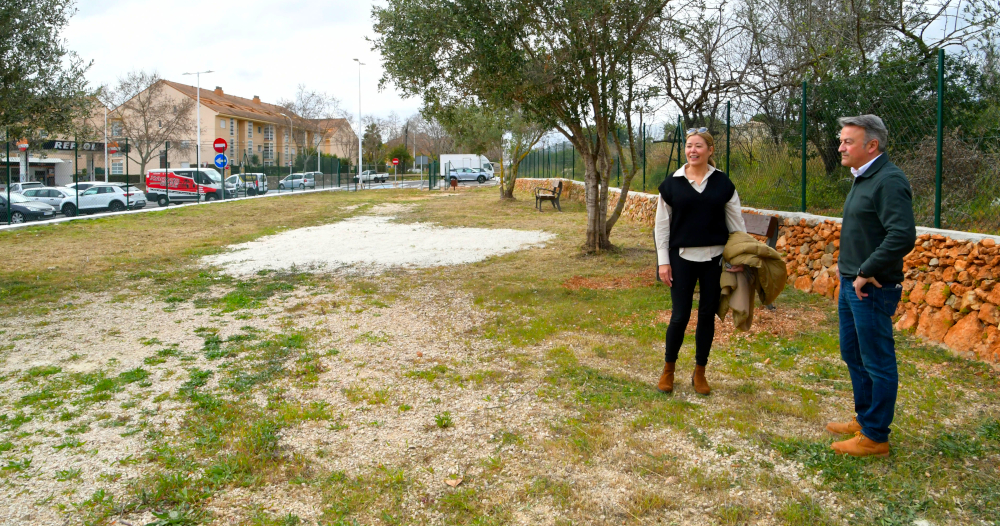 These two areas add to those that already exist in the Parque Montaner and Pou de Moro areas, improving the municipal facilities available for the recreation of dogs without leashes.
Councillor Kika Mata (Services) explained that she is planning to contact the appropriate associations in order that they can contribute ideas to improve these areas, such as the installations of toys or gymnastic elements.
She added that the basic rules for using the recreations area include picking up excrement, using the leash to enter and leave the enclosure, and ensuring that the dog in properly identified and vaccinated as appropriate. Amongst the prohibitions is mistreatment of the animals and using the enclosure when the animal is sick, in heat, or has aggressive issues.
---