Xàbia mobilizes more than 500 schoolchildren on Sports Day
This year's edition will focus on healthy eating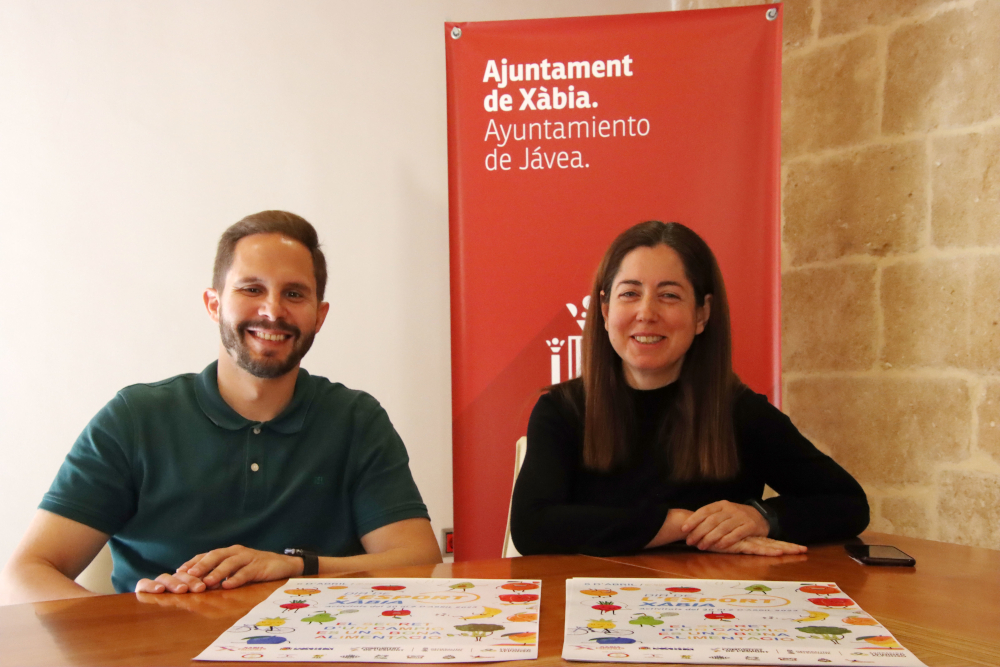 Monday 27th March 2023
Mike Smith
The Department of Sports in Xàbia, in collaboration with the educational community, once again commemorates the 'DÍA DE L'ESPORT' promoted by the Generalitat Valenciana and the Fundación Trinidad Alfonso.
As it coincides with a non-school day (Thursday 6th April), the event has been rescheduled this year and will be held on Thursday 30th March and Friday 31st March in spaces such as the municipal football stadium, the trinquet, the Palau d'Esports Migues Buigues and the multi-sports track in Freginal.
The councilor for Sports, Alberto Tur, explained that more than 500 schoolchildren will be participating in the workshops that the council has prepared together with the clubs and federations (4th and 6th grade students) whilst some schools will promote their own activities .
This year the central motto is 'Healthy Habits', so special emphasis will be placed on recommended eating routines, hours of rest and physical activity. Tur added that some presentations by a nutritionist on healthy eating and consumption of local products have been organised.
The councilor has also pointed out that on this day the boys and girls will have the opportunity to learn about sports that are currently not commonly practiced in Xàbia such as fencing since it is one of the participating federations.
From the Education area, Montse Villaverde, has shown her predisposition to cooperate in the initiatives that are proposed from sports throughout the year and has highlighted the work of her department in creating healthy habits from childhood and providing children with tools to its development. Villaverde has added the multiplier effect of working with children since they transfer this knowledge to their environments and families.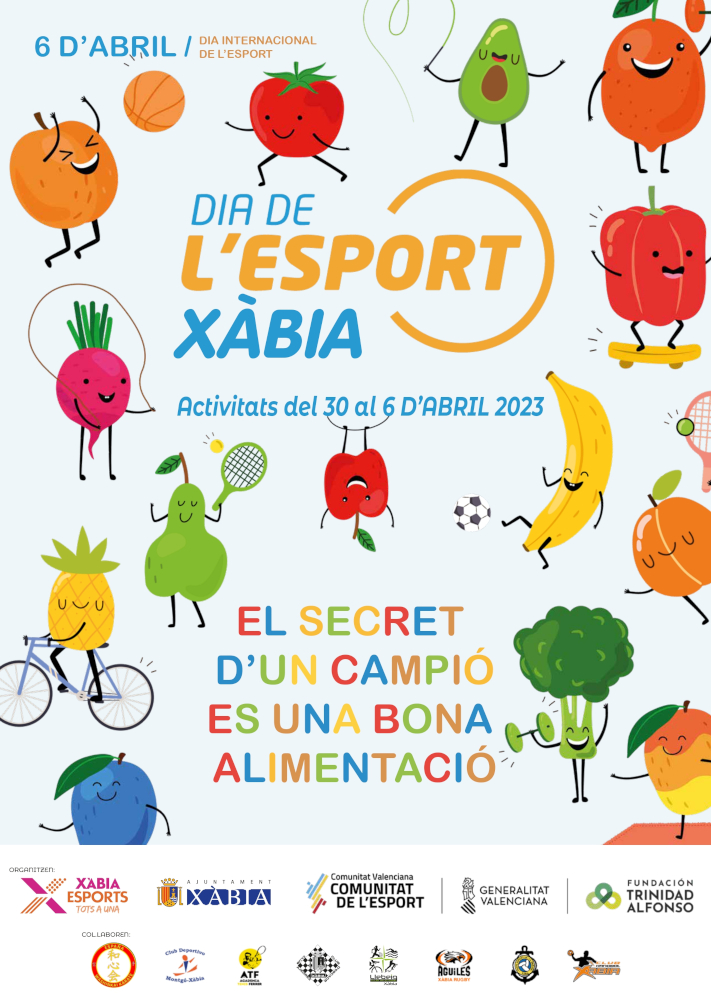 ---
---