XÀBIA MARKS 25-N WITH AWARENESS PROGRAMME
The programme features workshops in the high schools, presentation of the Municipal Equality Plan and the reading of the council manifesto.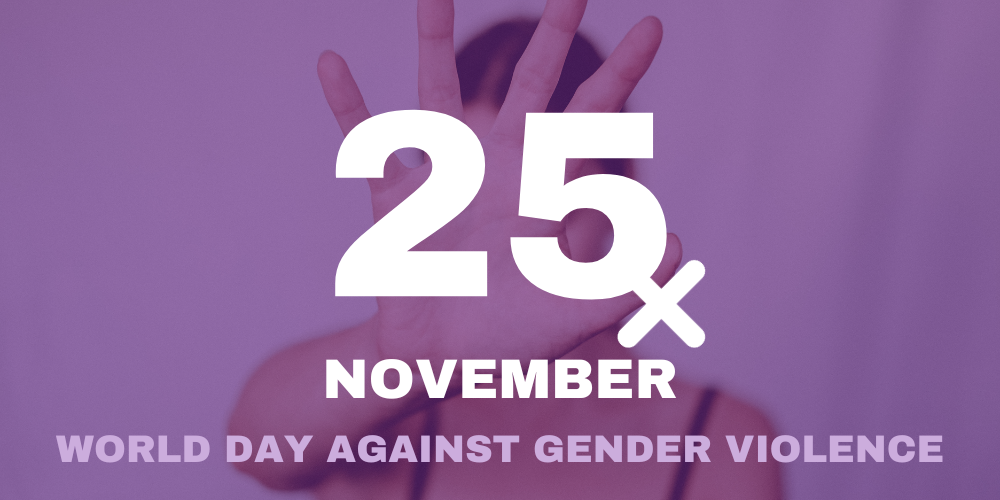 Xàbia Council has prepared an extensive programme to mark the UN's International Day for the Elimination of Violence Against Women, which has been observed every year on November 25th since being officially adopted in 2000. Resolution 54/143 invites governments, international organizations as well as NGOs to join together and organize activities designed to raise public awareness of the issue every year on that date.
The main programme begins today (Monday 20th November) and continues through to Tuesday 28th November with a spectacular aerial circus show. In between, on Friday 24th November, representatives from the local council and various organisations will come together in the church square in the heart of the historic centre for the annual reading of the town hall's manifesto against gender violence.
From Monday 20th November to Thursday 23rd November, there will be various workshops to raise awareness of the co-responsibility and prevention of gender violence amongst high school students, aiming to promote more responsibly attitudes amongst the young people.
On Thursday 23rd November at 7.30pm, the town hall will be presenting its Municipal Equality Plan at the Casa de la Cultura in Plaça del Baix, an initiative which covers all municipal departments and includes a series of objectives and projects to promote equality.
On Friday 24th November at 12 noon, the institutional act will take place outside the town hall with a reading of the manifesto and a performance of "Libertad". On the same day, a play entitled "Crush, Pum, Zas, Nyam, Guau" will be performed, a performance aimed at secondary school students which addresses the approach to relationships and the experience of youth sexuality.
Finally, on Tuesday 28th November at 6.00pm, the aerial circus show "Faüla" will be performed on the Plaza de la Constitución, addressing the construction of the female identity from a young age.
---

---
---