Xàbia joins "Earth Hour" for another year to raise awareness about climate change
The lights of the town hall building will be switched off for one hour next Saturday 26th March.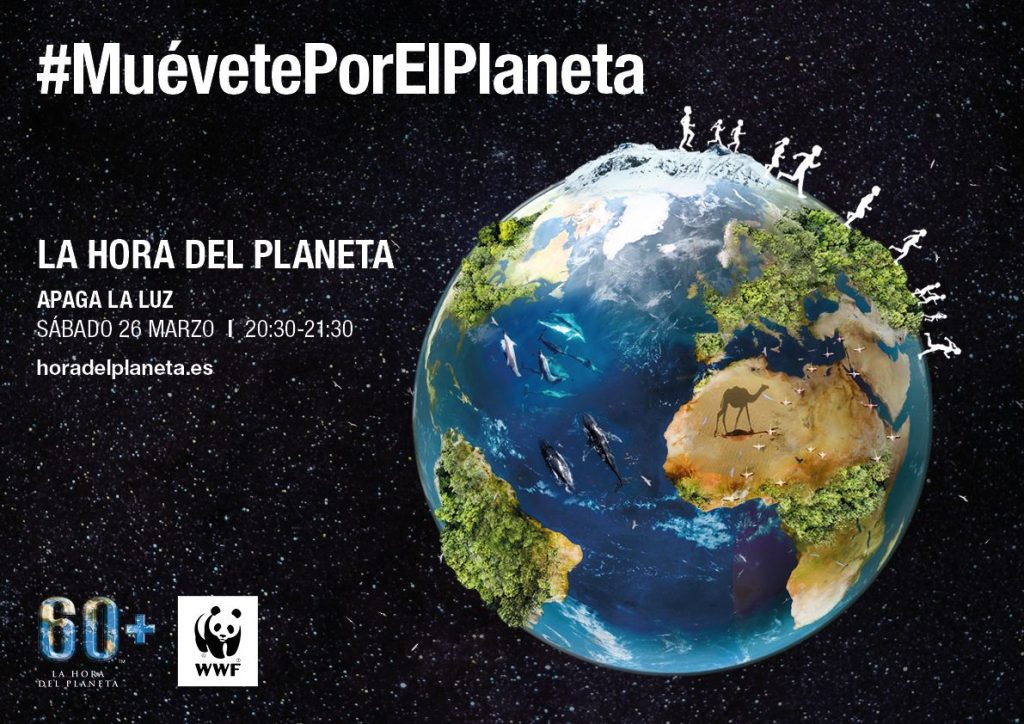 ---
Sunday 20th March 2022 – Mike Smith
Source: press release – Ajuntament de Xàbia
---
Next Saturday 26th March, is Earth Hour, a global movement that stages the alliance of governments and organizations against climate change and biodiversity loss.
Xàbia Council will join this symbolic action one more year and will turn off the lights of the town hall building from 8.30 pm to 9.30 pm, a small gesture to save energy that is expected to be seconded by the citizens in their homes.
Earth Hour was born in 2007 as a symbolic gesture to draw attention to the problem of climate change, but also to unite the world and remind us of the need for peace and harmony between human beings and nature.
One of its main promoters is the World Wildlife Fund (WWF). The foundation notes that this year, the action will take place at a very difficult time due to the conflict in Ukraine and the humanitarian crisis it is causing, so it is an opportunity to unite, take care of the home we all share and mobilize to demand a future. safer, fairer and more sustainable.
---