Xàbia hosts selection tests for promising SUP talent
The heats will be held on the Arenal beach on the weekend of June 5th and 6th.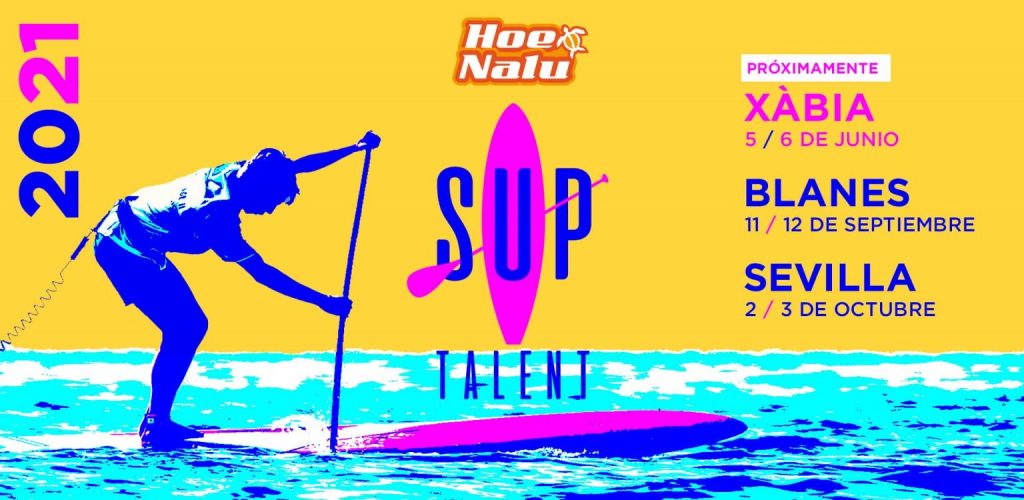 Friday 28th May 2021 – ÁLVARO MONFORT with Mike Smith
---
On the weekend of June 5th and 6th, Xàbia will be one of the first national venues for the Hoenalu SUP Talent Spain Series 2021, a competition aimed at finding promising new talent in Stand Up Paddle who might develop to represent Spain in future world championships. The event is organised by Grupo Navega and has the support of the Spanish Surf Federation.
After the first heats in Xàbia, the competition will move to Sevilla in September and Blanes (Catalonia) in October, with the final being held in November. It's not the first time that Xàbia has hosted this type of event as a similar competition was held back in May 2019.
This time, the heats will be divided into categories that increase in age range, with young people distributed into the following categories: Under-12 (for those who will be 12 in 2021), Under-14 (for those who turn 14 this year) and Under-16 for those who will be 16.
The Hoenalu STSS 2021 technical team will be co-led by Carlos López Dominguez, president of the Catalan Surf Federation and Xàbia surf expert Telmo Irigoyen, who is also a national SUP race judge. Both will direct and evaluate promising youngsters in each of the tests with the aim of finding young Spanish talent within the SUP race discipline.
The first day of the event will be reserved for those who were selected as SUP Talent 2019-2020 and the young people who are part of this sports sponsorship programme will attend a technical training day on the Arenal beach.
In addition, all its members have a series of advantages for being part of this pioneering initiatives, such as the purchase of material from leading brands at a more affordable price, specialized sponsorship recruitment, and technical training sessions with coaches from the Spanish Surf Federation.
On Sunday 6th June, it will be the turn of the new candidates for SUP Talent 2021 to shine. The event will start at 9.30am at the Leclerq Surfing and the local Club de Surf. Interested parties should register by 10.00am on Saturday 5th June via this link. Registration costs 25 euros per participants, although those who register after June 3rd will be charged 40 euros. In the event that the selection tests cannot be held due to the evolution of the pandemic, the organisation will provide refunds for all participants who have completed the registration process.
The event in Xàbia also has the collaboration of the Department of Sports and the local branch of the Cruz Roja.
---

---