Xàbia Film Office granted 21 filming permits in 2022
The figure is similar to those granted in 2021 and include two feature films and a foreign TV programme.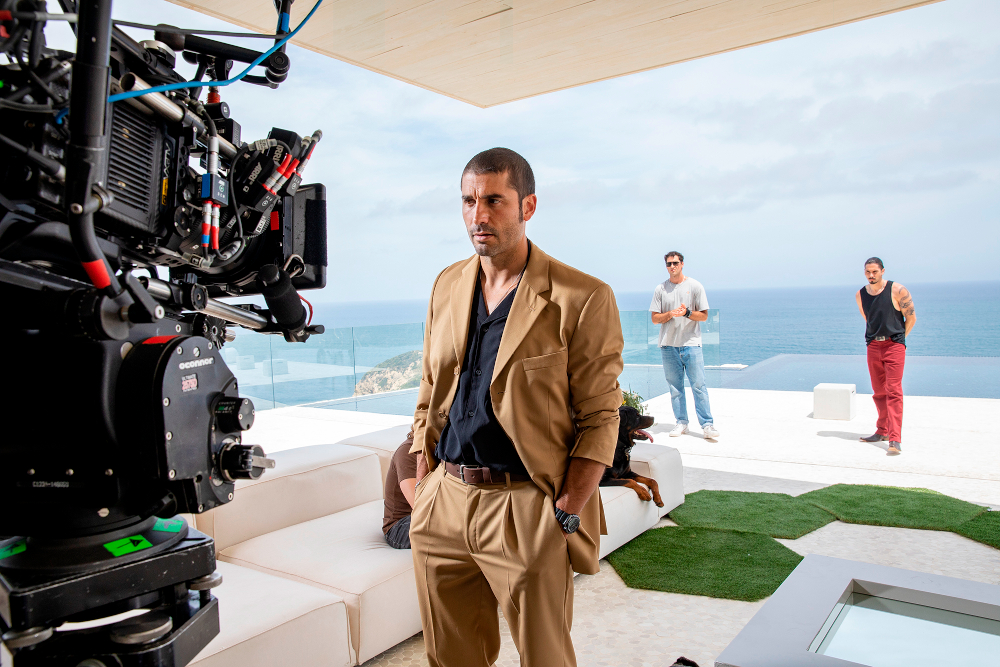 Friday 3rd February 2023
Mike Smith
The Xàbia Film Office, integrated into the Department of Tourism, granted a total of 21 filming permits in the town in 2022. Of these, two were for feature films, five for video clips, seven for commercials, five for photo shoots, one for a documentary, and the last one for a foreign television program. The figures are similar to those of 2021, when 26 authorizations of this type were processed for national and international producers.
The Film Office is in charge of coordinating and requesting all the necessary reports and services that affect the different municipal departments which are mandatory in order to obtain the filming permit. They also assist the production in finding filming locations and other logistical needs.
The organization, whose objective and purpose is to value the cultural, landscape and artistic resources and values of the municipality, always ensures that the audiovisuals – especially the products that want to use Xàbia as an advertising environment – are in line with the image that Xàbia projects, explained the responsible councilor Toni Miragall.
It is also about agreeing on dates that affect the town's social or fiesta agenda as little as possible and, in terms of coves, it is required that they always be during the week and outside the high season (from June 1 to September 30 are not authorized).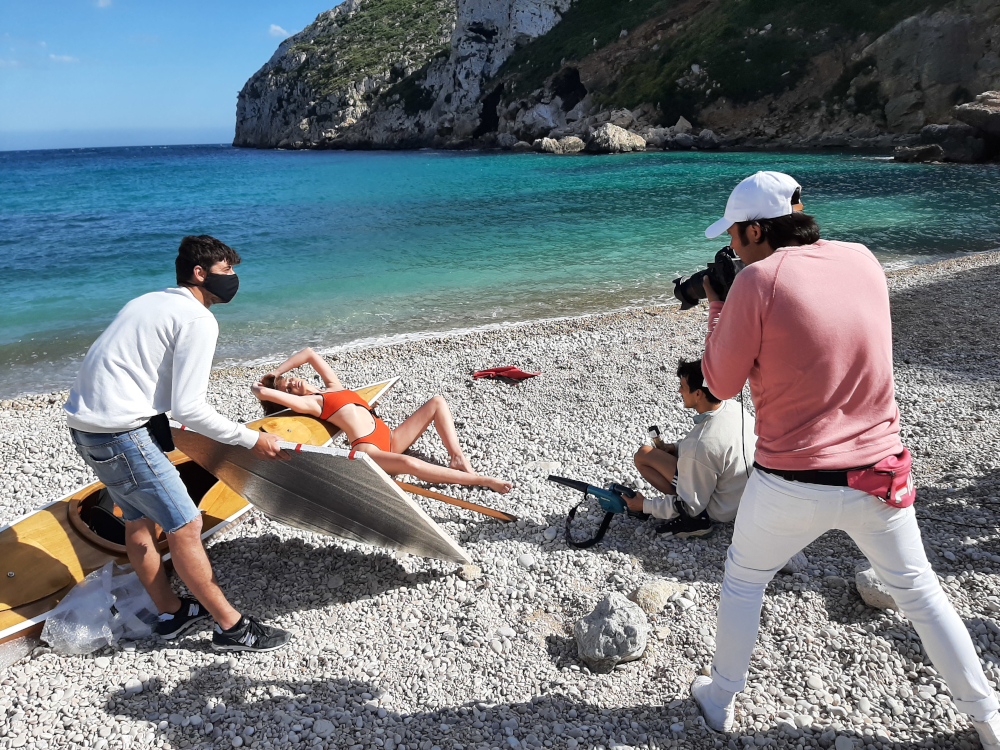 ---
---