Xàbia Council extends contract with Cruz Roja for surveillance and lifeguarding on town's beaches
The municipality is also putting out to tender the contracts for access control and auxiliary services in coves and beaches.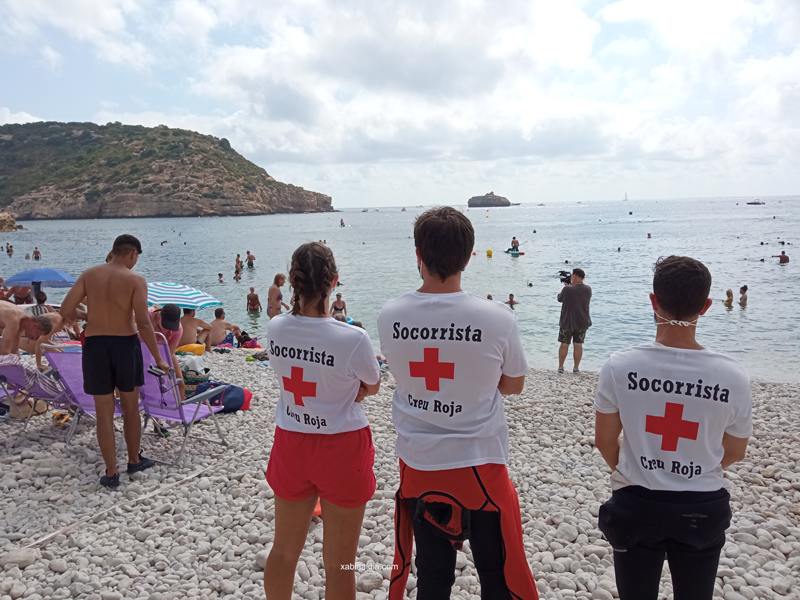 Tuesday 28th February 2023
Mike Smith
The governing board of Xàbia Council has agreed to extend for another summer the contract it signed in 2021 with the Cruz Roja for the surveillance and lifeguard service on the municipality's beaches.
At an annual cost of 448,000 euros, the extension scales the service to the current trends in the use of the beaches so that the lifeguard surveillance posts are active on long holiday weekends and over the Easter period as well as the bathing season which lasts from May to October.
Another point endorsed during the meeting was the specifications for the contract for the security service and auxiliary services on the beaches, which is valued for 125,337.25 euros.
The council will be looking for a company to be responsible for the barriers which control access to Cala de la Barraca and Cala de la Granadella, which are closed to vehicle traffic when parking reaches full capacity as well as provide information to drivers and beach users in general on alternatives.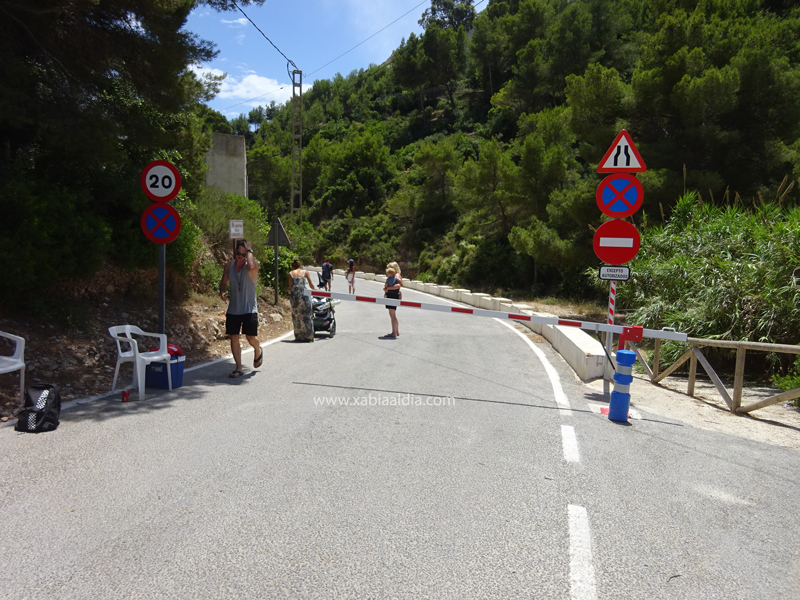 The contracts also includes the provision of information personnel on the beaches and the supervision of the transit and access of boats and active tourism excursions to the two coves so that the town hall meets sustainability agreements with the companies that manage them.
In addition, a guard will be posted on the beach of La Grava in the port to act as mediator for the friendly compliance with the Smoke-Free and Tobacco-Free Beach initiative.
Finally, personnel will also be posted to control the barrier which warns of the closure of the beach at Ambolo as well as taking daily shifts in the access control operation to the iconic Cova Tallada, a responsibility with Xàbia shares with Dénia and the Parque Natural del Montgó.
---
---