Xàbia Council extends 17% IBI reduction for another year
The measure to support residents offers an average saving of 80 euros per household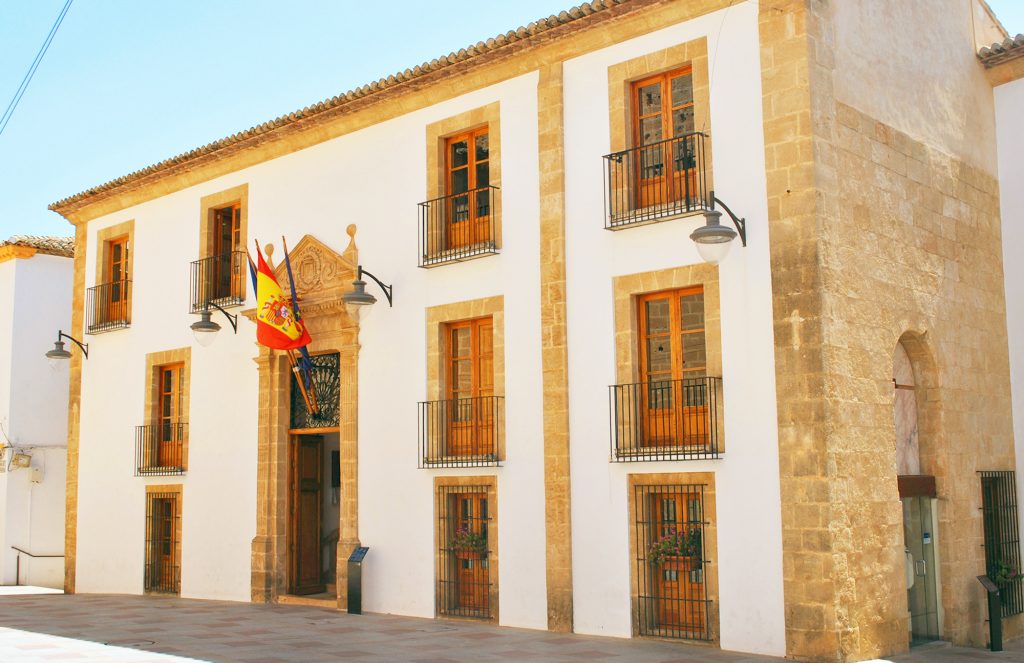 Monday 31st October 2022 · Mike Smith
Source: Ajuntament de Xàbia
Xàbia Council has opted to freeze IBI (property tax) contributions for 2023 and maintain the 17% discount approved last year in order to sustain its support for residents as the global cost-of-living crisis continues to bite.
The councillor responsible for the Treasury in Xàbia, Ximo Segarra, explained that a significant reduction in this municipal tax is possible due to the positive economic capacity of the town hall and the fact that the State has suspended the application of fiscal rules as an extraordinary measure.
He said that the Spanish government had already confirmed that it would be extending this suspension to make economic regulations more flexible for public administrations such as town halls and allow them to take actions to protect local families and companies. He added that the council is already working on a number of proposals in order to prepare the budget for following year.
The councillor further explained that the reduction represents a total saving of around three million euros for Xàbia residents, with an average discount of 80 euros per taxpayer, the actual amount paid being in line with the cadastral value of the property.
Mayor José Chulvi added that the town hall in Xàbia is in a good position to be able to continue supporting local residents as much as possible to cushion the increase in prices of basic products and essential services.
---

---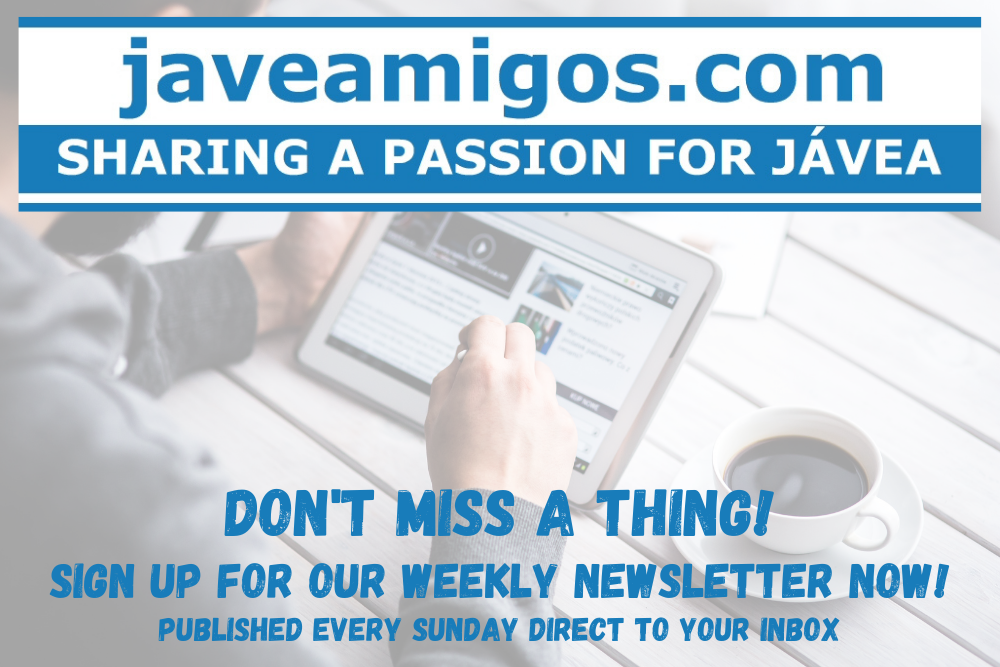 ---