Xàbia completes latest road re-surfacing campaign
The project has been completed by contracted company Pavasal at a cost of 662,749 euros.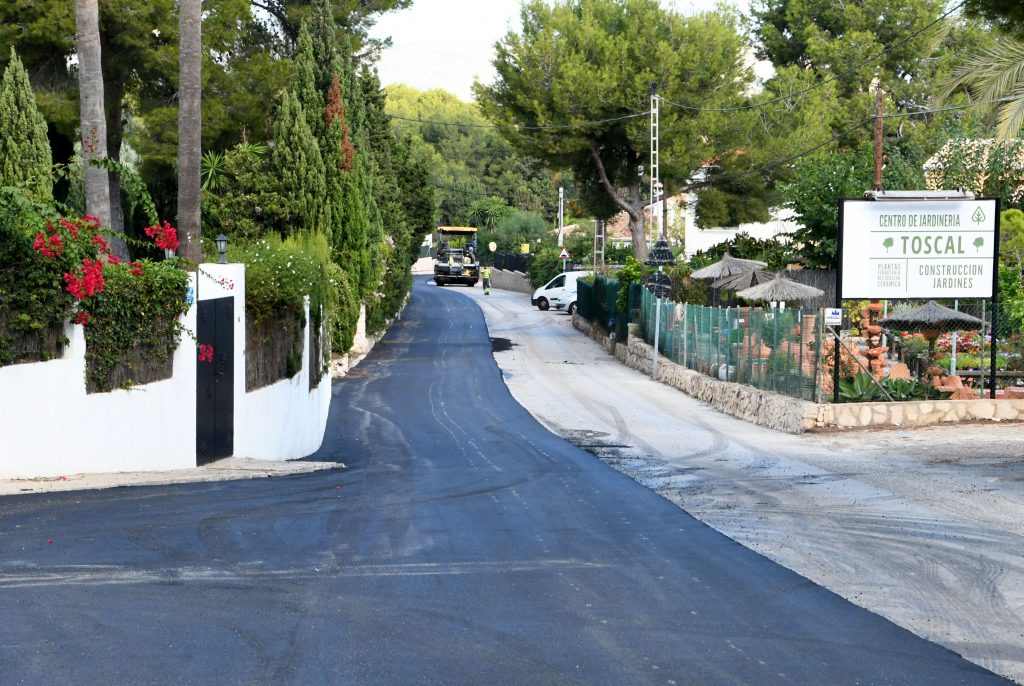 ---
Thursday 17th March 2022 – Mike Smith
Source: press release – Xàbia AL DÍA
---
Xàbia Council has completed the latest road re-surfacing campaign to improve around 70 streets in the municipality, particularly those in outlying areas. The project, which started in October, has been carried out in phases by Pavasal at a cost of 662,749 euros, working in the low season to minimise inconvenience to residents.
The campaign covered roads in the zones of Lluca, Tarraula, Adsubia, the area of Balcón al Mar around Cap de la Nao, the area of Cap Martí Arenal Tossalet, Montgó Valls, and, to a lesser extent, some stretches of road in the urban centres and the surroundings of Cap de Sant Antoni. The work addressed identified issues such as cracks, landslides and deformations to the road surface.
Councillor Kika Mata (Services) explained that her department is already preparing a new phase of road repair and improvement. The municipality has an extensive network of residential areas that, either due to the existence of tree roots or due to age, need to be re-surfaced to provide better safety conditions to drivers and pedestrians as well as improve the public image.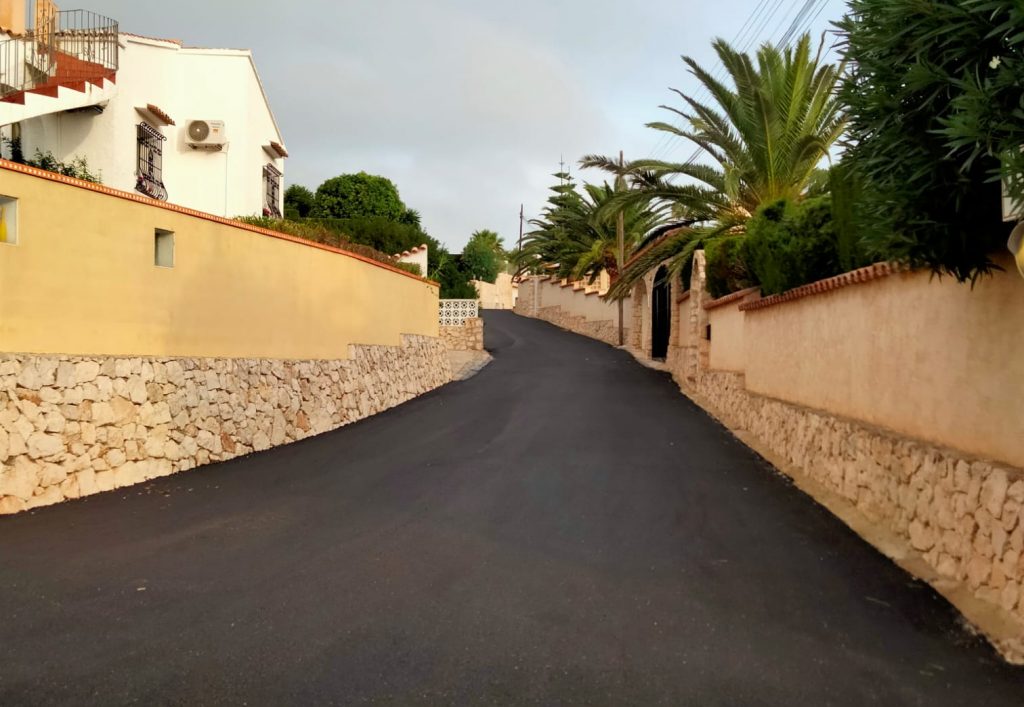 ---