Woman rescued after leaving road on her motorbike in Granadella
The woman suffered a possible shoulder dislocation and bruising.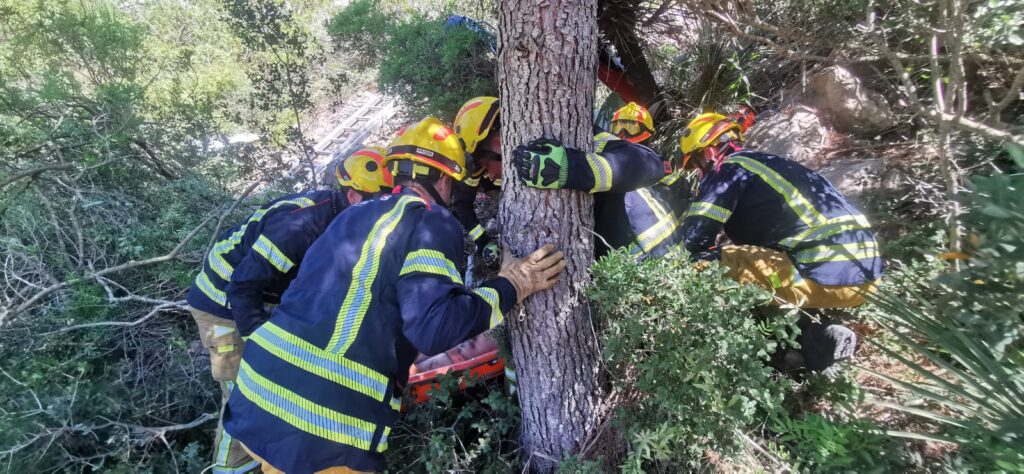 Monday 22nd August 2022 · Mike Smith
Source: Ajuntament de Xàbia
The access road to Cala Granadella was closed for about 90 minutes on Sunday afternoon for the rescue of a woman who has suffered a motorcycle accident and who had left the road. Firefighters, the Protección Civil, the Policía Local and the Cruz Roja all participated in the operation.
The wounded 62-year-old suffered from possible shoulder dislocation and bruising. It was necessary for the firefighters to open an evacuation route by clearing away the scrub and placing a ladder to the spot she had fallen and from where she was evacuated on a nest stretcher to the ambulance and taken to the medical centre.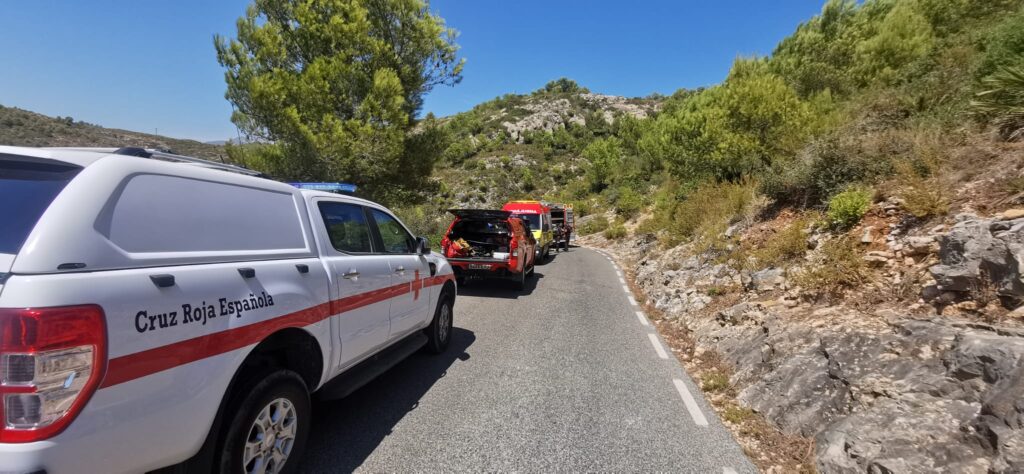 ---

---