Wanted – Volunteer firefighters in Xàbia
The ISVH Voluntarios provides a voluntary and only fire service in the municipality.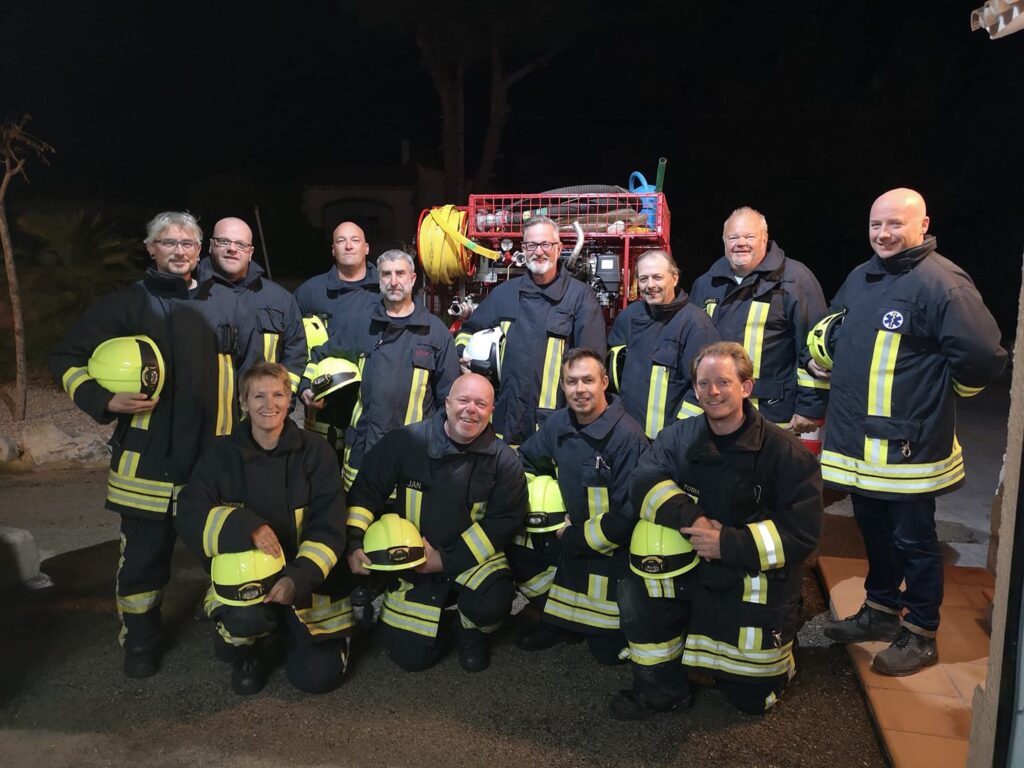 Tuesday 30th August 2022 · Mike Smith
Source: Balcón al Mar Voluntarios
The ISVH Voluntarios Balcon al Mar Javea are looking for firefighters to join their existing crew.
The main duties will revolve around alternate Wednesday evening training sessions in Javea (two per month) and being available to attend emergency incidents as well as supporting fundraising and community events.
Volunteers will need to hold a full driving licence and have a reasonable command of the English language. Knowledge of Spanish will be a great advantage.
Candidates should live within the Jávea area due to the fire station being located in the municipality (Carrer George Frederick Handel, Balcon al Mar, Javea).
Interest is welcomed from men and women who would like to take advantage of the opportunity to support the community and help protect the local environment.
Interested parties should send an email to terrycur16@yahoo.es.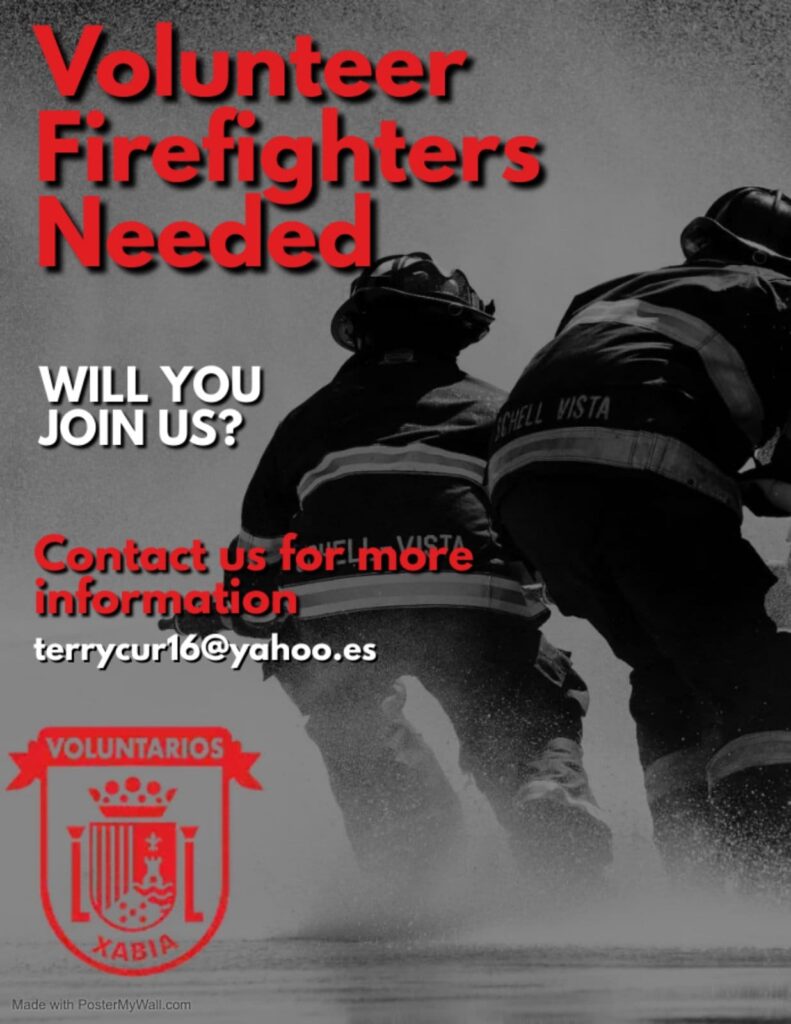 ---