Vox adds José Marcos Pons to its project in Xàbia
The party is shaping its electoral proposal to create candidates that will attract the right-wing vote to unseat the socialist mayor of Xàbia.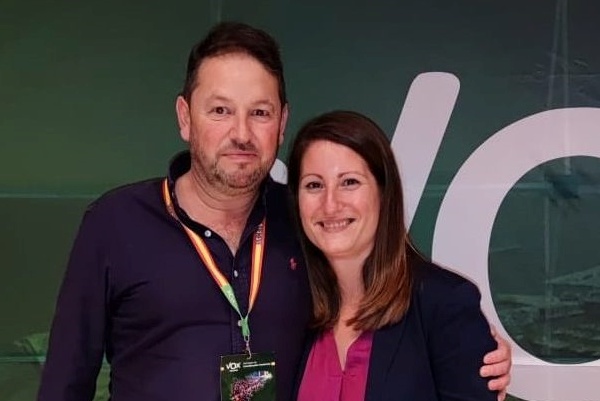 Friday 21st October 2022 – Mike Smith
Source: Carlos López (XAD)
José Marcos Pons, a former PP councilor in Xàbia, has joined the project that the right-wing Vox is intending to present to the people of Xàbia for consideration before they cast their vote in next May's local elections, an attempt to bring together the right-wing vote to unseat current socialist mayor José Chulvi.
Vox continues to shape its electoral proposal in the different municipalities of the Marina Alta and, without yet revealing who the candidates will be, the party led nationally by former PP member Santiago Abascal has recruited people with varied profiles, among which is the former councillor of Xàbia, to create "exciting" candidacy lists.
As reported by Xàbia al Día (XAD), Pons recently participated in a training event in Alicante where he was pictured with the provincial president, Ana Vega, a photograph that the former councillor posted on his personal social networks and which has spread like wildfire throughout the municipality. He also attended an act with the provincial president this weekend in Dénia.
The return of José Marcos Pons to local politics could be a shock, due to the strength that the Vox brand has developed and its ability to bring together the right-wing vote that has no trust in the local PP's attempts to unseat José Chulvi.
Pons was part of the local governments of Xàbia from 1999 to 2007, where he was responsible for the departments of Sports, Youth and Commerce and CREAMA. In the last legislature, he was responsible for Tourism in the town.
Vox didn't present a candidate list for the 2019 local elections in Xàbia, which was won by the PSOE with just over 45% of the vote, claiming 11 seats on the 21 seat local council. A pact agreed with Ciudadanos por Jávea (CPJ) in October 2021 saw the local government majority increase to 13 seats.
Vox is a national-conservative political party which was founded in 2013 as a split from the Partido Popular, whose doctrine supports the constitutional monarchy, advocates the recentralization of Spain by abolishing Spain's autonomous communities, and strongly opposes separatist movements such as Catalan independence and Basque nationalism.

In the General Election of November 2019, it attracted 3.6 million votes and claimed 52 seats in the Congress of Deputies, becoming Spain's third political force after the PSOE and PP. In the autonomous elections of 2019, Vox won ten of the 99 available seats in the Cortes Valencianes, the fifth most popular party after the PSOE, PP, Ciudadanos and Compromís.
---

---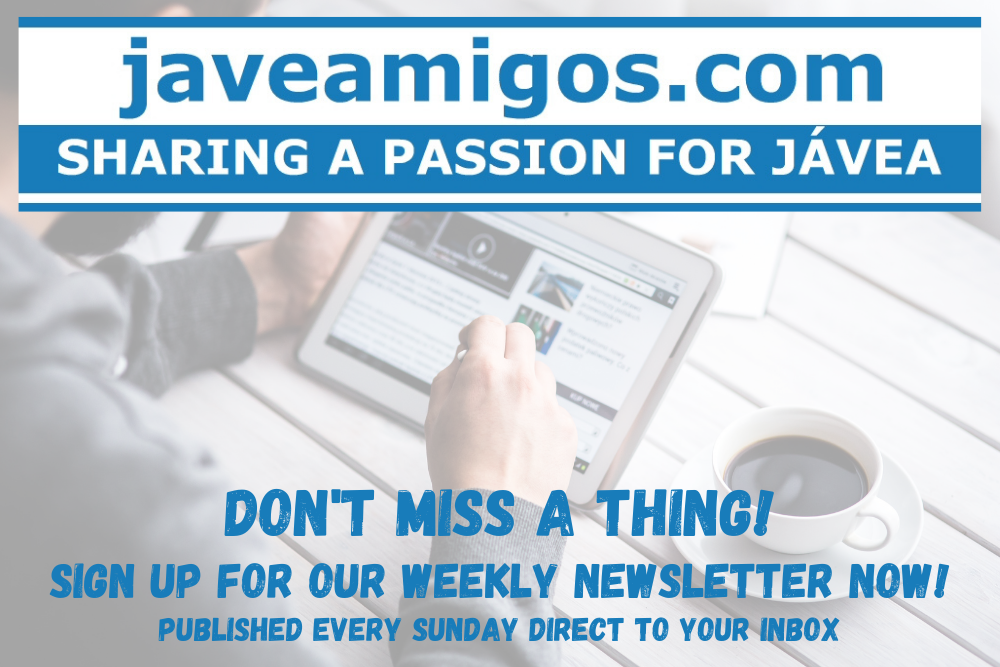 ---