Vandals target traditional boat decoration in the Arenal
The boat was pushed or pulled off its stone supporting slabs and one of these stones was thrown into the boat.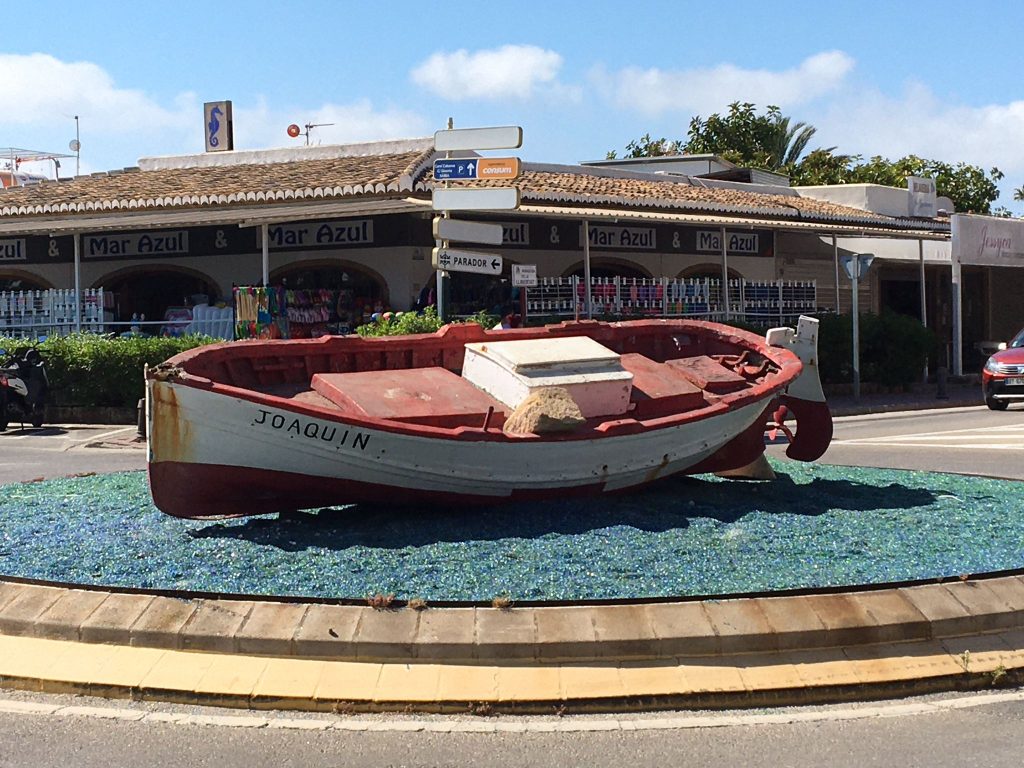 Monday 28th June 2021 – XÀBIA AL DÍA with Mike Smith
---
In the early hours on Sunday morning, sometime between 4.00am and 5.00am, there was a new act of vandalism in the heart of the Arenal zone when a group of people, apparently returning from a party, targeted the traditional llaüt in the centre of the roundabout at the junction of Avenida de la Libertad and Avenida de la Fontana.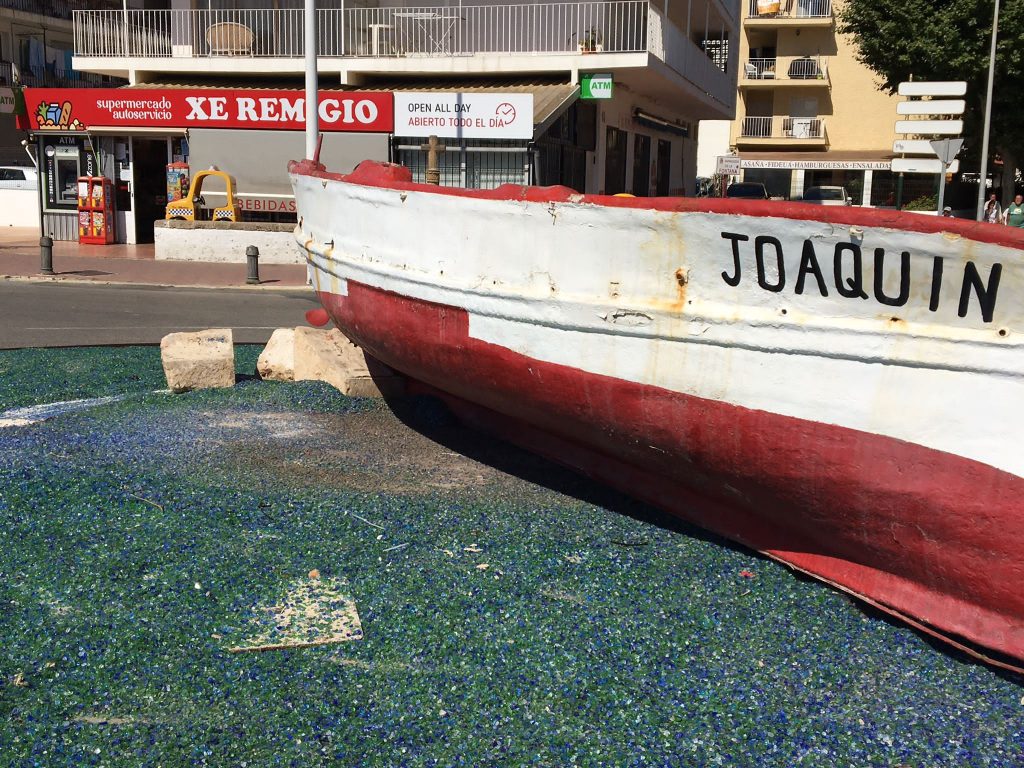 According to residents who live nearby and spoke with XAD, they heard three sharp blows which caused the traditional boat to disengage from the tosca stone slabs that supported it on the roundabout, resulting in the boat leaning to one side whilst most of the stones were thrown to one side, although one of them was dropped onto the top of the small vessel.
At first glance, there doesn't seem to be much irreversible damage to this small symbol of Xàbia's maritime culture and it should only be necessary to put the different elements back in place and support it better.
---

---