Valencia measures extended until June 7th – with some changes
The start of the night curfew has been pushed back to 1.00am, effective from Monday 24th May.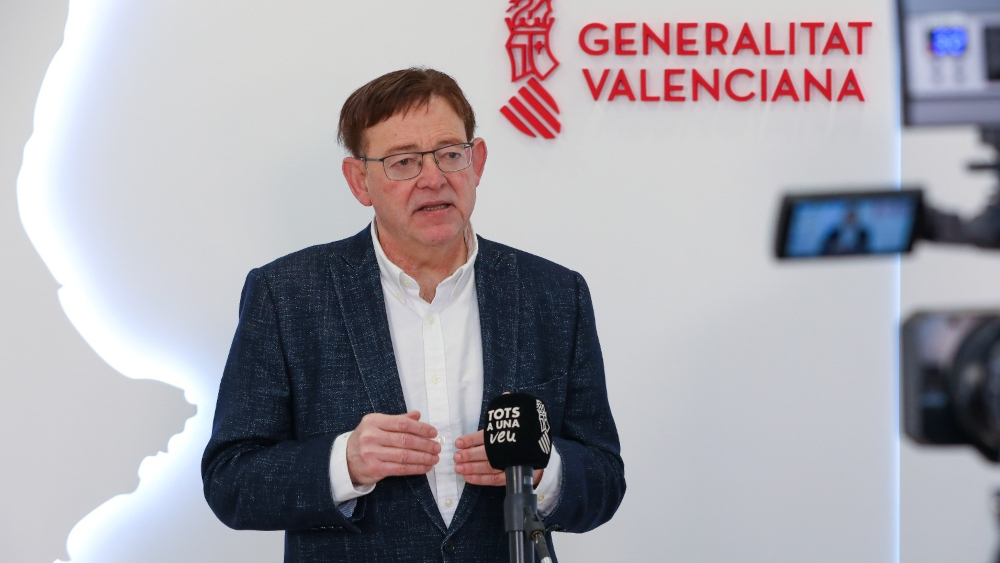 Saturday 22nd May 2021 – Compiled by MIKE SMITH
---
The president of the Generalitat Valenciana, Ximo Puig, has announced details of the measures that will be in place in the Comunidad Valenciana from midnight tomorrow (Sunday) after it was agreed to extend restrictions to halt the spread of the coronavirus for another 14 days.
After a meeting of the Interdepartmental Board this morning, and with the approval of the Valencian Supreme Court of Justice, the president confirmed that the night curfew will continue but the start time will be pushed back to 1.00am and remain in place until 6.00am; as before, only those with a justified reason should be in the streets during that time, such as travelling to or from work, or visiting the health centre or hospital.
With the start of the night curfew changed, bars and restaurants will now be able to extend their opening hours to 12.30am. Whilst they can open 100% of the outside terraces, inside their premises can be opened to 50% of licensed capacity. The maximum number of people who can sit together on a table or group of tables remains at 10.
Social gatherings in both public and private spaces are limited to ten people whilst the capacity of events has been increased to 3,000 people inside and 4,000 in outside venues.
These measures start at 00:00 Monday 24th May, which is midnight Sunday.
---