VALENCIA LAUNCHES HOLIDAY VOUCHER SCHEME
The Generalitat Valenciana has launched a multi-million euro holiday voucher scheme offering 70% discounts on holidays in the Comunidad Valenciana.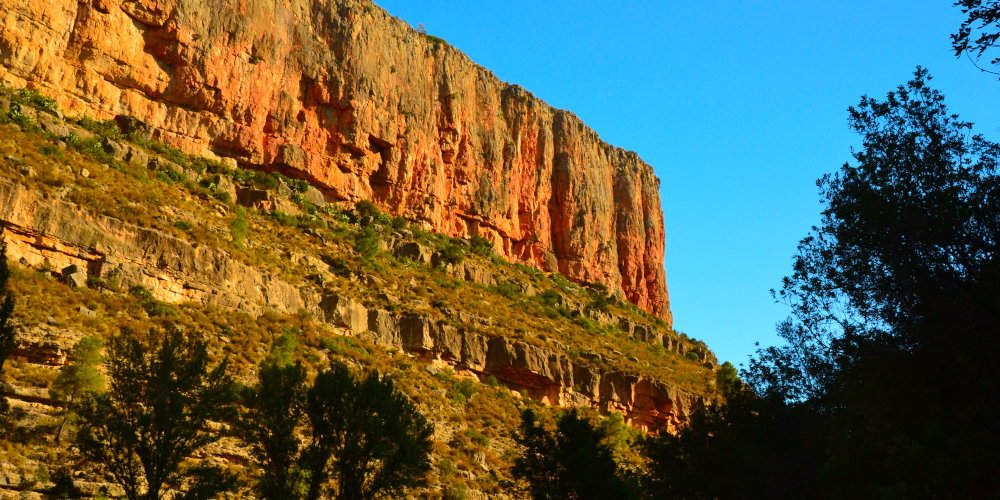 The Generalitat Valenciana has launched a travel voucher scheme to re-activate tourism in the region, offering discounts of up to 600 euros on stays within the Comunidad Valenciana.
The new initiative "Programa Bono Viatge Comunitat Valenciana" forms a major part of a regional plan to encourage the recovery of the region as a safe tourist destination. It offers discounts of up to 70% on breaks in the region to anyone who is registered in the Comunidad Valenciana.
President Ximo Puig said that the tourism industry in the region is a fundamental sector for the economy and needs a shock plan to be reactivated. He added that the project is aimed at "the recovery of the business fabric, occupation and Valencian tourist destinations to consolidate tourism as a driving force for the region's economy."
Some 14.3 million euros has been invested into the project and the application period opened on Tuesday 20th October. Anyone registered in the Comunidad Valenciana can apply for the vouchers online (a digital signature will be required) or directly at participating travel agents and establishments. Successful applicants will be given a code that can be exchanged in any tourist establishment or travel agent within a seven-day period, after which the code will become invalid.
There are three time periods within which a voucher can be requested:
October 20th 2020 to December 31st 2020
January 1st 2021 to March 24th 2021
October 13th 2021 to December 31st 2021
Applicants can request a voucher for each time period. The minimum stay is two days.
The promotion will run until the budget runs out after which those applicants who were too late will be placed on a waiting list to be contacted during the period they have chosen after which their registration will be retained until the next initiative.
The President also announced that an agreement has been reached with the Ministry of Tourism to promote safe corridors between the Comunidad Valenciana and the main European countries.
---