COUNCIL SEEKS CHANGES TO LIMIT PETROL STATIONS
Xàbia calls for legislative changes so that municipalities can limit the number of petrol stations.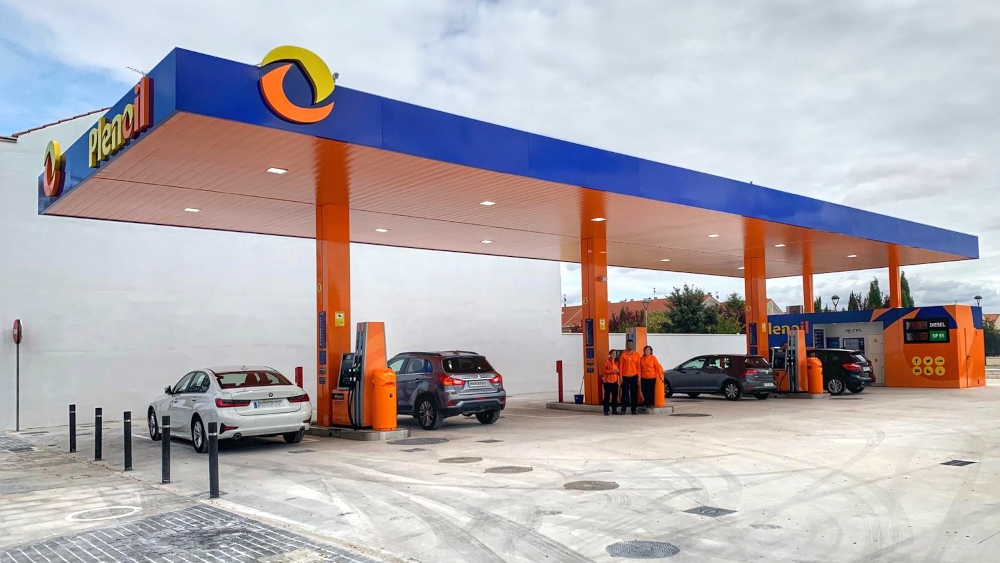 Councillor Alberto Tur (Activities) is to present a motion at the next plenary meeting to seek the support of the entire Council to request both the Ministry of Industry and the Generalitat Valenciana modify the legislation regulating the opening of petrol stations.
Tur wishes to highlight the fact that since the liberalization of the petrol market, the opening of "unmanned" retail fuel service stations has proliferated across the country, two of which have already opened in Xàbia and a third is under construction.
The current regulation – which considers a petrol station like any other retail trade – leaves municipalities with no legal basis to limit their number, even within the criteria of an urban development strategy.
The councillor emphasizes that, although the Pla General de Xàbia considers service stations that sell fuel as an industry – and therefore only authorised for industrial use only – the state basic law makes them compatible with areas qualified as commercial, completely nullifying municipal autonomy and leaving the local authorities without argument to able to refuse to open in the middle of an urban area, as has been the last in the last two cases where such stations have been built a short distance from housing and a school, provoking some unease among residents and within the school community.
Moreover, the councillor recalls back in December 2016, provincial judges invalidated a municipal decision to deny a certificate of urban compatibility to a business wishing to build similar infrastructure on a plot on its own property on the Carretera de Gata.
Mayor José Chulvi adds that the case in Xàbia is not unique. The problem is common in many municipalities so it is hoped that the motion will have the support of all parties and will serve as the beginning of a movement for legislative changes that will allow municipalities to regain a sense of autonomy in this area and to be able to decide which urban criteria are appropriate to safeguard the general interests above commercial and economic ones.
---