Tribute to fashion designer Balenciaga begins this weekend
This weekend starts the exhibitions and informative days to the master of haute couture who died 50 years ago in the municipality.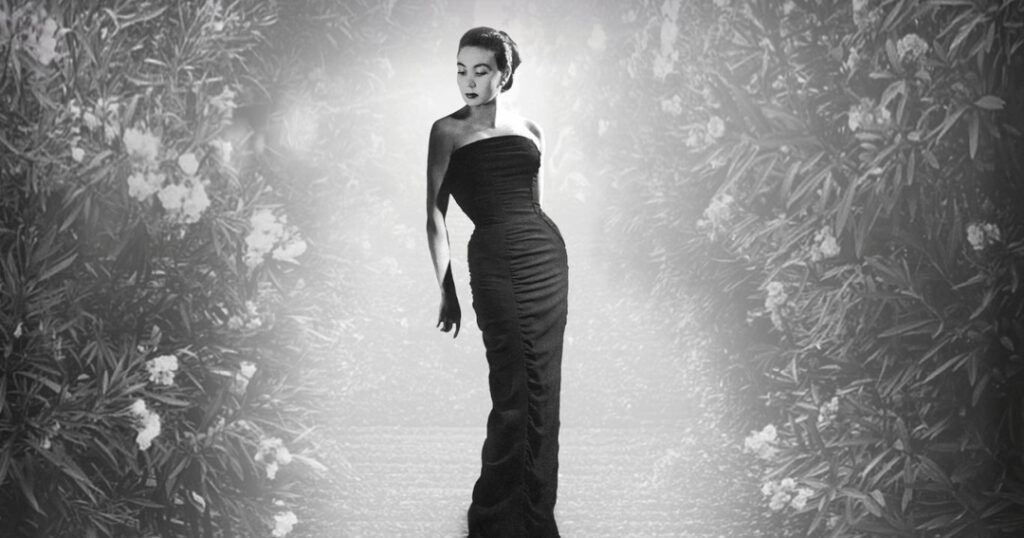 Wednesday 29th June 2022 – Mike Smith
Source: press release – Ajuntament de Xàbia
This weekend kicks off the municipal cultural programme dedicated to the fashion designer Cristóbal Balenciaga, one of the most renowned masters of haute couture who passed away in Xàbia 50 years ago whilst spending some time relaxing in the town.
On Friday 1st July at 8.00pm in the Plaça de l'Església, the opening event of this programme will take place, attended by the curators of the series of exhibitions that will be on offer as well as the participants of the symposium to be held on Saturday.
The monographic exhibition will look as his origins, his years of splendour, and the legacy that he has left in the fashion world that remains alive and well right now. Curated by Pedro Usabiaga, the exhibition will be open from Friday 1st July to Friday 30th September in the exhibition halls of the Soler Blasco Municipal Museum and the Centre d'Arts Lambert in the historic centre as well as Casa del Cable in the port. There will be cocktail dresses, evening wear, wedding dresses, coast, hats and accessories, mostly donated from provate collection, rarely seen and not usually exhibited.
On Saturday 2nd July at 10.00am, the Parador Nacional in the Arenal zone will be hosting the symposium "Cristóbal Balenciaga, Obra y Legado 1972-2022" during which different voices linked to the world of fashion will address the figure of Balenciaga, including Pedro Usabiaga, Amalia Descalzo, Mariu Emilias, Javier Martín, Roman Tabares Ozcariz, Lola Gavarrón and well-known designer Lorenzo Caprile.
The day will include a round table and a debate moderated by Lydia García in which Pedro Usabiaga, Mariu Emilas, Ramón Tabares Ozcariz, Elena Iribarren and Miguel Cardona (who was the driver of Balenciaga during his stays in Xàbia) will participate.
Other acts in the programme include a screening of the film "El Hilo Invisible" at Cine Jayan on Thursday 14th July, a day dedicated to the designer at the studio of Jessica Bataille on Friday 5th August and a concert entitled "El Sonido de sus Dos Orillas" with music from the Basque and Mediterranean coasts performed by soprano Teresa Albero and pianist Jesús Gómez.
All acts of the cultural programme dedicated to Balenciaga will be free to attend without prior reservation and the complete programme can be found on special leaflets located in the Casa de Cultura as well as the tourist info offices and the participating exhibition halls.
---

---