The renovation of the Casa Candelaria has a budget of 1 million euros
The Generalitat Valenciana will contribute 500,000 euros for its renovation.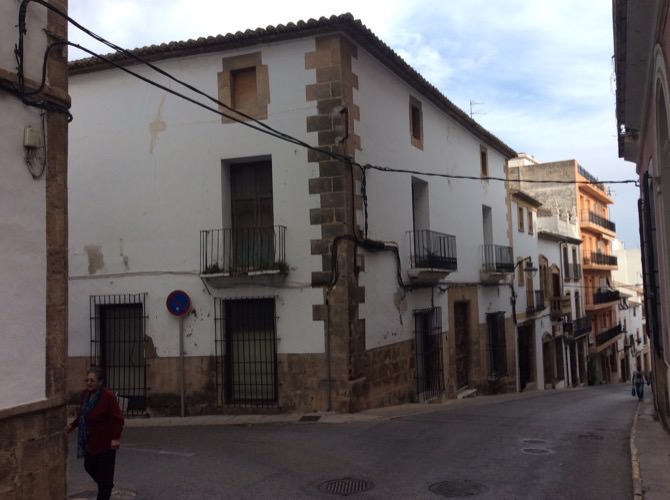 Monday 3rd May 2021 – XÀBIA AL DÍA with Mike Smith
The Minister of Housing and Bioclimatic Architecture, Rubén Martínez Dalmau, took advantage of his visit to Xàbia to see first hand the Casa Xolbi or Casa Candelaria, a Gothic mansion owned by the municipality located at the junction between the Carrer Roques and Carrer L'Escola, which has been in a state of disrepair for almost ten years.
This property is one of the beneficiaries of the line of funding known as Actuaciones Urbanas 2020 that the regional government is promoting to recover buildings of social, cultural and / or historical character for municipalities in the region.
Xàbia has already presented a report on the work needed to completely clean up the building, which is structurally in a precarious position.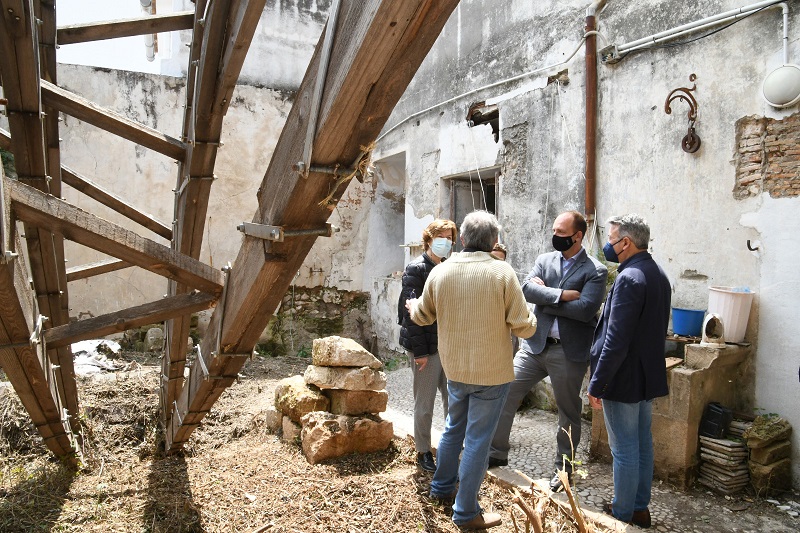 The renovation project, which is valued at around one million euros, would clean up the structure and roof, seal cracks and repair water and sanitation networks. According to this line of funding, the ministry will be responsible for drafting the project for the execution of the work and then budget a maximum grant of 500,000 euros for its execution.
The building known as Casa Xolbi is a large house with 34 rooms of various sizes and functions, spread over four floors and is one of the oldest and most interesting buildings preserved in the town. The transformations and adaptations it underwent between the eighteenth and nineteenth centuries have not substantially changed its external appearance.
In addition, paintings were found inside some years ago that date back to the 15th century. The current state of these paintings is unknown.
---

---