Several tourist companies in La Marina Alta seek to benefit from Valencia's Bono Viaje initiative
The budget for 2023 will be 15 million euros and that the aid will be 60% for a minimum of two nights.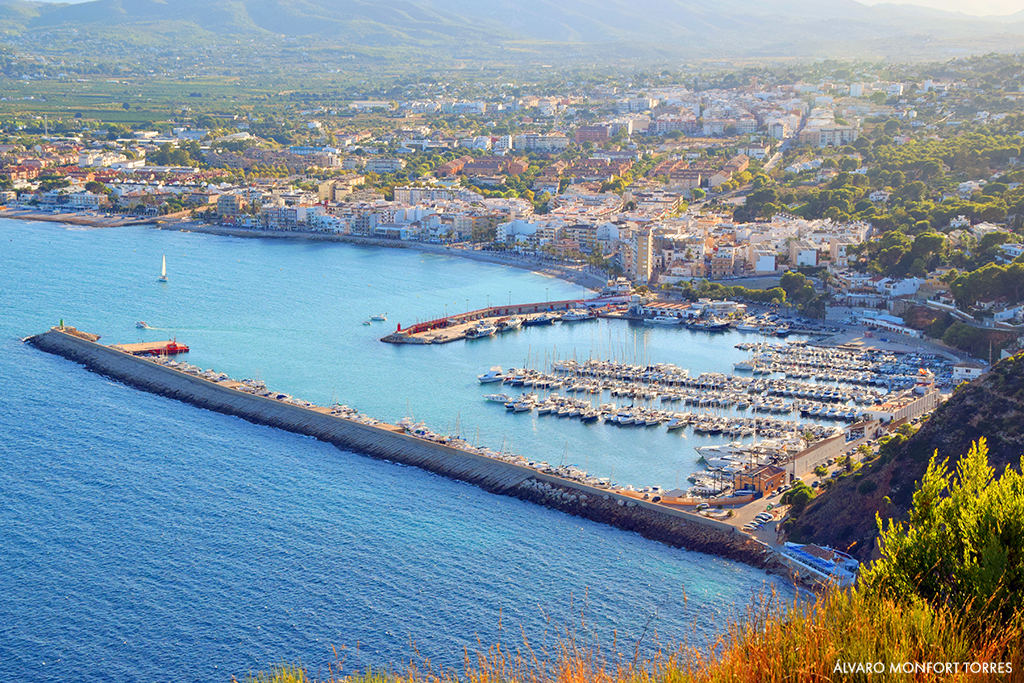 Saturday 22nd October 2022 · Mike Smith
Source: Álvaro Monfort (XAD)
As reported earlier in the month, the regional tourism's BONO VIAJE initiative that was initially developed as a result of the economic crisis caused by the pandemic has proved to be so successful that it is to continue into 2023. The objective of the campaign is to encourage local tourism through discounted vouchers, and that the Valencian people themselves are the ones who place their faith in their own region to take holidays and other breaks.
Of course, to take advantage of these discounts, hotels, travel agencies, active and experiential tourism companies, etc. have to be registered to participate in the initiative and there are many companies in La Marina Alta that have joined the BONO VIAJE.
In Xàbia: Hotel Sol de Jávea, Parador de Turismo Jávea, Hotel Triskel, Nomad Hotel, Hotel Jávea, Hotel Villanaranjos, Ritual de Terra Hotel and Spa, Hotel El Miramar, Aparthotel Pinosol and Balcón al Mar have registered as well as the management companies of tourist homes Tuacte Activos, Webvillas.net and Bungalows El Arenal, and the rural accommodation Secrets Rural House.
In Dénia: there are Book in Dénia, Vacaciones & Bienestar, The Residences La Sella, Villas Ferrer, Happy in the Sun, Apartamentos Oliver Playa and Apartamentos MR La Raconà have registered as tourist rental management companies; the travel agencies Mundo Marino, Megapax, Spain is Music and Viajes Vulcano. Among the hotels are Boho Suites Dénia, Daniya Spa & bussines, Costa Blanca, El Raset, Les Rotes, Noguera Mar, Port Dénia, Nou Romà, L'hotelet de la Raconà, Los Ángeles, Dénia La Sella Golf Resort & Spa, Palau Verd, La Posada del Mar, Art Boutique Hotel Chamarel Dénia and Camping Los Llanos.
In Alcalalí, Hotel Castell de La Solana; in Beniarbeig, Hotel Ad hoc Vitae; in Benimeli the El Llaurador rural accommodation; and in Benissa, the tourist rental management companies Alquileres Guzman and Turisol and the travel agency Pepons Travel. In Benitatxell, the Moraig Viajes travel agency, Hotel Antiquary, the Flamingo Hills Apartments and the tourist rental company Salco La Cumbre.
In Calp, the hotels Roca Esmeralda, Suitopia Sol y Mar Suites, Port Europa, The Cook Book Gastro Boutique Hotel, Gran Hotel Sol y Mar, Hotel RH Ifach and AR Diamante Beach as well as the tourist rental companies Morpar Calp, Alquileres Ifach, Calpe Tierras Mediterraneas Holding, Víctor Manuel Ferrando Catalá, CostaCalpe Servicios Turísticos, Promociones Calpe Alhambra and Valle de Llíber, and the travel agencies Lama Trip, Viajes Sureste and Sansor Viajes.
In Castell de Castells, the Hotel Serella and the Casa Pilar rural accommodation; in Xaló, the Buena Idea rural accommodation and the Refugio Marnes de Llíber; in Ondara, the Campbell Lamont Golf and Viatges Ondara travel agencies and the tourist rental management company Viajes TurisDénia; in Orba, Hotel Mardenit and the Carrebaix I rural accommodation; in El Verger, the Vergel Viajes travel agency; and in Els Poblets, the Soul Beach Hotel by Mc.
In Parcent, Parà de Gaita and Riurau de Maria rural accommodation; in Pedreguer, the Hotel Syncrosfera; in Pego the travel agency Viajes Mco-Salvador Bañuls; in Teulada-Moraira, the hotels La Sort, Serawa Moraira and Hotel Swiss Moraira and the tourist rental companies Solhabitat and Villas Holidays Costa Blanca.
In La Vall d'Alcalà, the rural accommodation La Font d'Alcalà and in La Vall de Gallinera Casa Sastre Seguí and El Capricho de la Portuguera as well as Hotel El Secret de la Foradà. In Vall de Laguar, Hotel-Restaurant Alahuar and the rural accommodations Ca Lluis, Casa Lennisa and La Casa del Pantano.
Related Links
---

---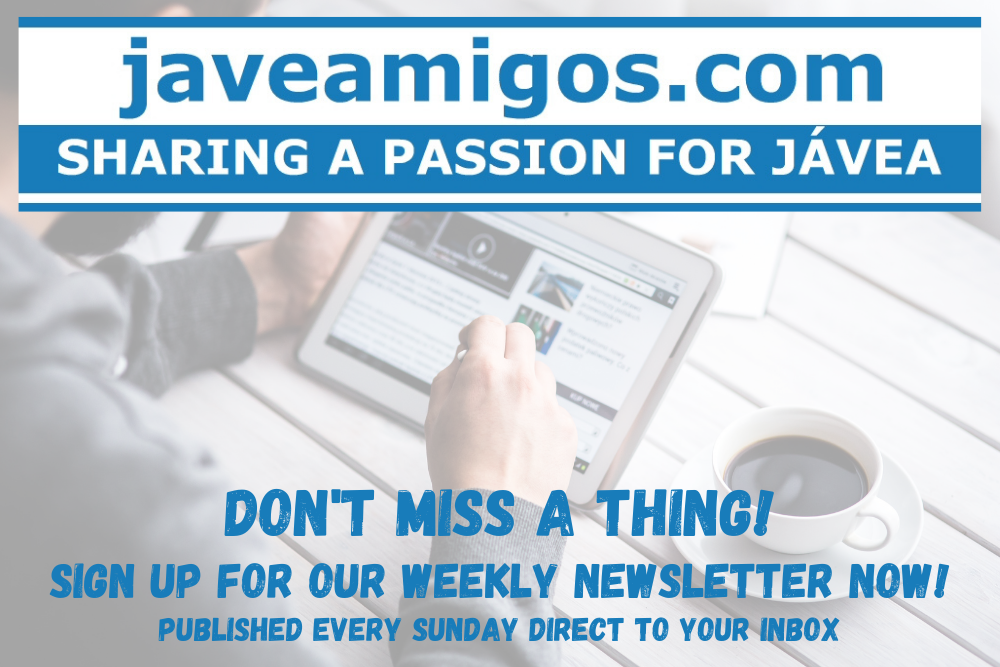 ---