Regional government re-designates Portitxol island as a protected BIC asset
The Ministry has been quick to re-declare BIC these deposits that were canceled in September 2021 due to a formal defect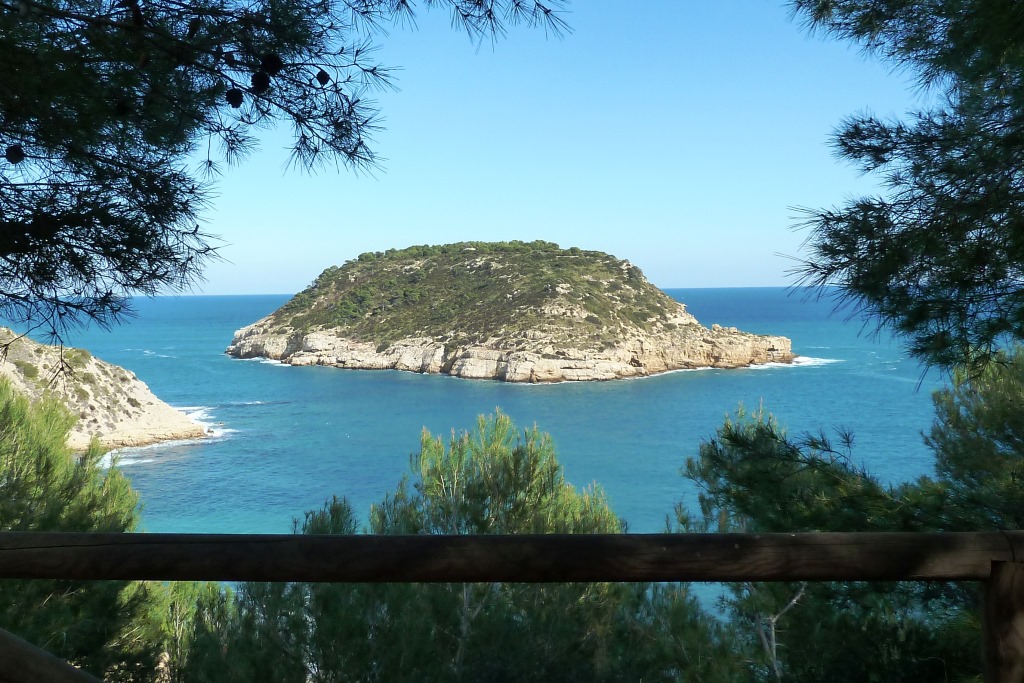 ---
Friday 1st April 2022 – Mike Smith
Source: press release – Generalitat Valenciana
---
The Ministry of Education, Culture and Sport at the Generalitat Valenciana has declared that a total of fifteen archaeological and paleontological sites across the region, including the island of Portitxol in Xàbia, will be finally be designated as assets of cultural interest (BIC) status, a procedure which was cancelled last September due to a formal error in the processing.
The sites are:
Punt del Cid de Almenara;
the Cova de l'Or in Beniarrés;
the Puig de la Nau in Benicarló;
the Phoenician site of Vinarragell de Burriana;
the Baños de la Reina of Calpe;
Alicante's Porquet 1 fossil site;
the Iberian settlement Mont-Ravana de Llíria;
the Iberian necropolis Corral de Saus de Mogente;
the Roman villa of Benicató de Nules;
the fortified enclosure of Torrelló de Onda;
the Iberian town of Muela de Arriba de Requena;
the archaeological site of Valencia la Vella de Riba-roja de Túria;
the Iberian settlement Pico de los Ajos de Yátova and Cortes de Pallás;
the Illeta dels Banyets in El Campello;
the Illeta del Portitxol in Jávea.
The sites all have unique or exceptional cultural value ​​within the region of the Comunidad Valenciana.
The recognition of BIC entails the corresponding protection of the environment and, in cases where it is necessary, the municipalities are obliged to draw up plans for the effects on these sites and their surroundings, through which readjustments may be introduced in these delimitations. In addition, they may include them in the structural organization of their planning and in the corresponding catalogues of protected sites with the appropriate degree of protection.
In November 2016, the Ministry of Education, Research, Culture, and Sport opened the file to declare these sites as protected assets, a process which was annulled by court ruling in July 2021 due to an appeal by a company located in the vicinity of one of the proposed sites.
According to the Valencian Cultural Heritage Law, the process can be re-initiated and declared, even if three years have not passed, and the Consell Valencià de Cultura sought to start the process again on November 3rd 2021, due to the possible lack of protection of these cultural assets.
---