Regional businesses oppose imposition of tourist tax at such a delicate moment in economic recovery
CEDMA: "With 60% of national tourism heavily affected by the pandemic, it would be counterproductive to further limit its tourism spending capacity."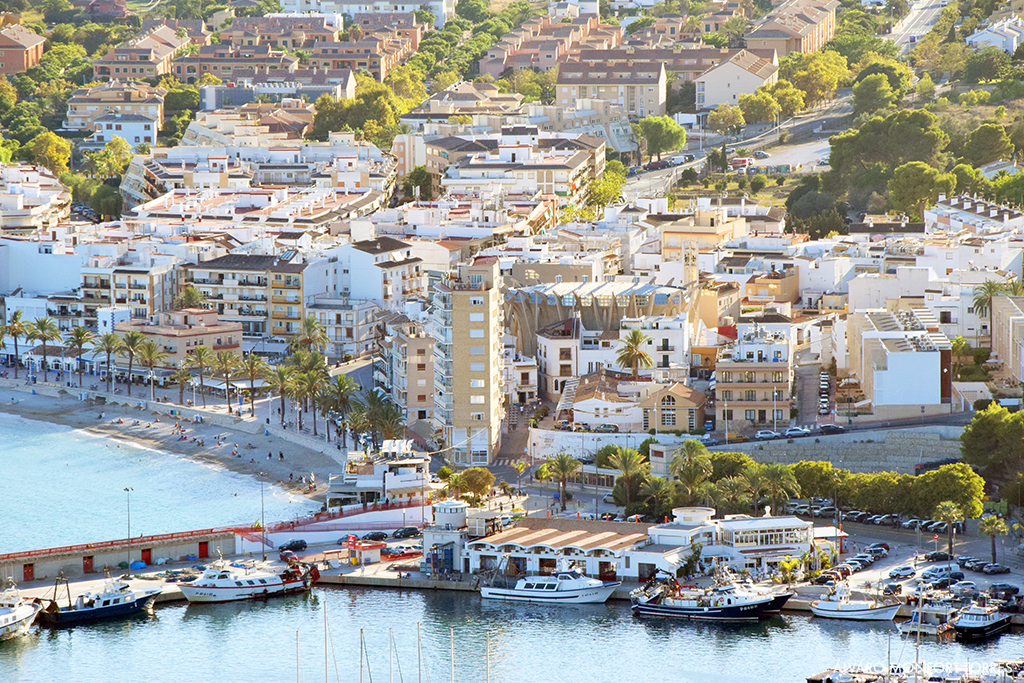 ---
Thursday 10th February 2022 – ÁLVARO MONFORT
Translated from an original article published on Xàbia AL DÍA
---
The Marina Alta Business Circle (CEDMA) has expressed its support for the 'No to the Tourist Tax' campaign to which numerous companies, services and establishments directly related to tourism in the Comunidad Valenciana have subscribed.
The No a la Tasa Turística campaign initiated by HOSBEC – the association of hospitality and tourism businesses the Comunidad Valenciana – intends to show its disagreement with the imposition of this "municipal and voluntary" tax that will charge for the overnight stay of tourists "collaborating with the expense they generate when they visit the towns and cities", according to the promoters PSPV, Compromís and Podemos.
CEDMA claims that it is not the most suitable moment to apply this rate "because the recovery of the sector is at stake and because many jobs and workers depend on our tourism." It adds that "tourism has lost competitiveness in these two long years of pandemic and a tax increase will only impede the recovery of that competitiveness." An analysis carried out by the No a la Tasa Turística campaign indicated that the recovery of the sector to pre-pandemic terms will not occur until 2023 or 2024, depending on how the health situation evolves. Therefore, they consider the measure counterproductive at this current time.
Last year, CEDMA was against the formalization of the tourism tax while the economic recovery lasted. At that time, it pointed out key factors such as that, although the summers were successful, there was no guarantee of similar success during the winter given that the de-seasonalization of the summer season "is very far from being achieved" and that the current electricity and gas bills affect these establishments when they are at full capacity without receiving the same income as two years ago. Regarding this last point, the recent changes in wages have to be added that include an increase in social security contributions and self-employed contributions.
"With 60% of national tourism heavily affected by the pandemic, it would be counterproductive to further limit its tourism spending capacity," reads the manifesto. They claim that the rate could provide a boost to the black economy associated with the sector "with uncontrolled or unregulated accommodation not paying its contributions" and that this tax "would further aggravate the fiscal pressure of the Valencians themselves" since "30% of the regional tourism is by residents of the Comunidad Valenciana themselves".
In the letter supported by practically the entire Valencian tourism sector, other less aggressive ways than the tourist tax have been proposed in order to favour "sustainability, quality, innovation and transformation" that the Valencian government intends to achieve with this law. The companies advocate for the Next Generation European Funds "which have three-year guaranteed funding" and which allow public-private collaboration to work on policies for the transformation and future of tourism. "A specific taxation is not necessary to obtain funds for these purposes."
---
Related Link
---
---

---