Portitxol group will join with local schools for traditional Corpus dances
The traditional dancing and procession will take place on Sunday 19th June at 7.00pm.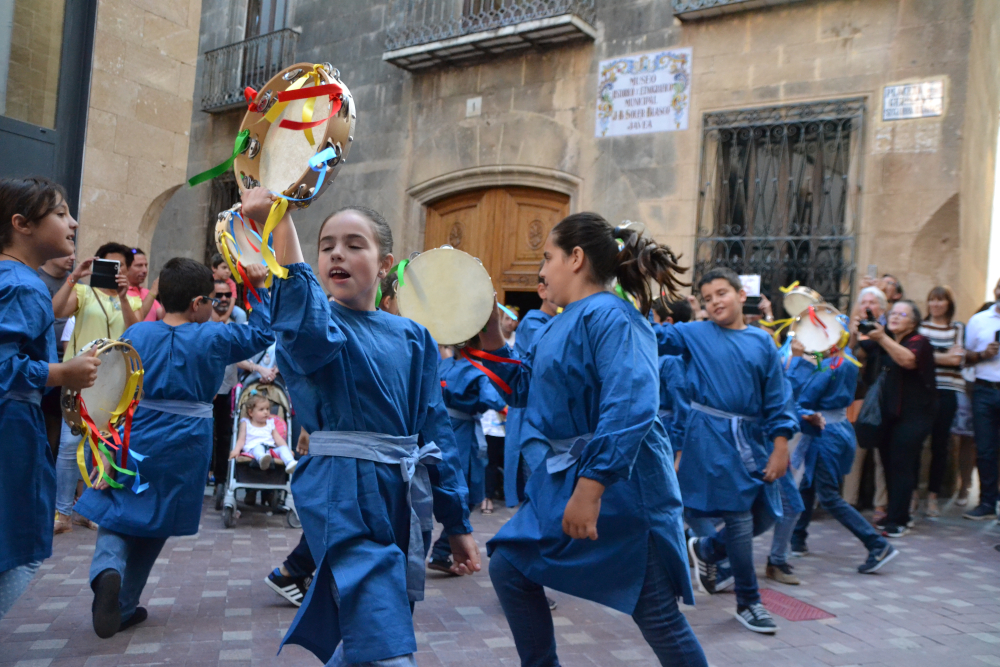 ---
Wednesday 8th June 2022 – Mike Smith
Source: press release – Ajuntament de Xàbia
---
For another year, the ritual dances of Corpus Christi come to life in Xàbia at the hands of the Grup de Danses Portitxol, a tradition that has been celebrated in the town since 1998 and calls on the boys and girls from various schools across the municipality who learn dances such as the paloteig, turcs, negrets, pastorets, magrana, panderetes, bastons and poloneses.
The dances have been an initiative of the Grup de Danses, in collaboration with the Department of Culture and the education community, so that the young ones can discover and appreciate Valencian traditions.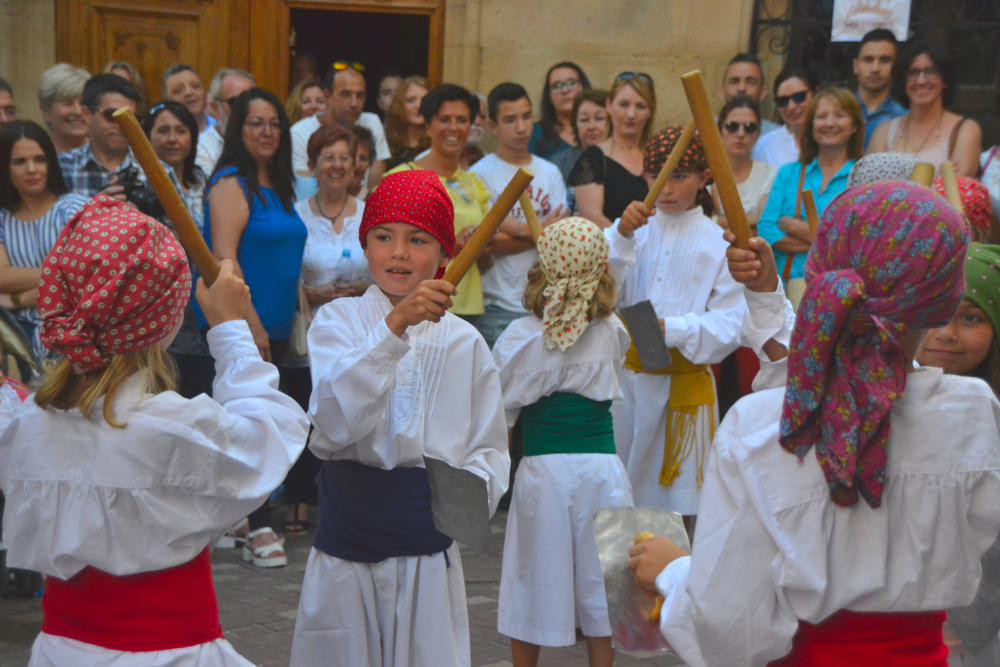 The dancing will take place on Sunday 19th June at 7.00pm in front of the iconic fortress-church of San Bartolomé and primary school children from CEIP Graüll, CEIP Mediterrània, CEIP Trenc d'Alba and Colegio María Inmaculada will take part whilst the process will close with the famous Nanos and the Moma dance performed by the Grup de Danses Portitxol. The music will be provided by the dolçaines and drums of the Colla Portitxol.
This year the Colla de Nanos de Xàbia celebrates a quarter century since its creations. The Nanos are nine big heads that represent the races known in the fifteenth century: whites, Turks, gypsies and blacks, led a captain who sets the guidelines and rhythms of the dance. Since its creation, the Nanos have travelled to take their dances to different parts of Spain as well as to Brittany in France and Palmela in Portugal.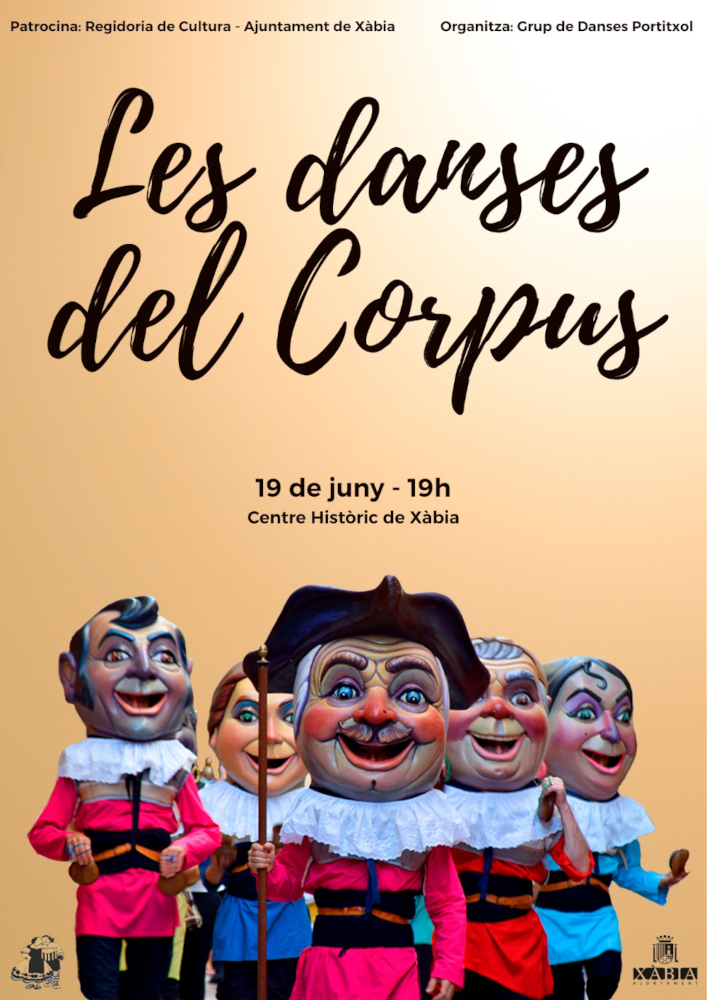 ---

---