Padel courts to be removed as plot is prepared for municipal swimming pool
The 38,700 euro project will transfer the municipal padel courts to a new zone in Les Mesquides.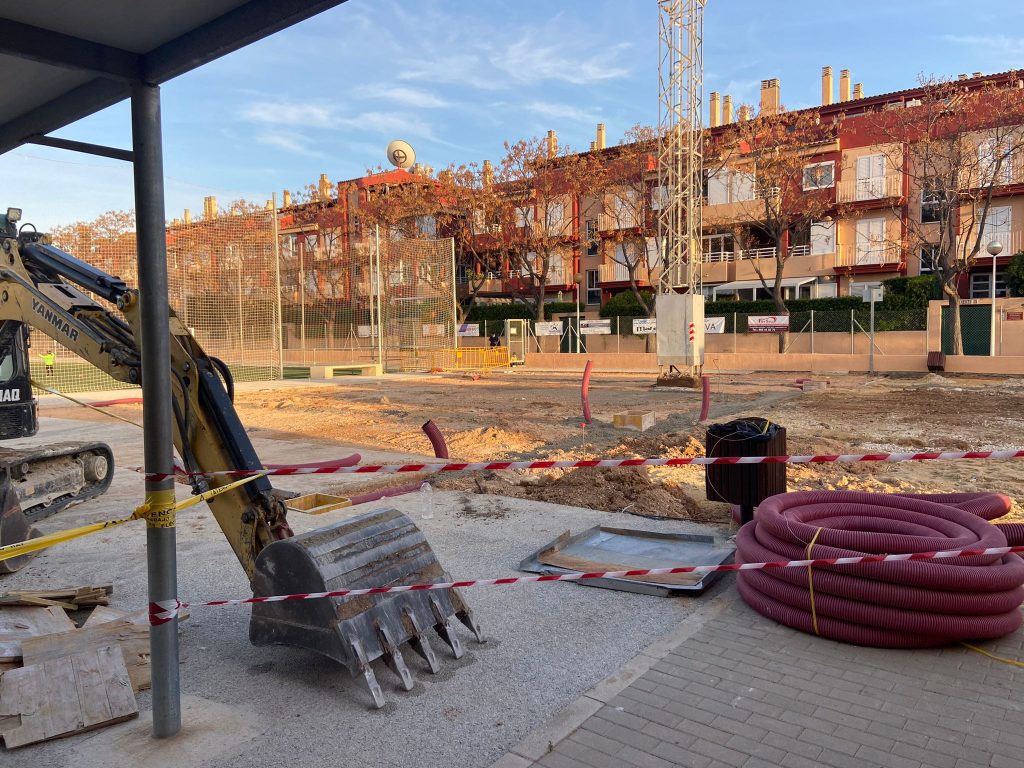 Friday 12th March 2021 | translated by MIKE SMITH
The long-awaited municipal swimming pool continues to edge a little closer to reality. This week, the Department of Sports has started to organise the removal of the padel courts from the plot on which the pool complex will be built and their transfer to a new zone next to the municipal football pitch in the Les Mesquides area next to the river.
The new location is being prepared for the courts, including the installation of new dedicated lighting. Once the area has been prepared, the courts and their glass enclosures will be transferred. Councillor Alberto Tur (Sports) explained that the transfer has been organised so that the courts can operate right up to the last minute.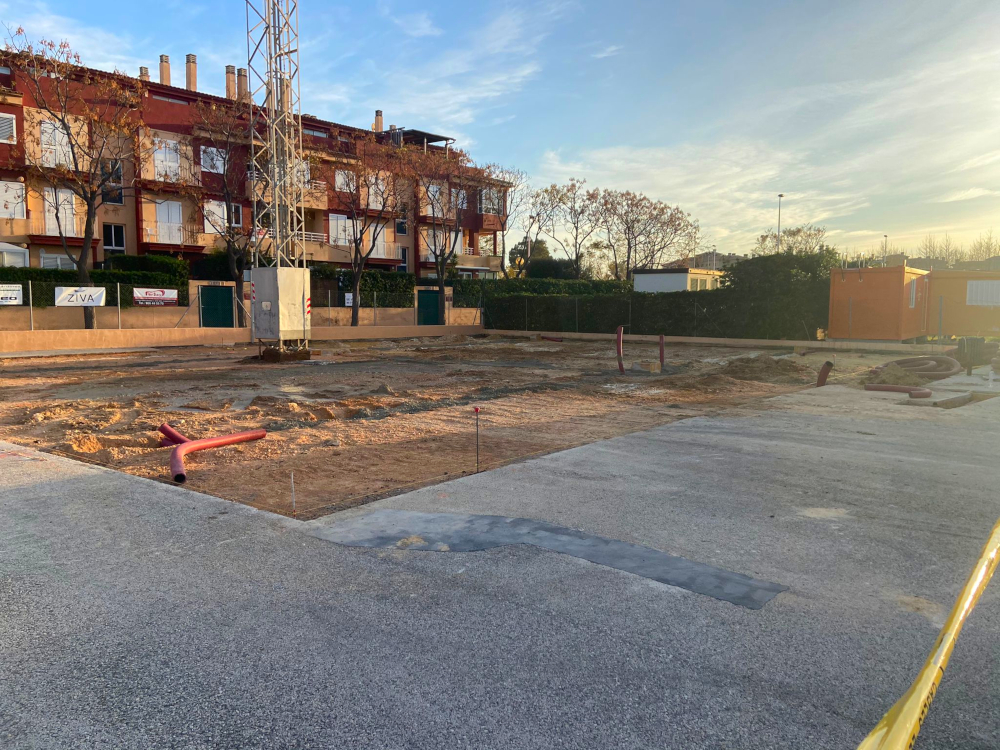 The project, which will cost 38,700 euros, is one of the preparatory steps for the construction of the municipal swimming pool, which is currently in the tender phase, with the Council assessing the proposals received from three companies through the public tender process.
The swimming pool complex has an estimated build cost of 5 million euros, with the Generalitat Valenciana covering 3 million euros. It will have two swimming pools, a main multi purpose pool of 25m by 12.5m and a second, smaller pool of 12.5m by 10m which will be used for complementary activities such as swimming lessons and familiarization for both adults and children as well as rehabilitation courses. The complex will be approved to host provincial competitions and will include a three-row grandstand, changing facilities for teams and a small cafetería.
---
Information Source
Press Release – Ajuntament de Xàbia
---
---