National Geographic features the underwater discoveries in Portitxol
The magazine describes the findings made by the Portitxol Archaeological Project as "one of the most important in the world".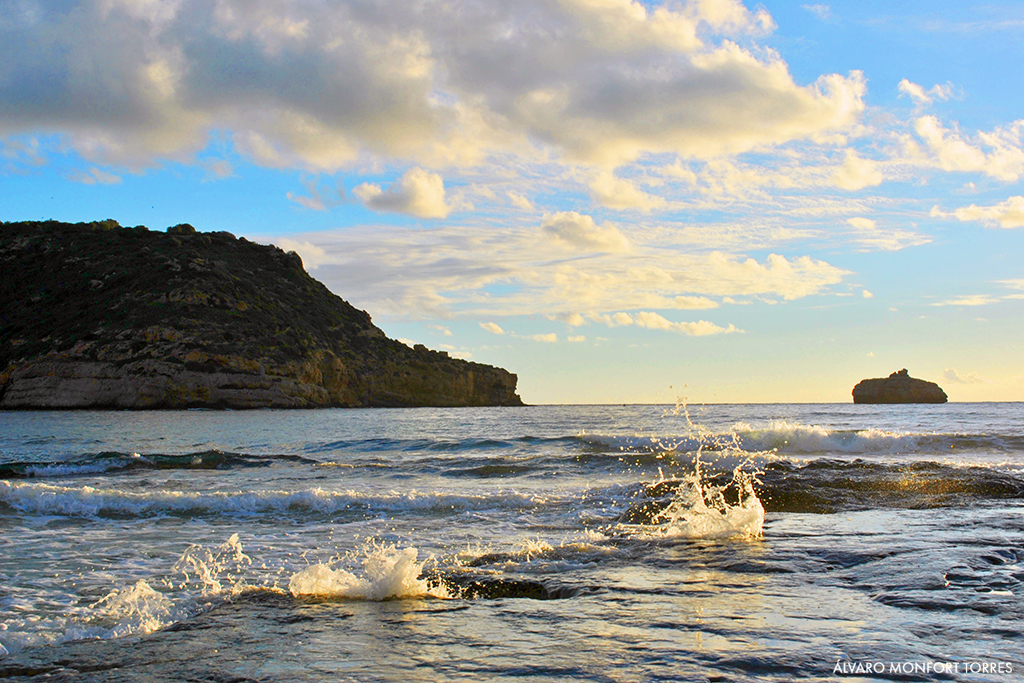 Wednesday 10th March 2021 | ALVARO MONFORT
The site of ancient anchorages from different times that surrounds the island of Portitxol, as well as the underwater remains found that show us that Xàbia was an important commercial port centuries ago, have attracted the attention of the prestigious National Geographic magazine. In their Spanish edition, they describe the findings made by the Portitxol Archaeological Project as "one of the most important in the world".
And it is in the waters that surround the island that a multitude of secrets is being discovered, including ceramic and metallic remains and a set of more than 100 anchors from different cultures and antiquity. Very rudimentary stone anchors have been found (some could even reach 500 kg), others are made of wood or lead of Phoenician and Roman origin and others of iron from Roman and Byzantine times. There is also an Andalusian style anchor.
All this suggests that the area, ideal for sheltering and stopping off during long commercial voyages, constituted a large port not documented to this day, and that in its depths the remains of some of those ships that once sailed the Mediterranean. In fact, as the article in the well-known publication narrates, it is expected that the Portitxol Archaeological Project will continue in parallel with the archaeological excavation of the island for four more years to finish unraveling the history that rests in its bed (see link below).
In 2019, the first discoveries of this important archaeological that complements the rich history of the Mediterranean were uncovered. Since then, together with the municipal archaeologist, Ximo Bolufer, the archaeologists Jordi Blazquez and Alejandro Pérez have made the dives. The Special Group of Underwater Activities of the Civil Guard in charge of preserving the site and preventing the looting of the remains and Roberto García, an expert diver in the area, who has contributed to locating the remains and hindering the looting of individuals, have also participated.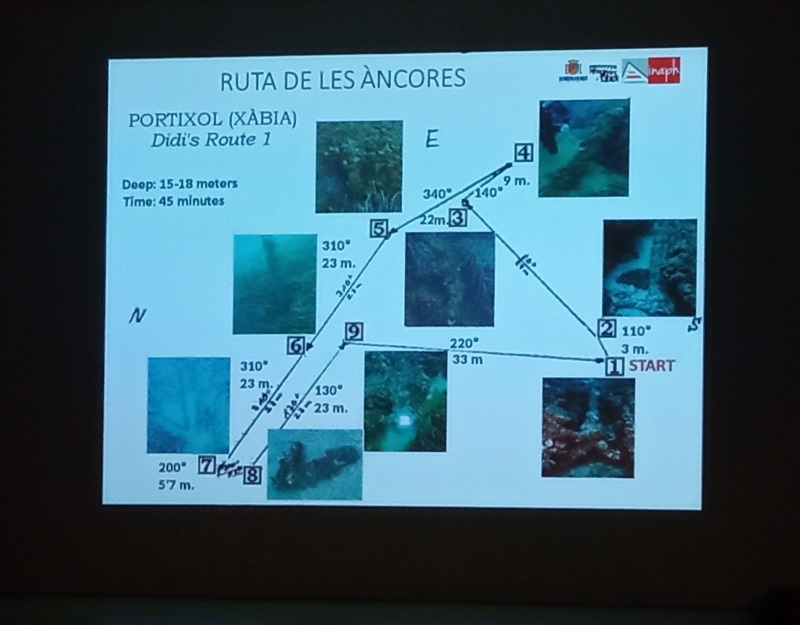 The project also has the participation of the University of Alicante, providing equipment with the help of Dr. Jaime Molina and Dr. José Antonio Moya. In addition, Xàbia allocates 18,000 euros per year to support this important study.
The final aim is to create a submerged archaeological park that can be visited through a route of historical anchorages. The attraction would be complemented with a virtual recreation of the place and 3D impressions of the amphoras and anchors found to be able to appreciate the site without having to submerge.
---
Click below to read the original article in Spanish on Xàbia AL DÍA

---
---