More than 70% of new outbreaks in Comunidad Valenciana have been of social origin
The data shows that the social and family environment is where the greatest number of infections and outbreaks of coronavirus occur.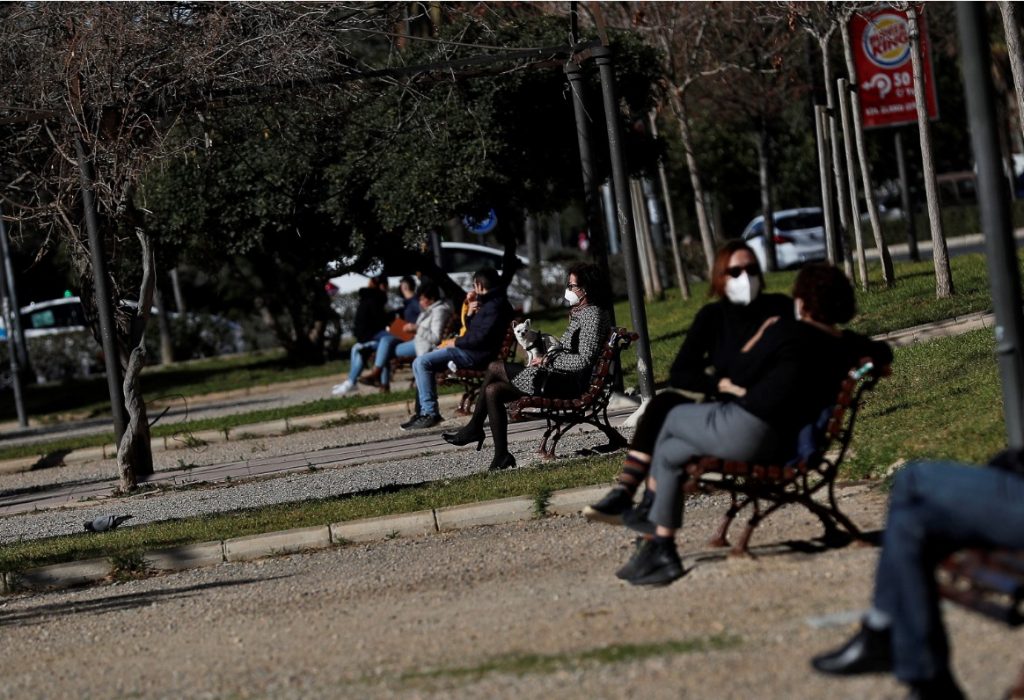 Monday 15th March 2021 | translated by MIKE SMITH
Most of the coronavirus outbreaks that are reported to the Conselleria de Sanidad Universal y Salud Pública have occurred in the social sphere, mainly, in family gatherings or among friends.
Of the total outbreaks registered during this last week (91 new outbreaks since March 3rd), 73.6% have their origin in the social sphere, while 11% occur in the work environment and 12.1% in educational centres.
Therefore, the social sphere continues to be the environment in which a greater number of outbreaks are registered. In fact, since June of last year, the Comunidad Valenciana has reported 7,523 outbreaks, of which 66.7% have their origin in the social sphere.
On the other hand, the outbreaks that are currently being detected have a lower number of associated cases, therefore, they are of lesser magnitude. Of the new outbreaks that were reported during the last week, 93.4% are of small magnitude, that is, with fewer than 10 cases, and 6.6% of the outbreaks have between 10 and 40 cases.
Regarding the age groups, the 35 to 64 age group is the one in which a greater number of outbreaks are detected, specifically 42%, while 25% occur in age groups 15 to 34 years and 19.5% for those under 15 years of age.
Also, the province of Valencia has had the highest number of outbreaks in the last week. 63%, whilst 33% have been in the province of Alicante and 4% in Castellón.
Finally, the distribution by health departments, 14.3% occurred in Elche, followed by Sagunto (11%), València-La Fe (11%), Gandia (9.9%) and València-Arnau Llíria ( 8.8%).
---
Information Source
Press Release – Generalitat Valenciana
---