More than 1,000 prizes on offer for those who buy locally in Xàbia
150 establishments take part in the "scratch-and-win" campaign that will encourage purchases during themonth of November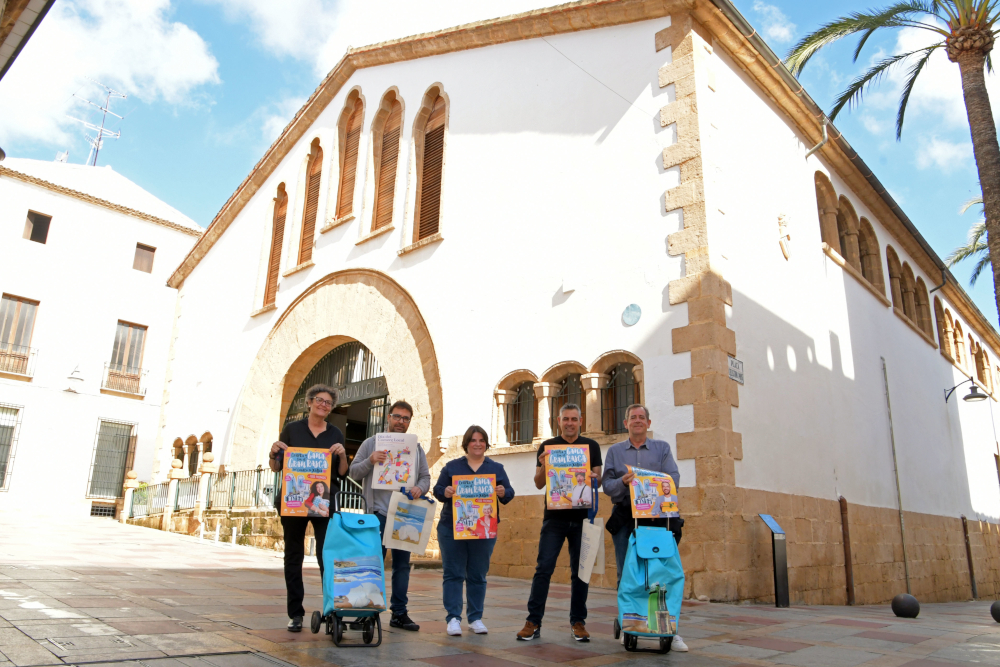 Tuesday 26th October 2021 – PRESS RELEASE with Mike Smith
---
The Department of Economic Development and the FORXA integrated business associations (Xàbia Histórica, Xàbia Port, Xàbia Arenal and Mercat Municipal) have launched a new campaign "The Great Business Scratch" in which about 150 businesses in the municipality will participate, including shops, hotels and service companies.
The promotion will take place over the next few weeks as an incentive for residents and visitors to shop locally and will distribute more than 1,000 prizes among customers. Among them are two collector's products of shopping carts and canvas bags commemorating the 125th anniversary of Sorolla's arrival in Xàbia, designs promoted by trade associations as part of the actions to honour the painter and which carry the winning drawings of the contest promoted by the group.
The mechanics of the contest are simple. The participating shops will distribute a total of 15,000 "scratch" cards to their customers of which more than 1,000 have a direct prize: cars, bags, discount vouchers for future purchases or gifts chosen by the shops themselves.
Councillor Marta Bañuls (Economic Development) explained that the campaign, in which AMJASA has also collaborated, is another action within the measures to support local business to reactivate trade and help alleviate the consequences of the crisis health and e-commerce. It is also a way to thank the customer for putting their trust in the local businesses and encourage them to continue to take advantage of local stores, their good treatment, proximity and quality.
Bañuls has pointed out that November has been chosen since it is traditionally a difficult month for trade and also to serve as a stimulus to those who carry out their Christmas shopping.
The campaign has been launched on a symbolic date as symbolic as the Day of Local Trade, a commemoration at the regional level to which Xàbia has joined and which opens in recognition of local trade, its dynamic and social role, as well as to encourage them after some very difficult months due to the pandemic.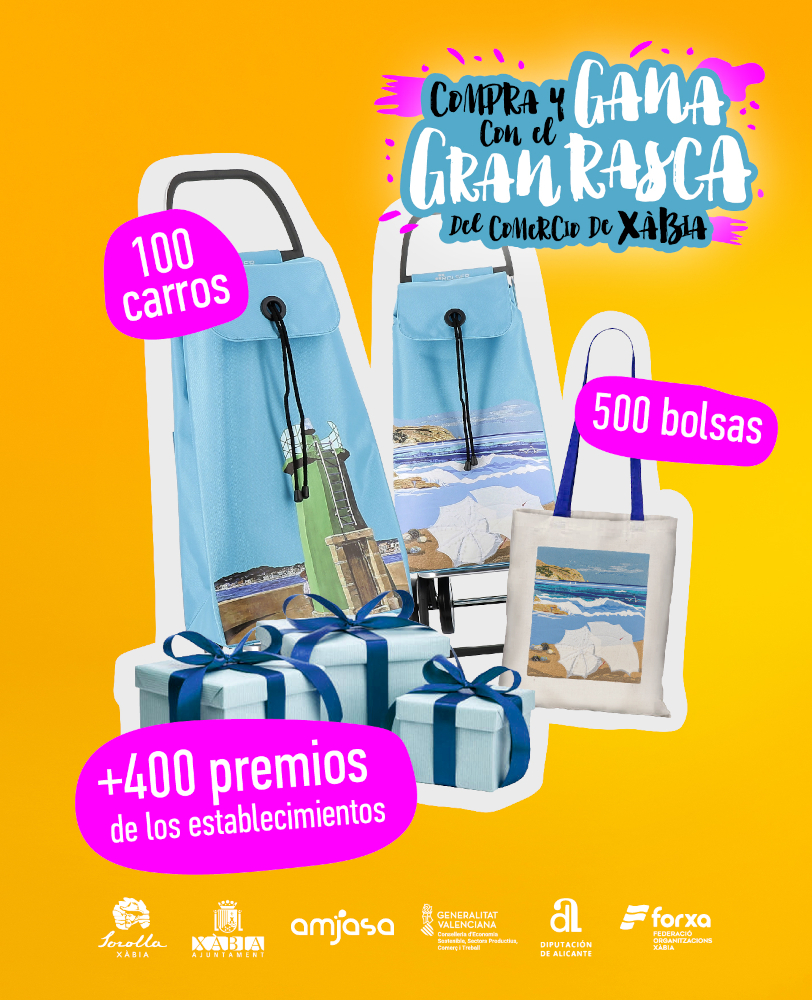 ---