Exchange students from Xàbia get to know Tyrolean region of Landeck
The students travelled to Austria as part of the Erasmus+ program "Little green steps, big global changes".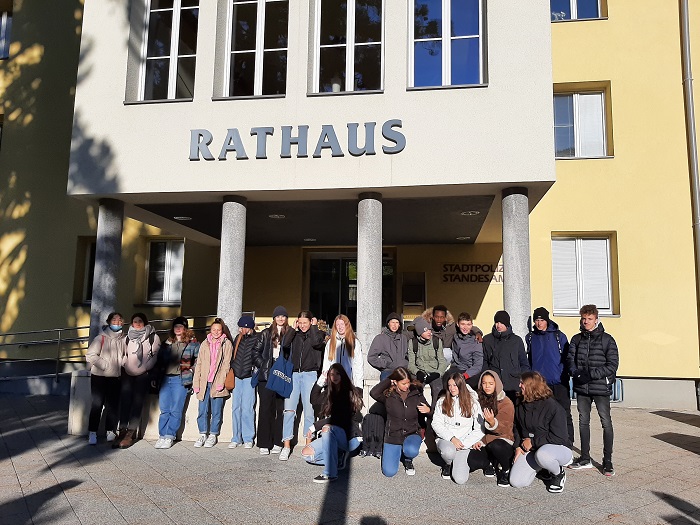 Tuesday 26th October 2021 – XÀBIA AL DÍA with Mike Smith
---
Ten students from IES Antoni Llidó visited the Tyrolean town of Landeck in Austria last week as part of the Erasmus+ project "Little Green Steps, Big Global Changes" which aims to take small actions to help care for the planet.
The students from Xàbia lived with Austrian families and had the opportunity to visit the BRG / BORG Landeck high school, which surprised students and accompanying teachers with its well-kept and spacious facilities, rest areas and themed classrooms with stunning views of the mountains of the Paznaun valley.
The group of students enjoyed an intense week with a programme full of activities, including a visit to the municipal recycling plant, the night excursion to the Zams hydroelectric power plant, managed and publicly owned, as well as the rest of the small hydroelectric power stations in the Austrian Tyrol. Water is the engine of life and the economy of the mountains as it produces energy and artificial snow to supply the many ski resorts in the region.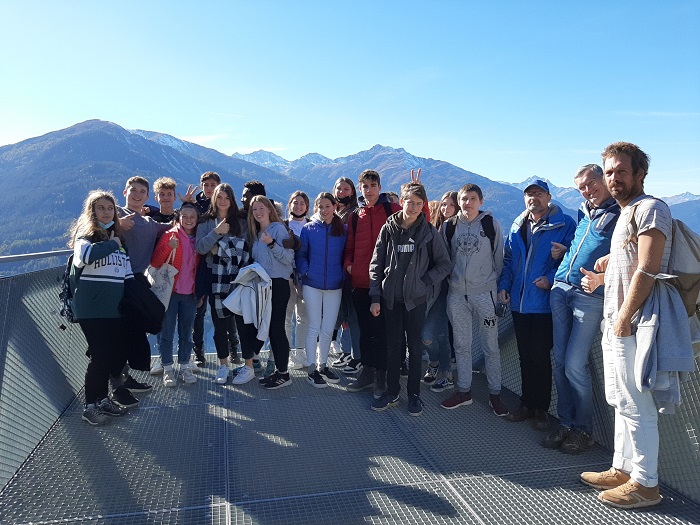 They also visited the city of Innsbruck in an old tram run by the Erasmus+ coordinator in Austria, Professor Werner Duscheck, and enjoyed the wonderful Tyrolean cuisine. All of the activities were aimed at making young people aware of the importance of caring for our planet.
It was an unforgettable week for each and every participant, not only enjoying the simple hospitality of the Tyrolean people, but also building a new bridge between cultures from two different regions with the common goal of tourism sustainability.
---

---