Missing Brit: Police ask for help in finding him
Christopher Webb has been missing since last Sunday.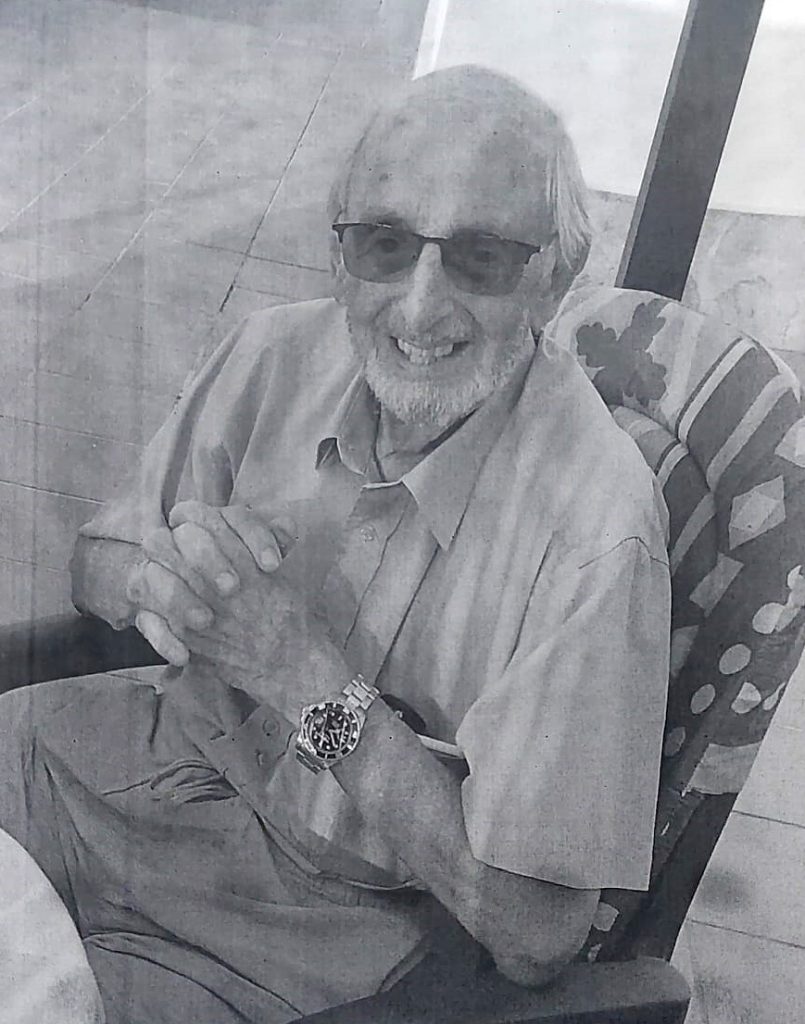 ---
Wednesday 16th February 2022 – MIKE SMITH
Translated from a press release from Ajuntament de Xàbia
---
The Local Police and the Civil Guard of Xàbia ask for citizen collaboration to locate the resident Christopher Webb, 87 years old, and who has been unaccounted for since last Sunday 13th February.
Webb, a British national, drives a gray Mazda station wagon type (registration 5582 DFD) that is not at his home either, so its location would be a very important clue for the search operation.
People who have any information in this regard, please contact the police station (965790081), the Guardia Civil (965791085) or ring 112.
---