MICE sector will bring together the tourism opportunities in the Comunidad Valenciana
The Generalitat is participating in the IBTM World Barcelona fair to promote the region to 15,000 professionals from the business travel, congress and incentive industry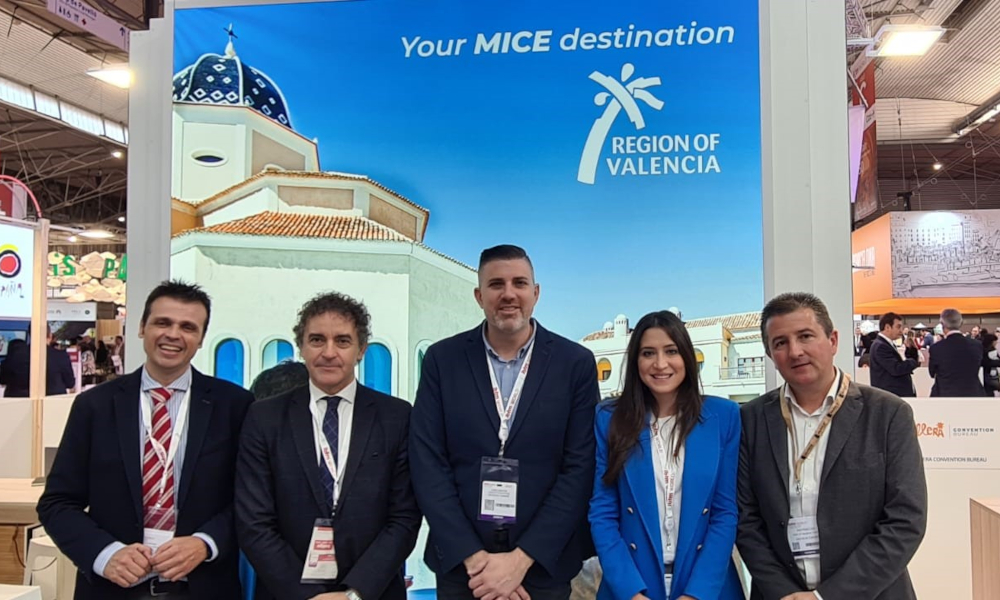 Wednesday 30th November 2022 · Mike Smith
Source: GVA
The tourism ministry of the Generalitat Valenciana has been participating in one of the largest events in the MICE sector at the national and international level, the IBTM World Fair in Barcelona, which brings together more than 15,000 professional from the business travel sector.
The MICE (Meetings, Incentives, Conferences and Exhibitions) initiative brings together large groups in special events which are usually planned well in advance. The regional tourism secretary, Francesc Colomer, travelled to Barcelona to promote the wide range of tourism that is on offer in the Comunidad Valenciana which would meet the demand of the MICE brand: business trips, congresses and inventives (trips given by companies or institutions as a reward for meeting deadlines and objectives or simply for a job well done).
Colomer explained that Turisme CV was working on the creation of its own regional MICE sector to bring together all the tourism opportunities related to congress tourism to strengthen the association between the Comunidad Valenciana and MICE amongst the professional of the sector.
He added that, during the pandemic, the MICE sector suffered greatly but it has recovered remarkably during 2022, despite the fact that 50% of the international market is missing, and that the region is going to work on offer great options during 2023.
He explained that his commitment to promoting MICE tourism in the Comunidad Valenciana is down to the notable drag effect on other products and destinations in the region, adding that congress tourism also provides a boost to other sectors.
During the three days of the IBTM World Fair, more than 500 meetings have been scheduled with national and international professionals from the MICE sector, including travel agencies, tour operators, congress centres, hotel chains, and organisers of international events.
During 2023, Turisme CV will be carrying out a series of initiatives to continue promoting the Comunidad Valenciana as a MICE destination in the main source markets of this type of tourism, including those from the United Kingdom, France, Germany and the Netherlands, as well as the national market.
During next year, it will be participating in IMEX Frankfurt, one of the world's leading trade shows for MICE tourism, the Meeting Show London, the UK's leading platform for the meetings, events and incentives industry, PURE Meetings France in Paris, and IBTM World global MICE industry expo in Barcelona.
In addition, the national OPC Spain Congress will be held in Benidorm next February whilst there will be a virtual MICE presentation to agents in Singapore as well as several familiarization trips from operators based in south-east Asia.
---

---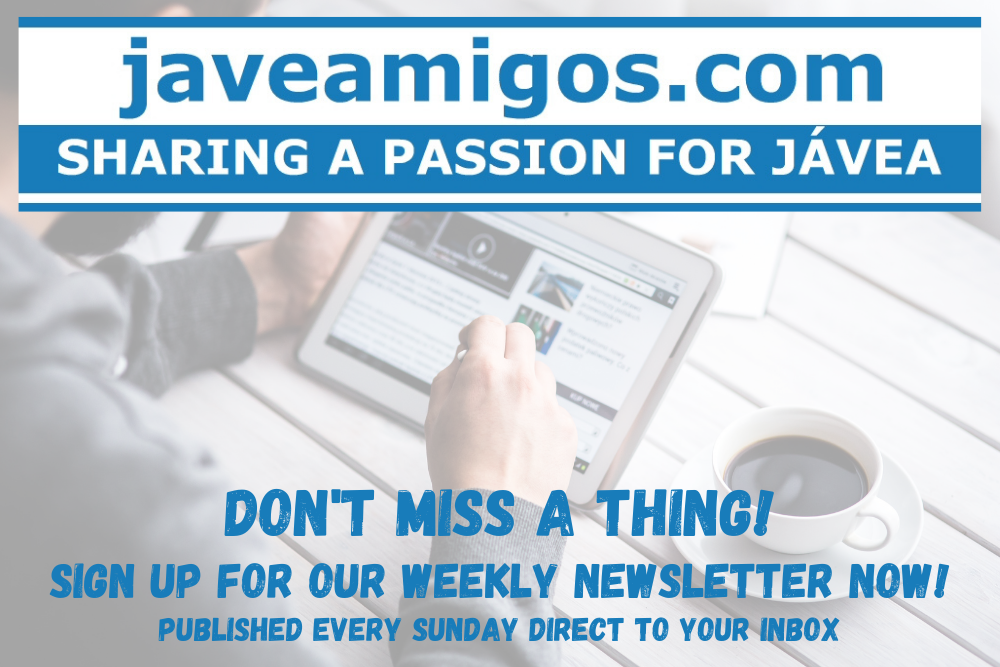 ---