MAYOR CALLS ON COMPROMÍS TO STOP BLOCKING SPORTS CENTRE GRANT
Compromís seeks to block almost a million euros of funding to build a second sports centre in Xàbia.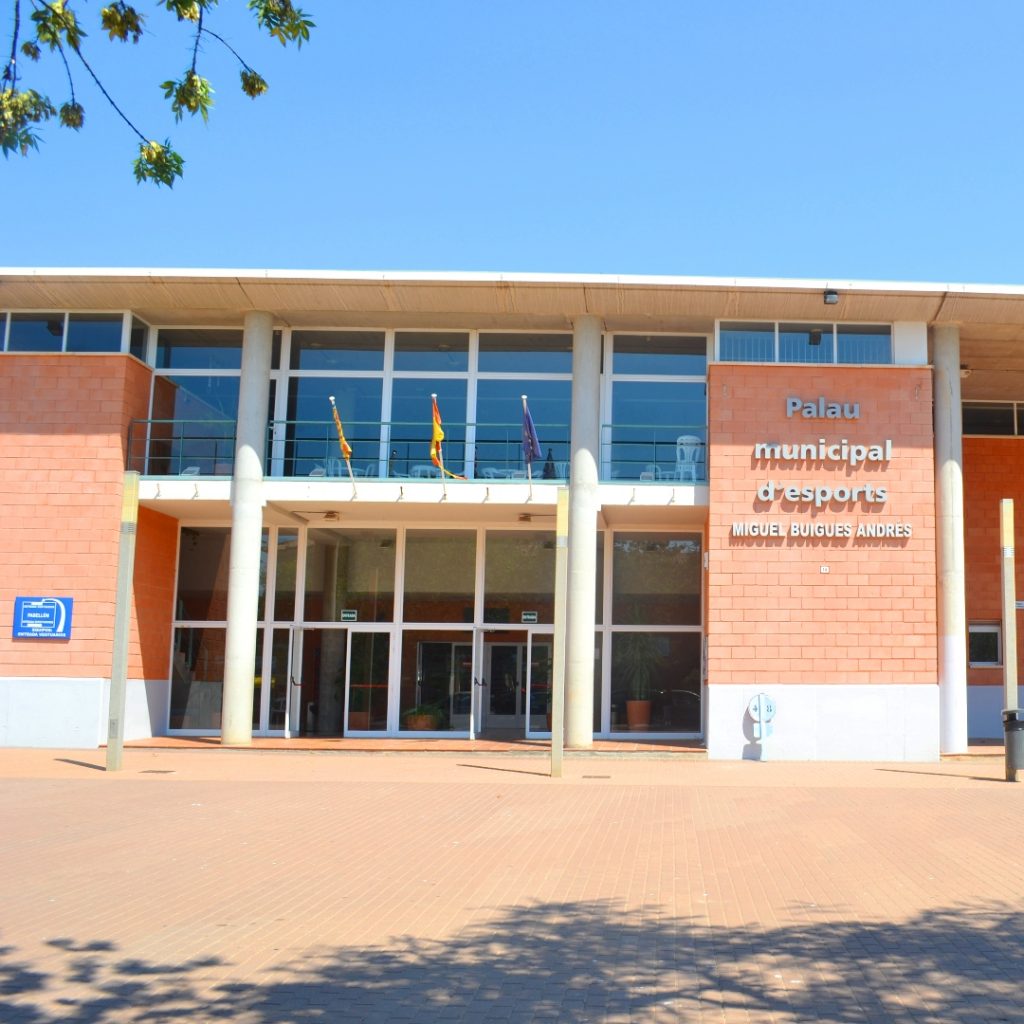 Mayor José Chulvi has been forced to convene a meeting of the Board of Representatives of Xàbia Council to look at the consequences of the attempts by Compromís to block funding of some 900,000 euros from the Diputación de Alicante to build a second sports centre in Xàbia.
The mayor has called on the opposition party, which is represented by two councillors, to be more sensitive to the needs of the people of the town and to put them above any political struggles the party might be experiencing.
Chulvi said that Xàbia urgently needs a second sports centre to be able to re-distribute local sports activity which is currently totally dependent on the Palau d'Esports Municipal Miguel Buigues Ándres in the port. It has been demand of sports clubs in the municipality which should be well known to Compromís since one of its councillors – Vicent Colomer – was responsible for the Department of Sports during the last legislature.
The proposed new centre, to be built in the Freginal sector next to the football stadium and trinquet, has been budgeted at 5 million euros. Consequently, in order to be able to apply for special funding from the Diputación de Alicante valued at some 900,000 euros, 20% of the total estimated cost, the Ayuntamiento has had to reconsider benefiting from a provincial services plan until 2024, an agreement that the Council took unaminously in 2018.
The mayor stressed that the decision is not one seeking VIP treatment of privilege, as suggested by Compromís, but one that is perfectly regulated and contemplated in the regulations for provincial aid so he is confident that it will finally be approved.
Chulvi suggested that public representatives should focus their work on listening to the demands of the people and looking at how to address them, rather than blocking them. And that is why he is hoping that all councillors in Xàbia demonstrate that they are working for the interests of Xàbia and position themselves on the side of the Council to ask their representatives in the Diputación de Alicante to stop hindering local athletes from having the infrastructure that they need.
---