LIGHTHOUSE CONVERSION PROJECT PUT OUT TO TENDER
The drafting phase of the project to convert the lighthouse complex into a visitor centre has been put out to tender.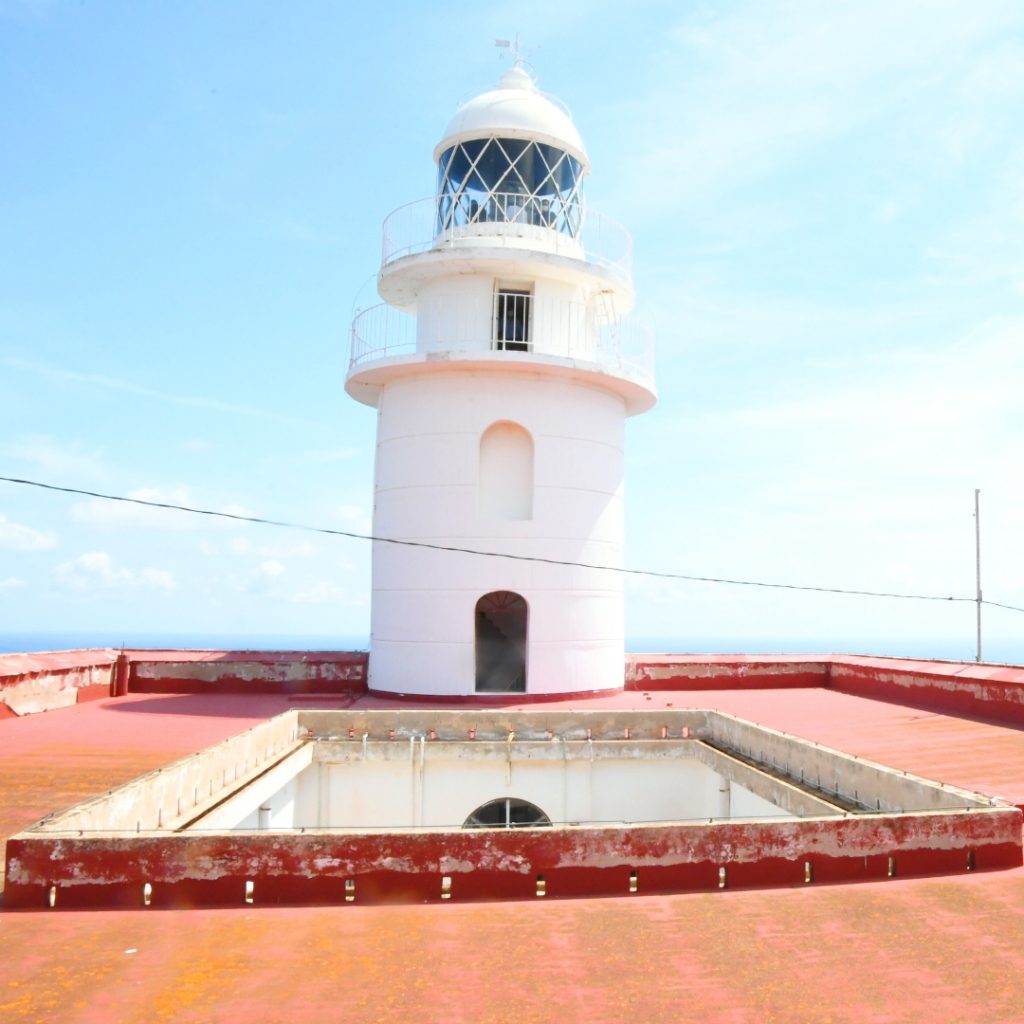 Xàbia Council has published details on the State public procurement platform for interested parties to submit tenders for the drafting of the execution phase of the project to convert the lighthouse complex on Cabo de San Antonio into a public use space.
The project includes the renovation and conversion of the former lighthouse keeper's house and the adjacent warehouse annex into a visitor's centre for the Cabo de San Antonio Natural Marine Reserve and the Montgó Natural Park. The contract is initially valued at 29,040 euros (IVA included) and there is a deadline to deliver the drafted plans in 1.5 months. Offers can be submitted to the Council until 2.00pm on Tuesday 13th October.
The official transfer of the lighthouse complex to the responsibility of Xàbia for a minimum of 15 years was completed recently after extended negotiations with the Port Authority. The Council will pay a monthly fee of around 700 euros. The 3,300 square metre complex will become a centre for informing visitors about the natural and marine environment that surrounds it as well as provide additional stunning views over the bay.
---