María Isabel Ferrer, second in her category in the Great Mediterranean Race
Ferrer completed the 20k race in 1h 24m 39s and claimed runner-up spot in the Master-40 category.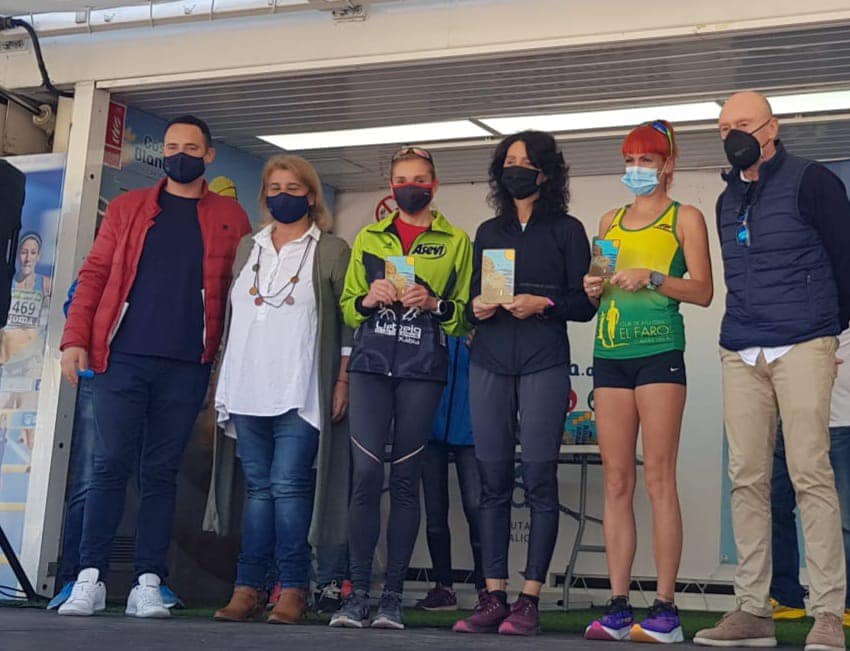 Wednesday 17th November 2021 – CARLOS LÓPEZ with Mike Smith
---
María Isabel Ferrer, representing Club Atleltisme Llebeig de Xàbia, finished second in her category in the 20 kilometre Great Race of the Mediterranean / Costa Blanca Half Marathon that was held this past Sunday between Alicante and Santa Pola.
Ferrer achieved second position in the Master-40 category, completing the race in 1:24:39 and a pace of 4 minutes / kilometre. The xabiera was the 8th best in the female classification and the 99th overall.
Along with Ferrer, José Antonio Cecilia, 1:31:41; Jorge Ferrándiz, 1:31:41; Manuel Álvarez, 1:54:53); Clara Juan, 1:57:01), Enrique Miralles, (2:03:34), Miguel Vallés Sendín, (2:05:35), Blai Ferrer, (2:14:26) and Toni Moragues, (2: 24:40).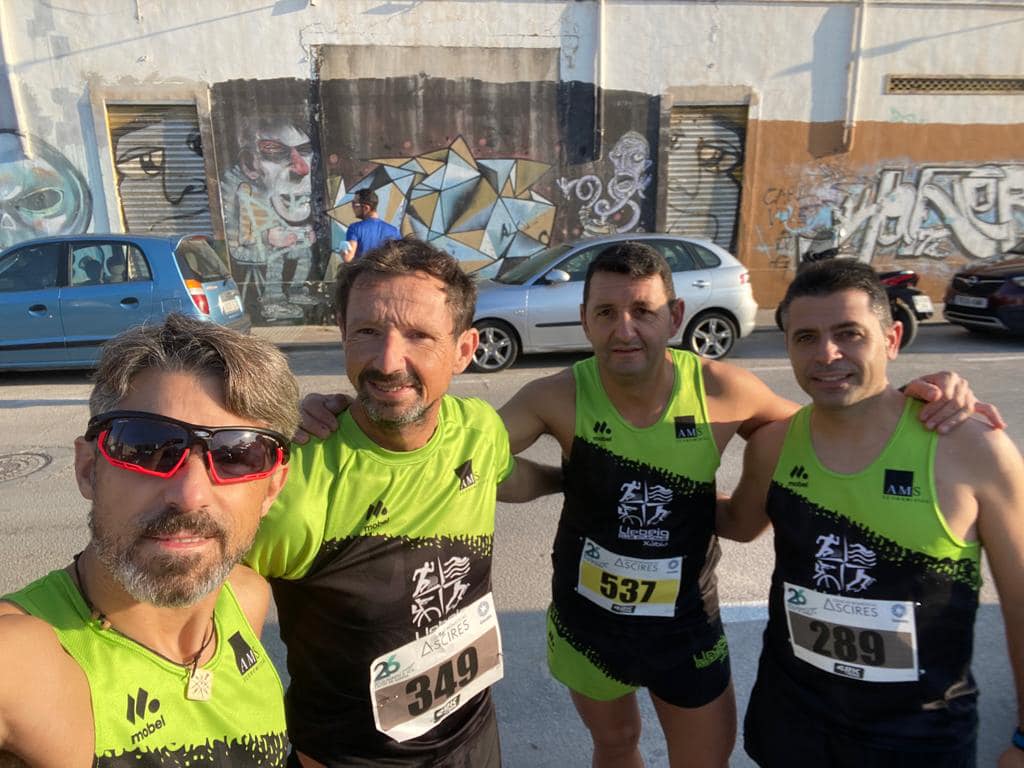 Other athletes went to Gandia to compete in the Mitja Marató and the 10k in the capital of La Safor. Teresa Caselles completed the 10k route with a time of 57:38 whilst, in the Mitja Marató, Juanjo Vallés Sendin competed and finished with a time of 1:27:26, claiming 50th spot in the category; Cristian Monzo, 1:37:45, finishing 43rd; Jaime Escortell, 1:38:23, finishing the race in 45th position in his category; Javi Segarra, 1:38:23 finishing 70th in his category; Victor Caserta, 1:53:20, finishing 314th in his category; and Rosa María Ramos, 2:09:52, finishing 26th in her category.
In the Valencia Half Marathon, Juan Bautista Tachó finished in 1:13:51 whilst Antonio Morillo and Francisco Marí participated in the San Sebastián Behobia.
---

---