Lighting installed in Arenal parking after years of complaints from businesses
The upgrade to LED technology has allowed Services to increase the number of lamp posts in the area.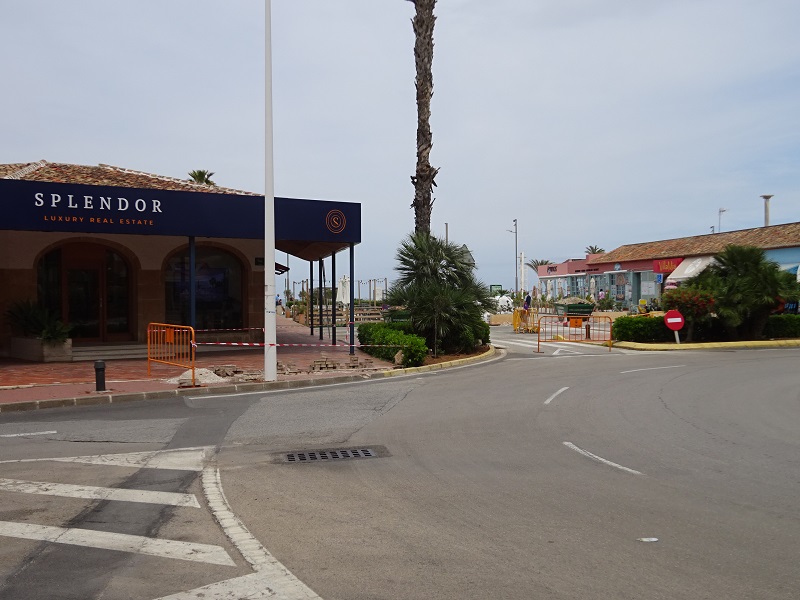 Wednesday 26th May 2021 – CARLOS LÓPEZ with Mike Smith
---
Sometimes things move pretty slowly but occasional the council brings some joy. The Department of Services has begun the installation of street lighting in the central car-park in the Arenal beach zone, a long-awaited demand of the local businesses.
The upgrade of the lighting to LED technology in the Avenida de la Libertad has made it possible to increase the number of lamp posts without having to take on new lines in the box closest to the parking area. In fact, the line has been extracted from one of the lamp posts that provide illumination to the roundabout connecting Avenuda de la Libertad with Avenida del Arenal.
In this way, the area will have lighting on the sides and the centre of the parking zone, which will be re-opened once the work has been completed as this is one of the spaces that will be returned to vehicles after having been blocked off during the pandemic to provide more space for terracing to meet the required health protocols of the time.
---

---