ITV testing and DNI renewals come to Xàbia
The mobile ITV station will be in town between Monday 11th April and Wednesday 4th May, inclusive.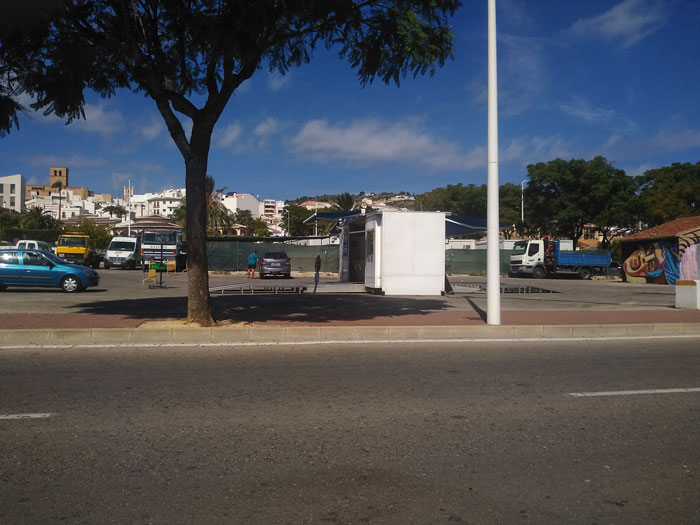 ---
Thursday 7th April 2022 – Mike Smith
Source: original article – Xàbia AL DÍA
---
In the coming weeks, Xàbia residents will have the chance to take advantage of two basic services that do not normally have a permanent presence in the town and for which residents have to travel out of town. These are the Inspección Técnica de Vehículos (ITV) and the renewal of the Documento Nacional de Identidad (DNI).
In the case of the former, the mobile ITV station will be located in the car park on Avenida de Palmela (next to the Bus Station) from Monday 11th April to Wednesday 4th May. An appointment can be requested by calling 96 286 22 33.
As for the renewal of the DNI, the Spanish citizen identity document, will take place on Wednesday 11th May in the multipurpose room of the council offices in Portal del Clot. Appointments can be requested at the police station, located right next door, from Monday to Friday 9.00am to 2.00pm. For more information, contact 96 579 00 81 or policialocal@ajxabia.org.
---
---