Improvements completed on CEIP Arenal
The works have been funded by the Regional Ministry of Education.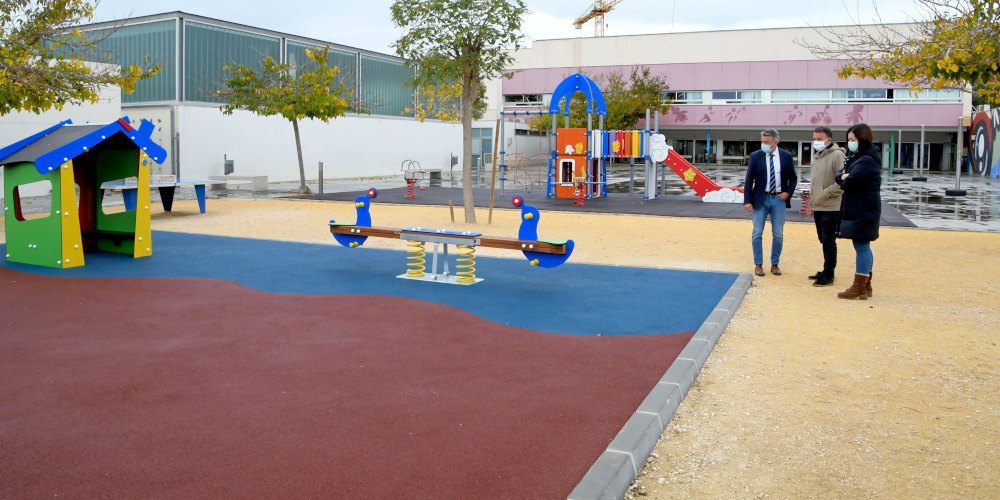 Friday 4th December 2020 | MIKE SMITH
Mayor José Chulvi and councillor Montse Villaverde (Education) have visited CEIP Arenal to check the result of the latest improvement works that have been carried out within the framework of the 'Edificant' plan.
One of the main improvements is the installation of an enclosure in the corridors of the upper two floors which will have a direct impact on the comfort of the students and will also make it possible to improve energy efficiency.
New bathrooms have been fitted for the CIL classroom and for the younger students at the school whilst shady areas have been created and the children's play areas have been renovated.
The works have been carried out by Construcciones Just and funded by the regional Ministry of Education.
---